New casinos in Australia, the Philippines and South Korea are aimed at appealing to Chinese high rollers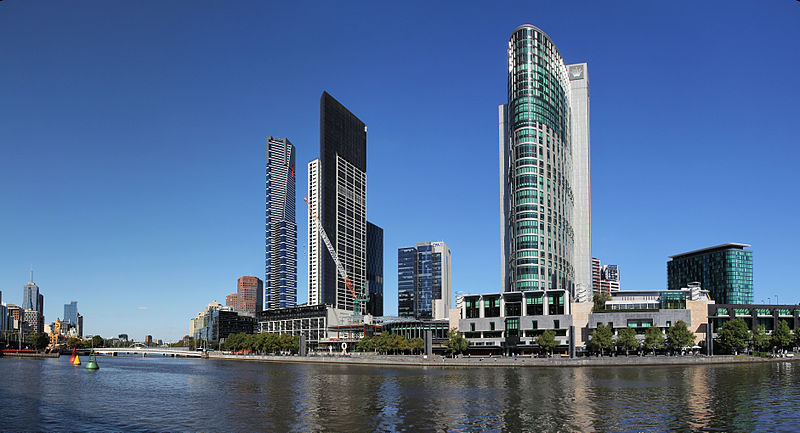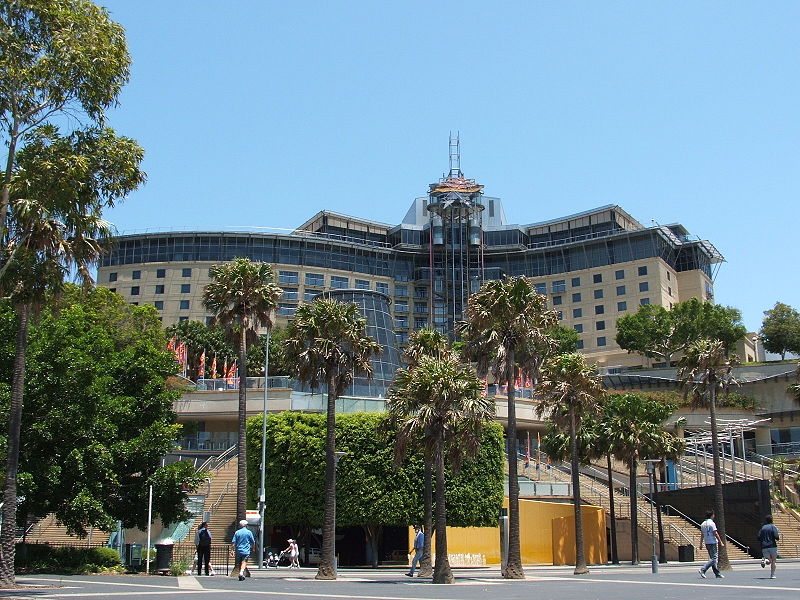 This is not a secret that casinos in the Australasia region are trying to emulate the glitziness of Las Vegas. These new casinos are modelled on those found in Macau, now home to the world's biggest casino market. In 2011, the city took in excess of $33 billion in gambling revenue.
A new AUS$1 billion casino complex in Sydney, a US$4 billion casino built on reclaimed land in the Philippines and a collection of offshore casinos in South Korea reveal the extent of casino expansion in Australasia. According to OnlineCasinoAustralia, these new casino developments are aimed almost exclusively at high rollers from China and South East Asia.
As the middle classes continue to expand rapidly in China and other parts of developing Asia disposable incomes are rising and more money is spent on travel and leisure. Many Asians, particularly Chinese businessmen, have a penchant for gambling that casinos in the region are trying to cash in on. Chinese tourists in particular are forecast to spend a whopping AUS$800 billion overseas each year by 2020.
Other countries in the region are looking ahead to a gambling filled future too. Cambodia is looking at expanding its Phnom Penh casino to the tune of $369 million and Vietnam is to get its first casino at a cost of over $4 billion. Interestingly these casinos are built purely for tourists; citizens of these nations are completely barred from entering.
This is not true of casinos in Australia however, where Crown Casino Group has the edge. It has two large casino and hotel complexes, one in Perth and another in Melbourne with a third planned for Sydney in direct competition with the existing Star Casino. However, whilst Australians do like to gamble in Aussie casinos, these developments are linked directly to the expanding Asian markets. Evidence of this can be found in the plans for the new Sydney casino. Along with 500 luxury rooms, resort and convention facilities and a large gaming area, the VIP gaming rooms will be greatly expanded and offer facilities directly aimed at high rollers.