Loewe appoints Jonathan Anderson as Creative Director of the brand.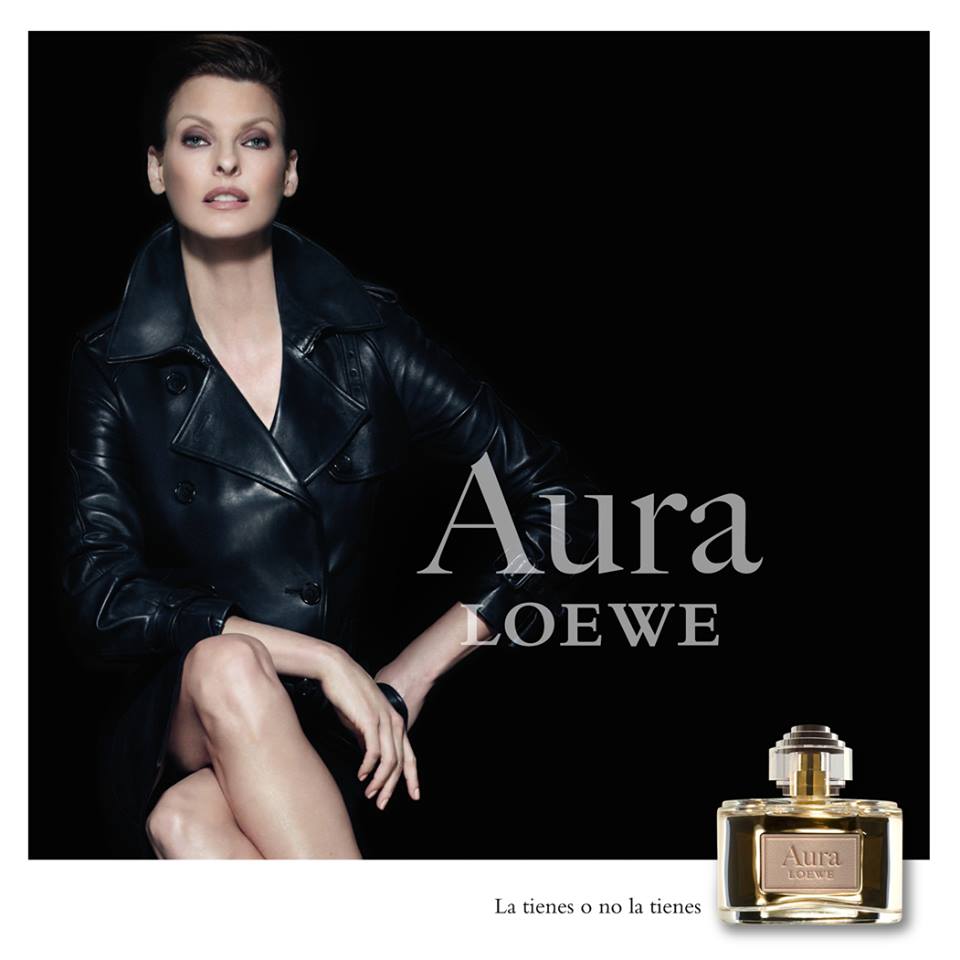 A few days after revealing the film of the new feminine fragrance starring supermodel Linda Evangelista as the AuraLoewe icon, Loewe Spanish luxury fashion house based in Madrid announced it has a new Creative Director. Fashion Designer Jonathan Anderson (29) will have the difficult task to imagine wardrobes for mysterious, magnetic and inspiring women, like Linda Evangelista. Exceptionally attractive. Something you have or you don't.
"I am thrilled to join the house of Loewe, one of the oldest leather-goods houses in the world, where I have found an exceptional
craftsmanship combined with purity and lightness," explained Jonathan Anderson.
"I am delighted to welcome Jonathan Anderson to Loewe to leverage the unique heritage of the house. His talent and his enthusiasm for the brand will definitely move Loewe forward to the next chapter of its history," declared Lisa Montague, Chief Executive Officer of Loewe.
Born in Northern Ireland, Jonathan Anderson, 29, studied at the London College of Fashion and started his career in 2008 designing Menswear. He quickly expanded into womenswear, gaining the immediate attention of the fashion world for his exacting cut, his mix of traditional and modern and his approach in exploring the ideas of a shared wardrobe.
Along with the AuraLoewe launch, Loewe unveiled a special capsule collection for Fall 2013 dubbed Monochrome. From the classic Amazona bag to the Flamenco model, plus a line of accessories, must products from the Madrid House feature animal prints and soft, fluffy Novak leather against a stone-colored background. The chic collection is now available at Loewe stores.