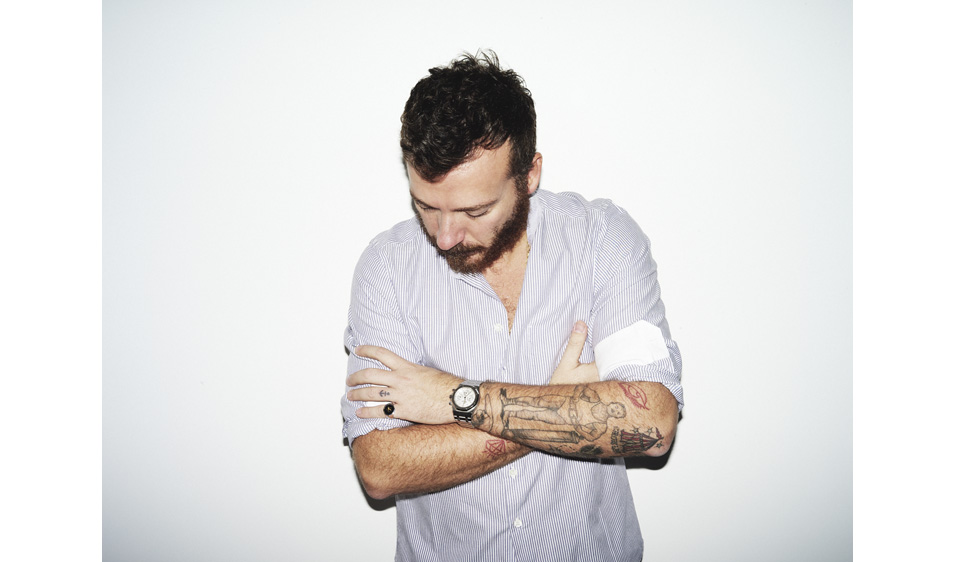 Two weeks after Giorgio Armani announced his decision not to join the Italian National Chamber of Fashion, Giorgio Armani announced its support for the Italy's emerging designers. Each season Armani/Teatro in Milan will be opened for a young designer. The first talent to use Armani show space on Via Bergognone 59 is Andrea Pompilio, a former winner of the Who's On Next fashion prize.
"We need concrete actions to support Italian fashion, initiatives that give more strength and a feeling of novelty to Milan's Fashion Week," said Giorgio Armani. "It is for this reason that I decided to make my theatre on Via Bergognone available for the fashion shows of some of the most promising designers, who can count on my building's technical services.So I invited Andrea Pompilio to present his menswear line; he will inaugurate this initiative. Each season will feature different guests."
Andrea Pompilio has worked for some of the most important Italian and international fashion and luxury brands, Alessandro Dell'Acqua, Prada, Calvin Klein and Yves Saint Laurent. In January 2010, he launched his first eponymous autumn/winter 2011 mens start-up collection.
"It's a huge honour for me to present my collection at Giorgio Armani's venue," said Andrea Pompilio. "He's a designer who has dictated Italian style on a global level more than any other. I am deeply grateful for this opportunity and to Giorgio Armani for his support, which represents significant support for a young brand."
The Teatro Armani is the first example in Milan of industrial architecture recycled for artistic purposes. The 3400 square meters of the Teatro Armani are located in a larger area of 12,000 square meters, formerly occupied by one of Nestlé plant.