The Orient Express Dining Car Experience: Restaurant on the Orient Express steams into France.
Open from May to July for 63 dinners, the travelling restaurant will be stopping in Cannes, Paris, and Bordeaux.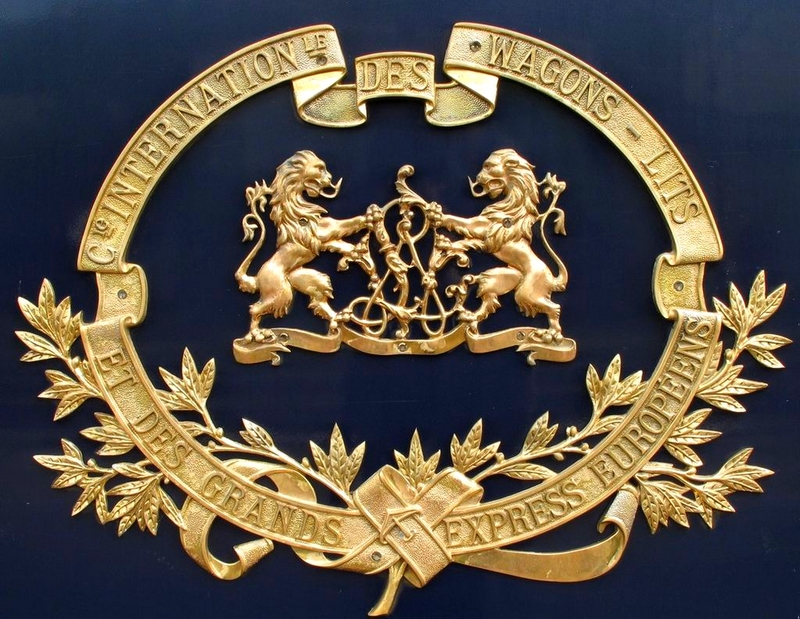 The legendary luxury train Orient Express unveiled a mobile pop-up gastronomic restaurant called La Table Orient Express. Helmed by triple Michelin-starred chef Yannick Alléno, the gourmet restaurant will be calling at stations in Cannes, Paris and Bordeaux, France between May 3 and July 30.
Cannes, Paris, Bordeaux, At each of these three stops, La Table Orient Express invites its passengers to discover three facets of a story that began in 1883. Part history and part legend, it inspires the menus created by Chef Yannick Alléno, and helps make each journey an exclusive adventure.
It is the second time that Chef Yannick Alléno has worked in the kitchens of this iconic luxury train. From 3rd May, together with the pastry Chef Yann Couvreur, they will treat a few lucky passengers to a rare culinary experience. La Table Orient Express will be starting its culinary voyage on the French Riviera, coinciding with the Cannes International Film Festival, May 2 to 28.
"Something will happen that few will have a chance to witness and it is perhaps this sense of exclusivity that best defines the luxury of the Orient Express," says the Orient Express team.
Its resplendent history is not the only reason that the train remains entrenched in the collective imagination; it has also starred in works of fiction. Sitting aboard the cars that inspired the decor of the film version of Agatha Christie's novel, "Murder on the Orient Express", adapted for the big screen by Sidney Lumet, passengers will be immersed in this fantasy world that has inspired artists around the globe.
A culinary enthusiast, Yannick Alléno has devoted his life to his passion and is a proponent of a decidedly French cuisine that is proud of its heritage and ambitious in its creations.
Today, the chef with a shower of Michelin stars manages 16 restaurants located all over the world, including Alléno Paris-Pavillon Ledoyen and 1947 in Cheval Blanc, Courchevel.
Desserts on La Table Orient Express will be the work of Yann Couvreur, former pastry chef at the Prince de Galles luxury hotel in Paris.
The Orient Express Dining Car Experience is priced at €530 inc. VAT per person, including personal welcome at station, glass of Champagne, and five course gourmet menu. Or €590 inc. VAT with food and wine pairings.