The long-awaited Alila Fort Bishangarh, India opens this month.
Decorated with intricate timeless influences by both the Mughals and British, the two-metre thick ancient walls will bring you back to a period of grandeur, honour and royalty.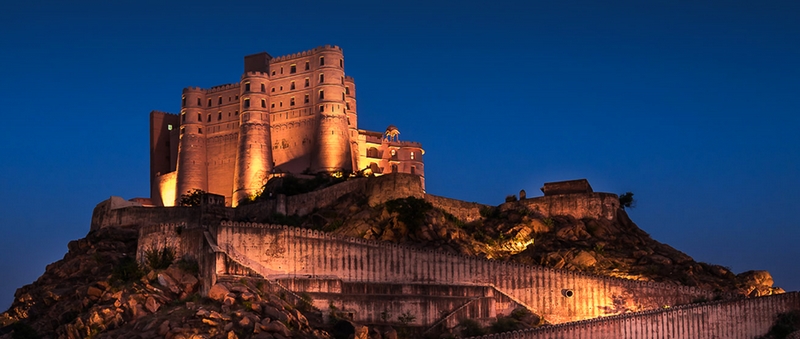 Alila Fort Bishangarh is a heritage fortress lovingly restored & transformed into a luxury resort. The original fort is left intact, with much care given to ecological restoration and the reconstruction of new residential areas, to recreate the courtly flavor of Shahpura's royalty. The grandeur is felt in its stark and inherent simplicity that has withstood the test of time through its fortification. Perhaps the only warrior fort that has been converted into a heritage resort, Alila Fort Bishangarh is a unique example of the Jaipur Gharana architecture influenced by both the Mughals and the British. The two-metre thick ancient walls around the fort have openings for firearms and turrets (known as burjs) as battlements. A completely new structure is created above and outside the old fort to house five different styles of royal suites and the lavish public areas. As befitting its royal heritage, Alila Fort Bishangarh has its own holdings, which includes the charming Bishangarh village and its havelis (mansions). The Alila Experience will introduce guests to the colorful culture of Rajasthan with a host of rural activities and adventure for a diversely enriching journey.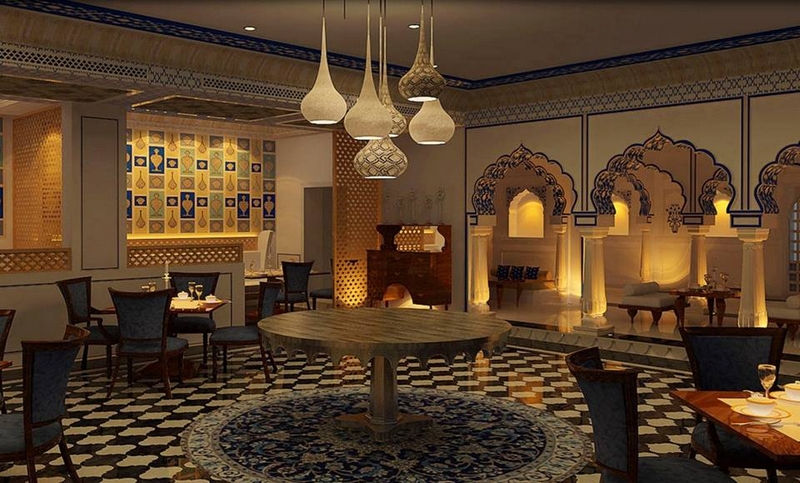 This all-suite resort boasts 59 stately suites that are designed for quiet indulgence. Each suite is individually created to capture the stunning views. Its spacious interiors are elegantly furnished with large bay windows & day-beds, expansive bathrooms with footed bathtubs, luxury bedding & room amenities, comfortably accommodating a family of four.
The public areas comprise the arrival courtyard, luxurious banquet lawns, the pool, pool terrace & juice bar, Fitness Centre and a 'Play Soldiers Club' for Kiddies. Within the Fort, are two specialty theme restaurants, an all-day café lounge, a bar & cigar room, wine cellar, state ballrooms, Library, Spa Alila wellness centre, Alila Living shop and guest suites.
Located at Bishangarh Village in the Jaipur District, barely 6 km off the Delhi-Jaipur National Highway, Alila Fort Bishangarh is easily accessible from both Delhi and Jaipur. It is 180 km (3 hours) from Indira Gandhi International Airport, New Delhi while it is only 55 km (1 hour) from Jaipur Airport.