Alber's 10 years at the top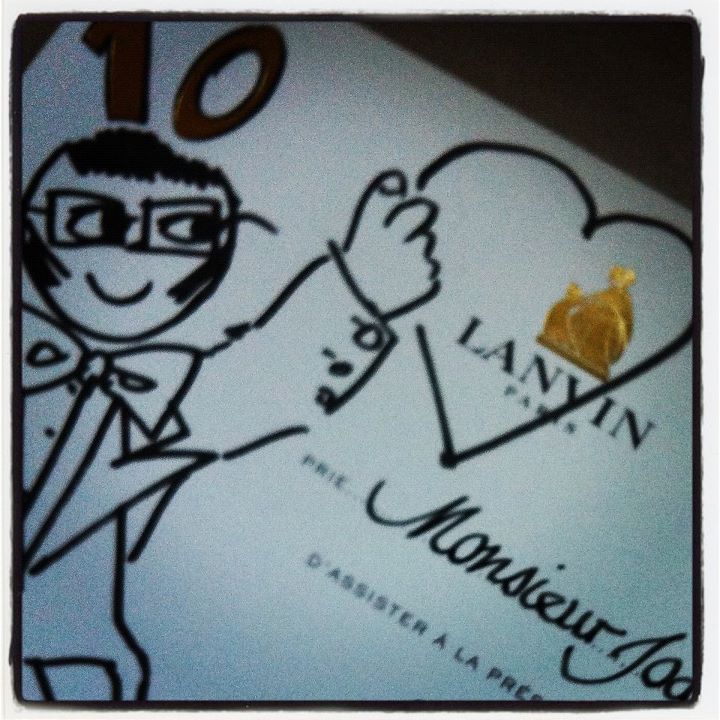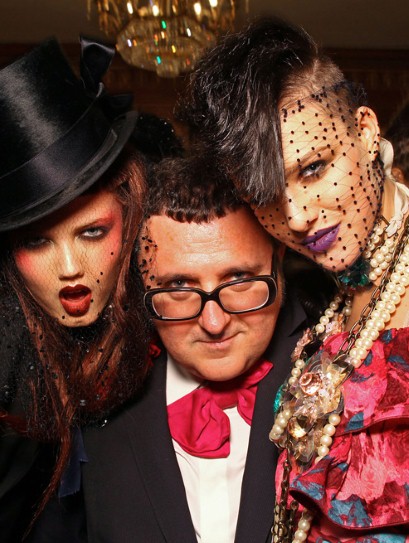 Alber Elbaz celebrated 10 years at the helm of French luxury label Lanvin with a fabulous show and amazing party in Paris. To mark 10 years at the top, Alber Elbaz gave an interview for Women's Wear Daily.
"Nothing is ever enough for me. I'm always thinking what is wrong, what needs to be fixed. I feel 10 years older, but no more relaxed." Though don't be fooled into thinking for a moment that he's unhappy in his work like many of his contemporaries: "Every morning at 9 o'clock I go home," explained the loveable creative director.
"I like dresses for night, I like after-party more than party. I like the mystery; I like the dream, like fantasy dresses. I think also that you make women dream. Women can dream at 9 in the morning and at 10 o'clock at night, it doesn't matter. I think it is also important for me to make it pragmatic and practical and wearable. I always say, 'If you can't eat it, it's not food, and if you can't wear it, it's not fashion, it is something else," Elbaz confessed once in an interview with the New York Times.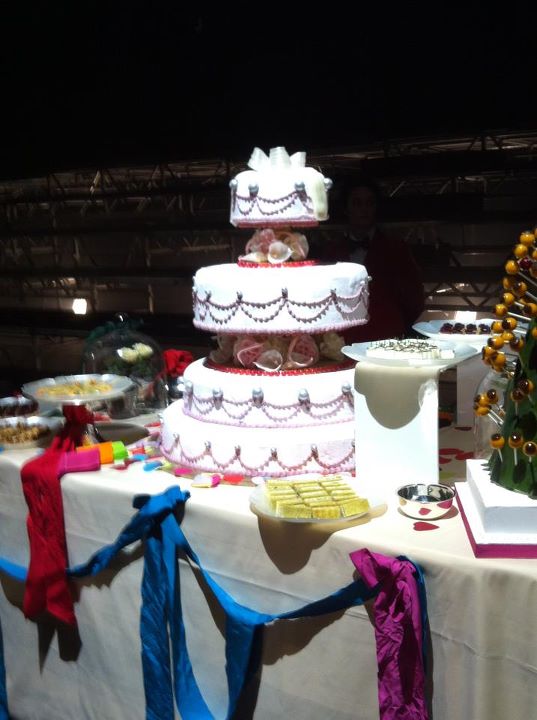 "I am always trying to put myself inside: Every dress I do, I think, 'If I were a woman, would I wear it?' I always think if I
were an editor and I was invited to a show and I would have to wait for 45 minutes in the dark or in the cold or in the heat, maybe I would like to have a fresh drink or a piece of chocolate. Maybe I would love to enjoy a sandwich. I think it is something very easy, very personal, something I would like to enjoy and I want to make other people feel comfortable. That's all!" revealed Elbaz in an interview for WWD.com.