Indonesia to be largest luxury market in SE Asia: LVMH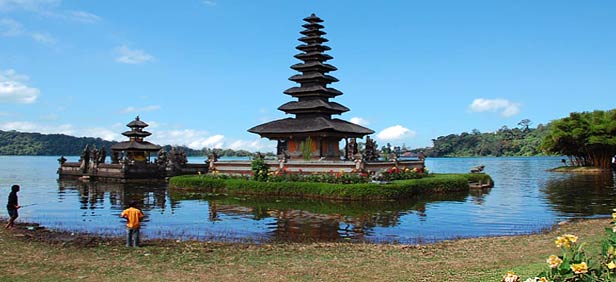 Indonesia will become the largest luxury market in southeast Asia over the next few years, Ravi Thakran, LVMH`s head for South Asia, South East Asia and Middle East told CNBC.
According to Thakran, Indonesian consumers currently buy their luxury goods mostly from Hong Kong and Singapore, but Indonesia`s political stability and improving retail infrastructure will help boost the country`s luxury sector.
"I really see a new `I` emerging in BRICS. Going forward, we believe the Indonesian market will be one of the big surprises," said Thakran, who added that the country remains an under-penetrated market for high-end goods.
LVMH is planning to open 20 to 22 new cosmetic stores under its Sephora brand in Indonesia over the next two to three years as well as a big flagship store for Fendi within 12 months.