Monaco Yacht Show 2016: Lürssen's Repair and Refit division presents Coral Ocean yacht.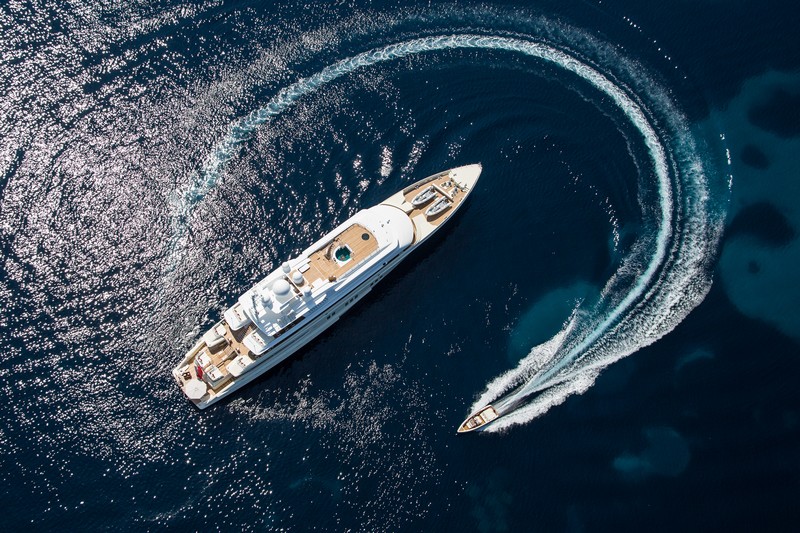 In 1994, Lürssen Coral Ocean was one of the first yachts whose interior featured a gym and a spa area, what was a sensation at that time, is considered as standard today. 22 years later, this "young" lady is in great shape – a proof that a quality yacht can keep her value, even after so many years.
Lürssen will present the new old Coral Ocean at the forthcoming Monaco Yacht Show alongside a dedicated yacht Service stand, where Lürssen staff will be on hand to talk about the services provided by 1800 experts in the world of Repair and Refit.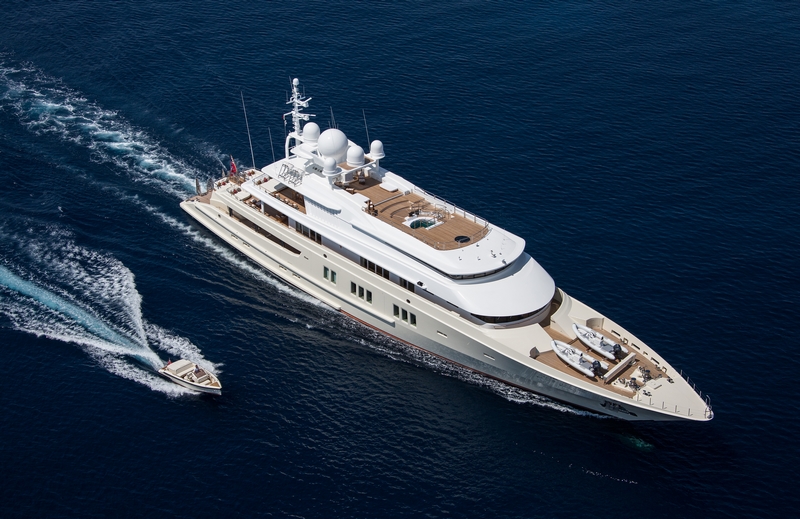 Coral Ocean's clean exterior line and her Polynesian interior are a masterpiece of the stylist and interior designer, the late Jon Bannenberg. "Guests who will have the pleasure to cruise on her in the Mediterranean this summer will be amazed by her beach house style interior," stated Lürssen shipyard.
Refit has become a core business for Lürssen. During the last winter 8 yachts between 40 and 110 meters have used the Lürssen facilities for modifications and maintenance works.
Amongst them are some of the world's most beautiful yachts such as Phoenix², Global, Radiant and Coral Ocean. Regardless of whether a yachtis a Lürssen or a yacht built by another yard, a time will come when it will need a refit, some repair, or even a conversion. "This is work that Lürssen undertakes with the German precision for which they are world-renowned," says Lürssen's team.
The yachts' life expectancy and performance should once again be comparable to that of a newbuild. Five shipyards provide ample space to build and refit several yachts at a time in covered sheds and docks.