New York is changing. Luxury is changing.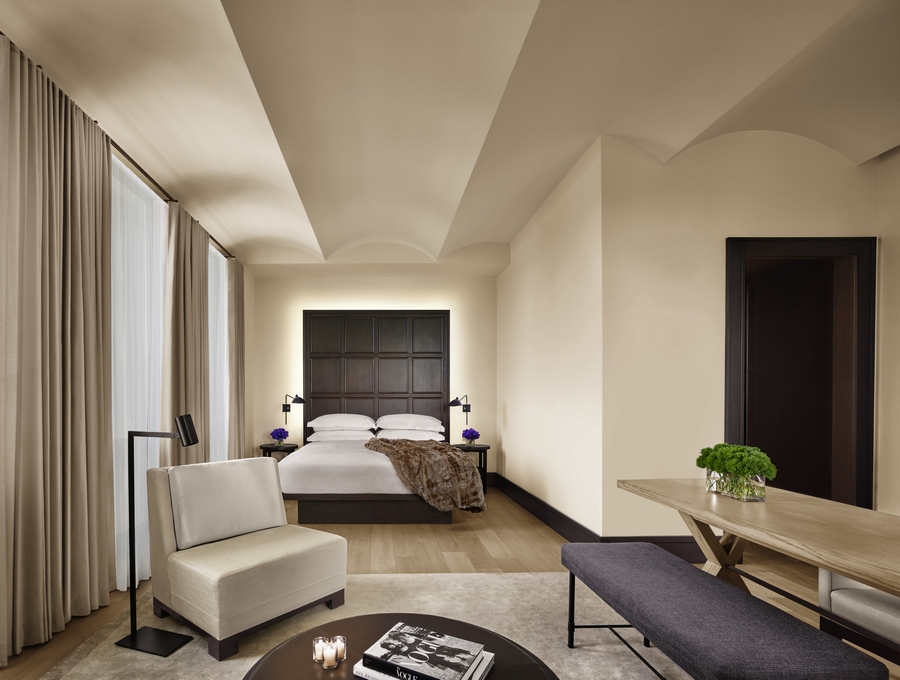 Luxury for the new generation that has grown up in the age of technology, social media and instant access is no longer about traditional status symbols, outdated notions of luxury or how much something costs. They simply desire an elevated experience and one that makes them feel good. And, they desire a hotel that is steeped in simplicity, refinement, sophistication, good taste and restraint, but is at the same time, just as striking, glamorous, exciting, surprising, joyful and memorable.
Famous American entrepreneur and hotelier Ian Schrager and Marriott International respond to this changing landscape by introducing a new luxury for a new generation – The New York EDITION.
The New York EDITION makes its debut in the world-famous, iconic "Clocktower" building, otherwise known as the Metropolitan Life Insurance Company Tower. The building was designed by the architectural firm of Napoleon LeBrun & Sons and completed in 1909. At the time, it was the tallest building in New York City until the Woolworth building opened in 1913. It is situated on Madison Square Park in a neighborhood of the city referred to as NoMad. This emerging area has never had a luxury hotel.
"Luxury has a new address," says Arne Sorenson, CEO of Marriott International. "With the opening of our first EDITION hotel in New York City and the loving restoration of the century old Clocktower building, we have ushered in a new era of timeless hospitality."
The 273-room hotel will be activated by day and by night with a restaurant by London's hottest young chef Jason Atherton, two bars and a billiard room. The New York EDITION, like every other EDITION is a custom-made one-off hotel.
Many of the suites have 180-degree views of Manhattan and the 1,400 square foot penthouse apartment has 360-degree vistas. Each room has a classic, extra long and deep floating white oak desk, inspired by Jean-Michel Frank, and a bed with a dark walnut headboard and a custom-built walnut platform with bespoke walnut nightstands.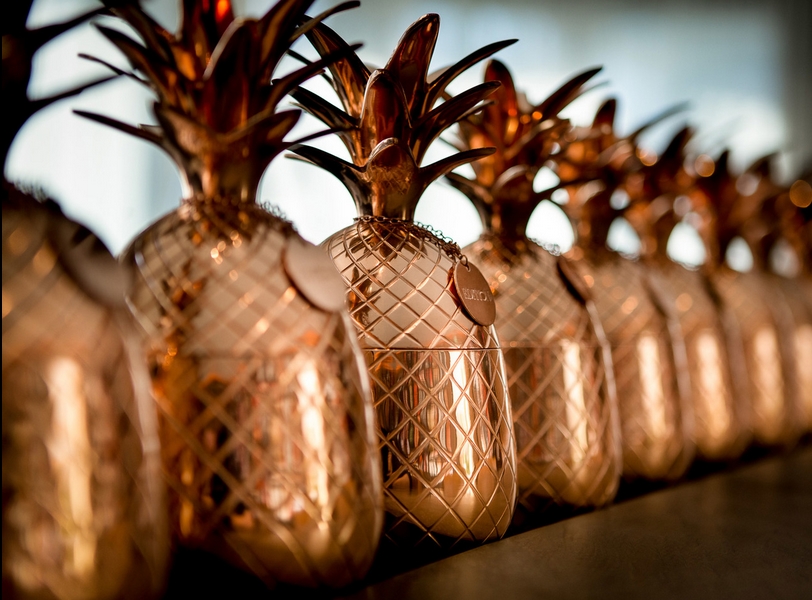 Travelers' tastes are changing when it comes to service, too. The EDITION brand has responded to this change by offering modern service that is accessible and gracious, charming and attentive, but not familiar, where the staff treats guests as an individuals knowing just when to offer to help and just when to get out of the way. It expels traditional obsequious and pretentious service that today's travelers are no longer interested in. EDITION creates the right service infrastructure to enable these travelers to do what they want to do, whatever it may be, whenever. One example can be seen with dining options. EDITION restaurants and room service offer the finest rare cuts of beef and wild Atlantic salmon, if that's what guests want. But if a guest prefers simple pasta with tomatoes and olive oil or a burger, those offerings will be available, delicious and won't break the bank.