Pearl Oud by Kilian. You'll have to travel to Doha to get one.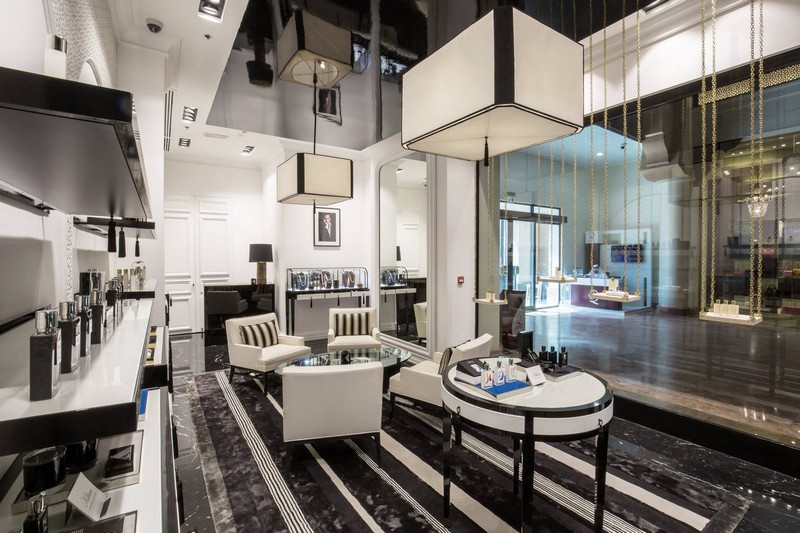 Kilian perfume house celebrated the new KILIAN Boutique in DOHA, Qatar (1 La Croisette, Porto Arabia, The Pearl – Doha – Qatar) with an exclusive fragrance created by Perfumer Christian Provenzano. The 40sq meter luxury niche perfume boutique features all KILIAN iconic fragrance collections, scented jewelry and other very exclusive offers such as the Saint-Louis crystal carafe. Chahan Interior Design, tailors a special palette of black and white with a highlight of gold with stylized 1920's aesthetics. KILIAN has added an emblematic Arabian architectural details with a magnificent moucharabieh built specially for the boutique.
The new Pearl Oud fragrance opens with a saffron and black pepper cocktail, and was imagined as an homage to Doha and its ancestral culture of pearl. "The exotic scent of Ylang Ylang gives to the fragrance a warm opening. The heart is a rich and opulent floral bouquet: jasmine absolute from India, rose absolute from Turkey, rose of May from France
essence and iris absolute from Italy," Kilian describes Pearl Oud's notes.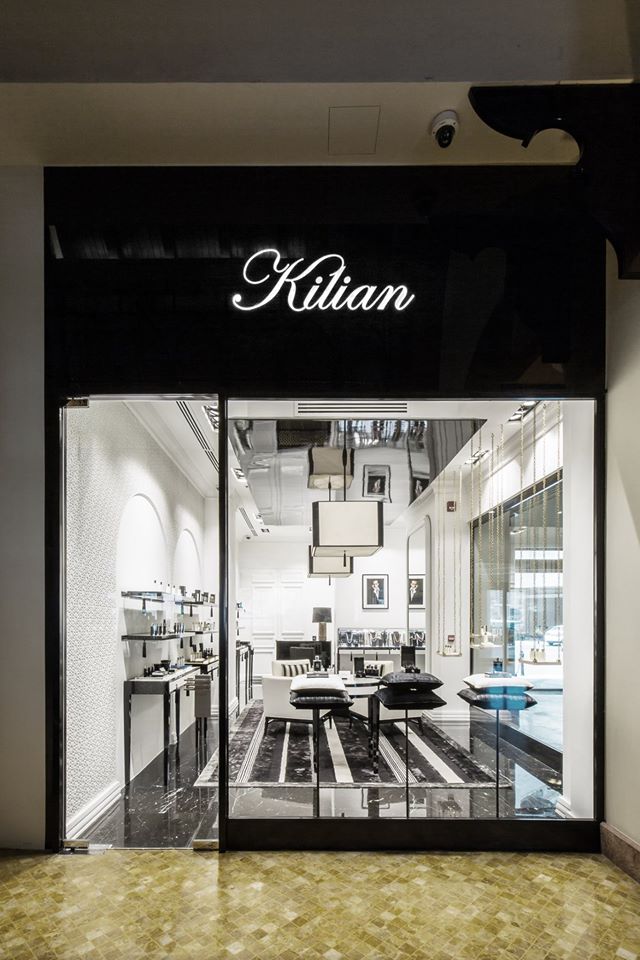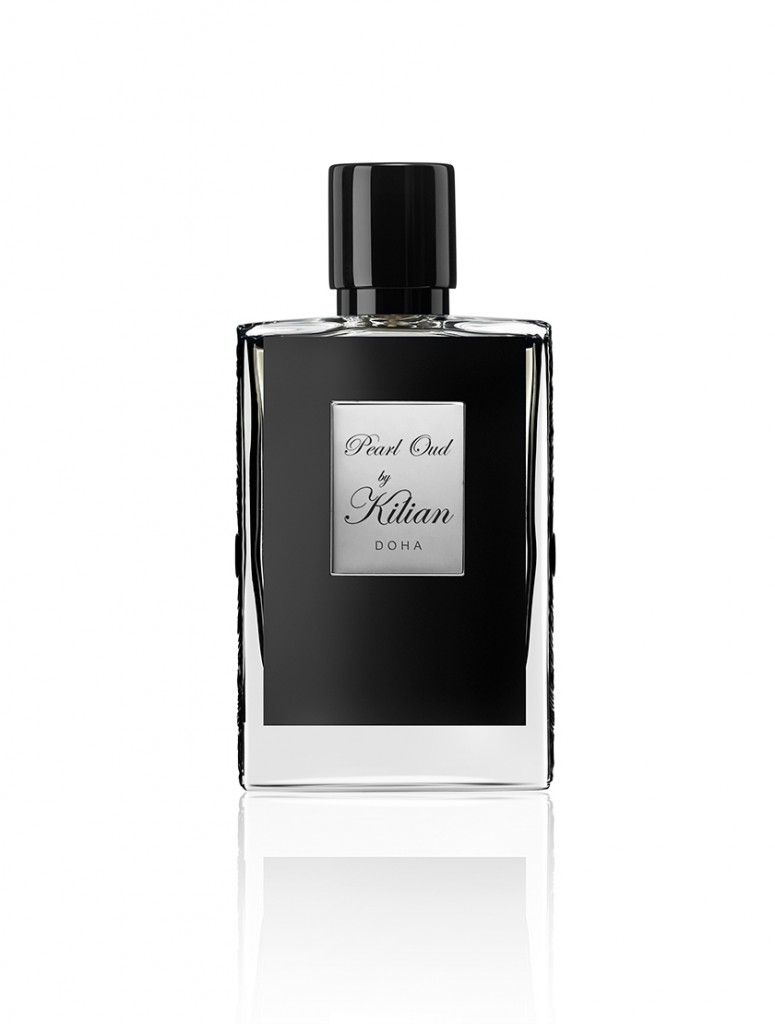 "The fragrance then evolves into an intense animalistic composition thanks to the oud from India and the castoreum that gives to the fragrance a very unique personality," continues Kilian.
"
355 € Pearl Oud joins over Kilian boutique exclusives like "Apple Brandy" by Kilian New York, "Vodka on the Rocks" for Moscow, London's "Single Malt", or "Lemon in Zest" available in Kilian Lugano perfume store.
The Middle-East Exclusives is another Kilain collection of rich and mysterious perfumes created exclusively for Middle-East market. These 4 fragrances (Extreme Oud by Betrand Duchafour, Gold Oud by Calice Becker, Black Oud by Sidonie Lancesseur, and Eternal Oud by Alberto Morillas) are literal olfactory interpretations of the magnificence of the Oud and essential oils with strong symbolic values from the East: Bakhour, Rose, Insense, and Musk.