"The Art of Bulgari: La Dolce Vita & Beyond, 1950 – 1990"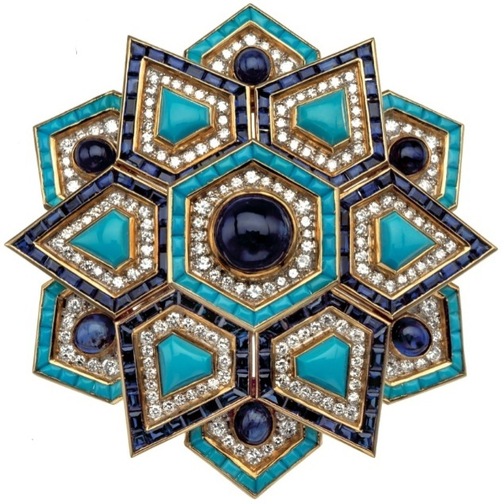 Approximately 150 pieces created by the luxury house of Bulgari highlight jewelry that defined a pivotal period in Italian design in an exhibition announced by The Fine Arts Museums of San Francisco. The museum has a strong track record of fashion and design exhibitions like: "Cartier in America", "Balenciaga and Spain", "Yves Saint Laurent" and "The Fashion World of Jean Paul Gaultier: From the Sidewalk to the Catwalk."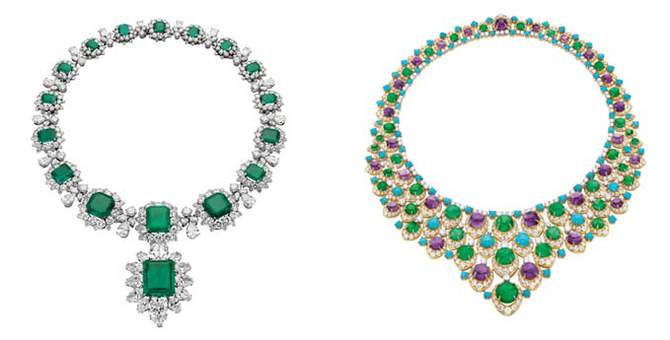 The renowned Italian jeweler helped to develop a look that would come to be known as the "Italian school" of jewelry design. Pieces in "The Art of Bulgari: La Dolce Vita & Beyond, 1950 – 1990" exhibition display the jeweler's eclectic creativity and invention during this period. Bulgari is a fascinating intersection of celebrity, design, and fine craftsmanship. Works in the exhibition include many pieces from the personal collection of Elizabeth Taylor, Sophia Loren, Ingrid Bergman, and artworks from the 1970s and 80s, a particularly innovative period for the jeweler and one influenced by Pop Art and other contemporary trends.
"The hard-edged designs of the 1970s included a whole range based on the Stars-and-Stripes motif, while in the 1980s the Parentesi collection had a smoother, modular, almost architectural presence; both show how the jeweler could lead in new directions with a strong sense of design," said Martin Chapman, curator in charge of European Decorative Arts and Sculpture at the Fine Arts Museums of San Francisco.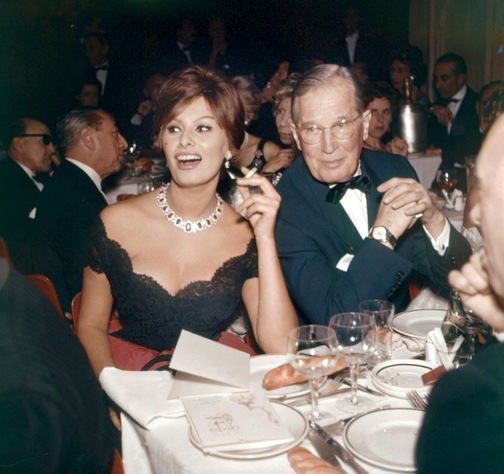 "The Art of Bulgari: La Dolce Vita & Beyond, 1950 – 1990" will be on display at the de Young Museum from September 21, 2013 through February 17, 2014.
The Fine Arts Museums of San Francisco, comprising the de Young Museum in Golden Gate Park and the Legion of Honor in Lincoln Park, is the largest public arts institution in San Francisco.