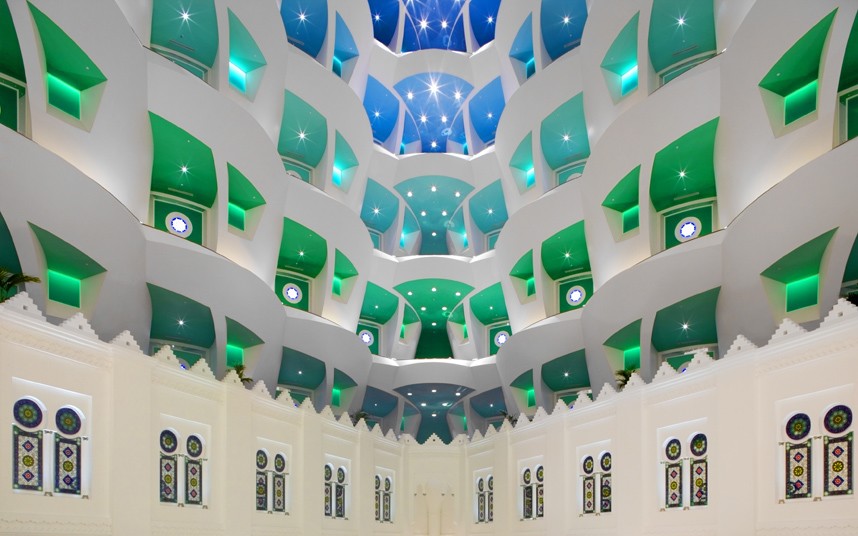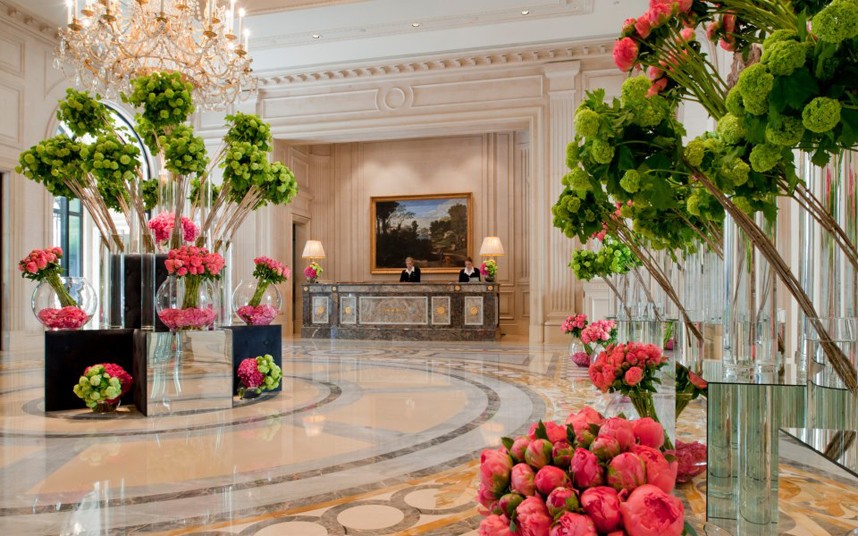 Dubai's Burj Al Arab, Shangri-La Hotel in Sydney, Le Touessrok in Mauritius, Waldorf Astoria (New York), and Four Seasons Hotel George V Paris have emerged as the favorite hotels of the world among readers of Ultratravel luxury travel magazine published by The Daily Telegraph.
Burj Al Arab, the standard bearer in the luxury industry, took home the title at the Ultratravel awards 2013, being names the best hotel in the world. Burj Al Arab maintains also last year title of the Best Hotel in the Middle East.
Virgin Atlantic scored the award for best long-haul airline and best airline lounge for its Clubhouse at London's Heathrow airport. British Airways took top nods in the best short-haul airline category, and Singapore Airlines won in the category of best cabin crew.
The Big Apple was named the best city in the world, proving that travelers love New York. The unusual "best country" on the planet award went to Australia
Ultratravel readers have voted across 20 categories, from best hotel, airline and airport to favourite city and country. This week their favourites were announced at the 2013 Ultratravel 100 awards in London's Dorchester Hotel.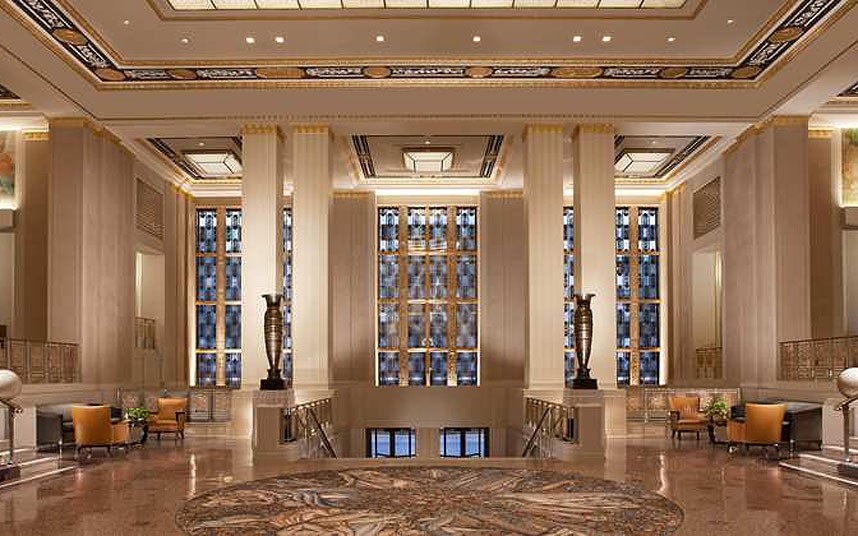 Here are the other winners of the Ultratravel awards for 2013:
Best hotel in Australasia: Shangri-La Hotel, Sydney
Best hotel in Africa and the Indian Ocean: Le Touessrok, Mauritius
Best hotel in the Americas: Waldorf Astoria, New York
Best hotel in Europe: Four Seasons Hotel George V Paris
Best hotel in the Middle East: Burj Al Arab, Dubai
Best hotel in Asia: Raffles Singapore.
Best short-haul airline:
British Airways
Runners-up
easyJet
Lufthansa
Monarch
Swiss
Best long-haul airline:
Virgin Atlantic
Runners-up
British Airways
Emirates
Qantas
Singapore Airlines.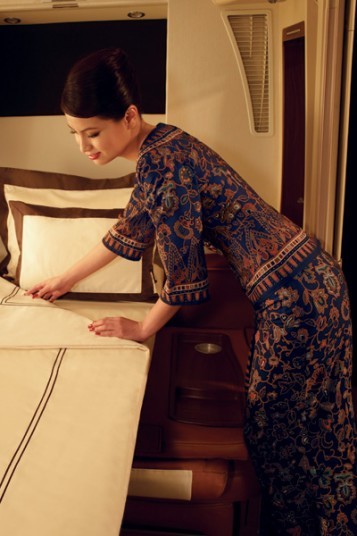 Best cabin crew:
Singapore Airlines
Runners-up
British Airways
Emirates
Etihad Airways
Virgin Atlantic.
Best airline lounge:
Virgin Atlantic Clubhouse Heathrow Terminal 3
Runners-up
British Airways, Heathrow Terminal 5
Emirates, Dubai
Qatar Airways, Doha
Singapore Airlines, Changi.
Best luxury hotel chain:
Four Seasons
Runners-up
Mandarin Oriental
One&Only
Shangri-La
Waldorf Astoria.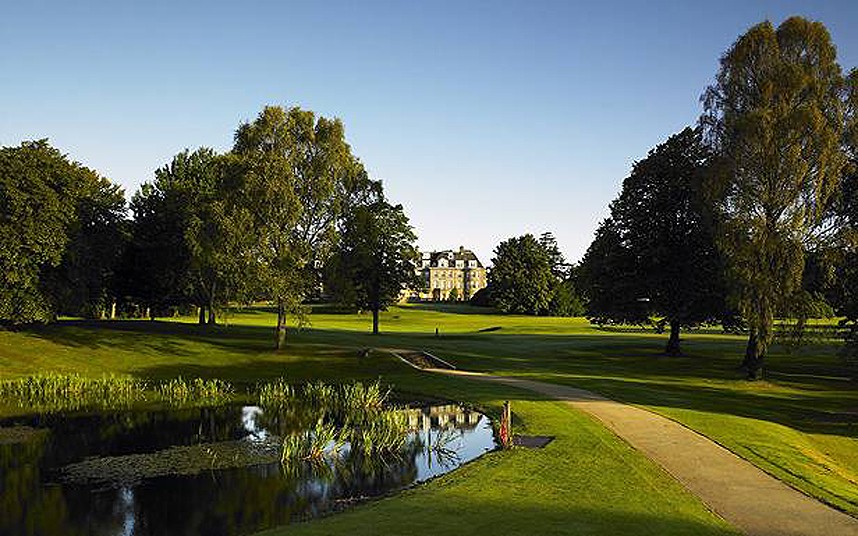 Best golf resort in the world:
The Gleneagles Hotel, Scotland.
Runners-up
La Manga Club, Spain
Pebble Beach Resorts, United States
St Andrews, Scotland
Turnberry Resort, Scotland.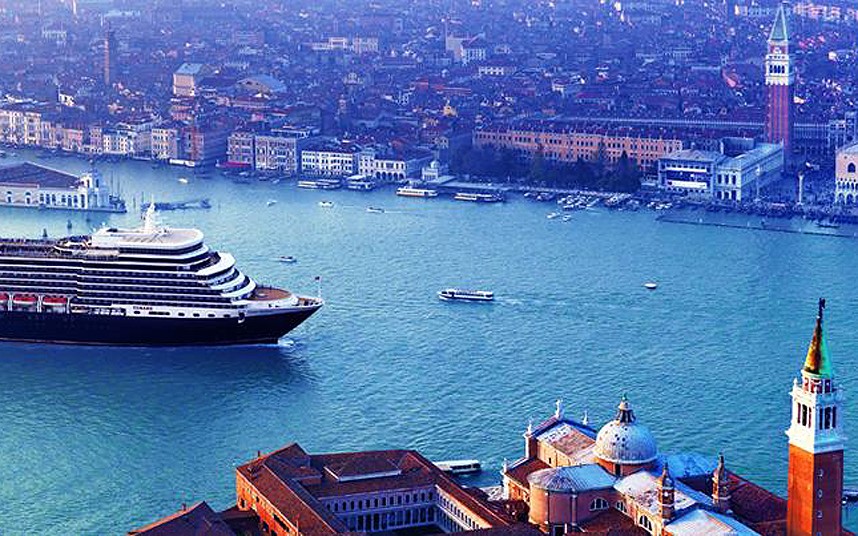 Best luxury cruise line:
Cunard
Runners-up
Crystal Cruises
P&O Cruises
Seabourn
Silversea Cruises.
Best city in the world:
New York
Runners-up
Barcelona
Melbourne
Paris
Sydney.
Best country in the world:
Australia
Runners-up
Italy
New Zealand
South Africa
United State.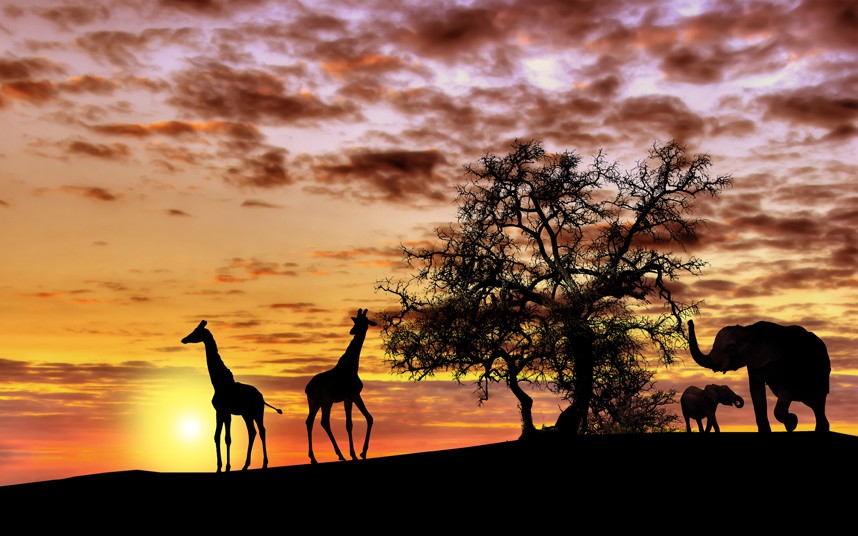 Best large luxury tour operator:
Kuoni
Runners-up
Abercrombi&Kent
Cox&Kings
Hayes&Jarvis
Trailfinders.
Best small luxury tour operator:
Elegant Resorts
Runners-up
Audley Travel
Nomadic Thoughts
Scott Dunn
Simpson Travel.
Best river cruise line:
Viking River Cruise
Runners-up
Ama Waterways
Avalon Waterways
Scenic Tours.
Best airport in the world:
Changi, Singapore
Runners-up
Schiphol, Amsterdam
Dubai International
London Heathrow Terminal 5
Hong Kong International.