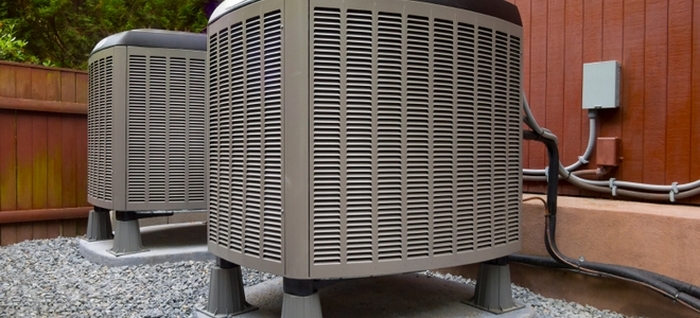 We cannot spend a day without using air conditioners during hot and humid days of summers. But as functional as they are, outdoor AC units are indeed an eyesore. ActronAir Air Conditioning, a world-class air conditioner manufacturer, gives us tips on how to hide the unappealing outdoor AC units to make your outdoor space as luxurious as the interior.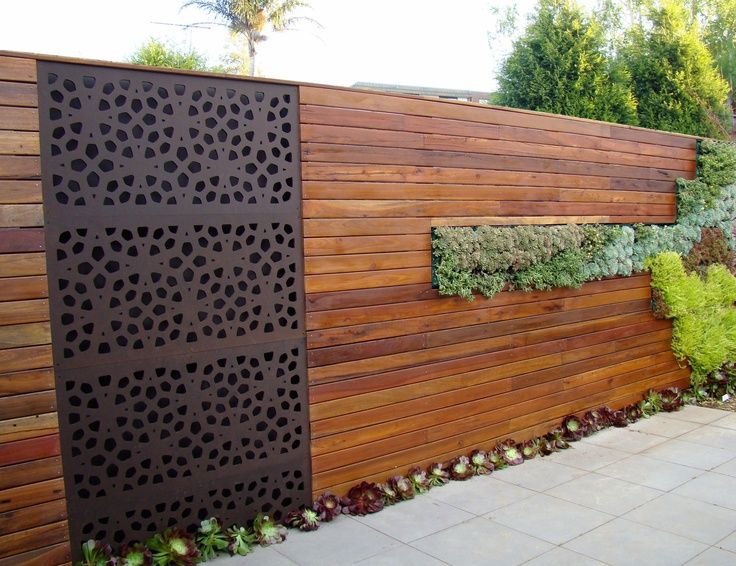 1. Vertical Garden
This simple DIY project only requires a blank wall or a bare fence where you can lean edibles, perennials and annuals against it to make it look more presentable. You can also upgrade this idea into a pallet planter for placing small pots. Multicolored floral arrangement will look charming against the neutral background and no one could suspect that an unsightly air conditioning unit lies behind it.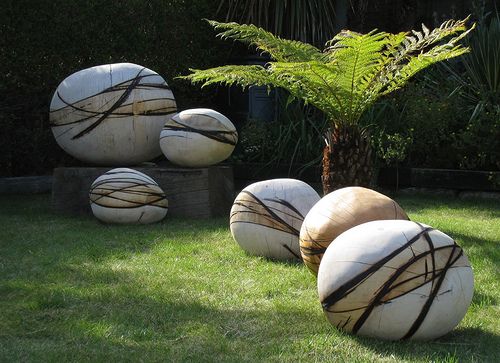 2. Garden Structure
A beautiful garden structure is an ideal hideout for your air conditioning unit. It's up to you if you want to place the unit behind a fancy garden statue or encage it in a small wooden house. Such creative structures add an interesting factor to your outdoor space. Just make sure the unit is accessible for maintenance and service purposes.
3. Lattice Screen
Lattice screen works best to keep your unit safe from dust and garden overgrowth while still looking incredibly modern. It is one of the simplest ideas to implement and provides easy access for maintenance. If buying a ready-made lattice screen does not come under your budget, you can also create it yourself.
4. Shutter Box
Encourage your kids to play outdoors, but restrict them to use area where you have kept the AC unit. A shutter box will not only hide the unit completely, but also make it safe for your children to play outside. The box is made of chic shutters with slabs that can be opened easily for servicing. Just ensure that there is enough space for the heat to escape.

5. Decorated Panel
Though looks an expensive idea to implement, surprisingly it does not cost much. Take any old fence, panel or pallet and paint it with vibrant summery colors to celebrate the true spirit of your garden. You can even paint it to match your outdoor structures. Let your kids use their imagination too.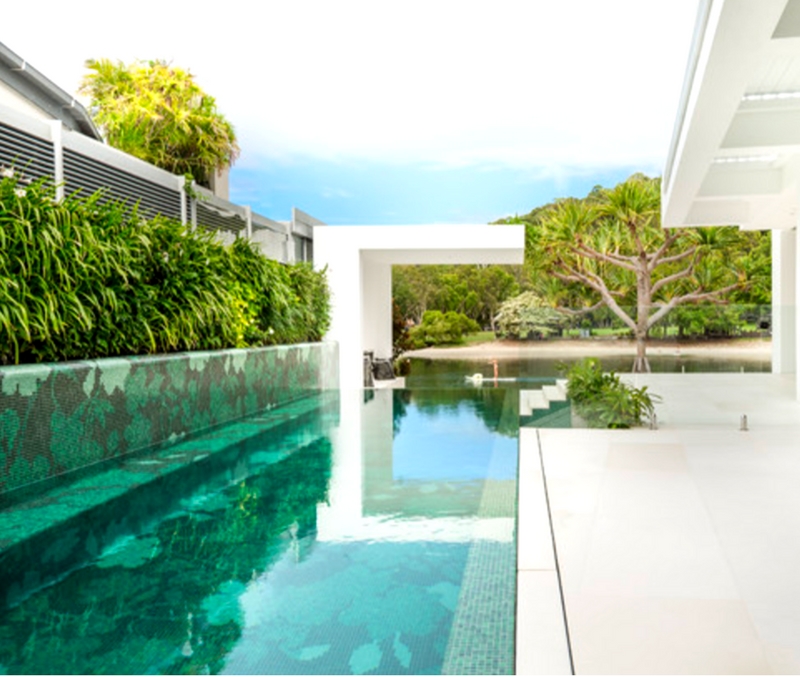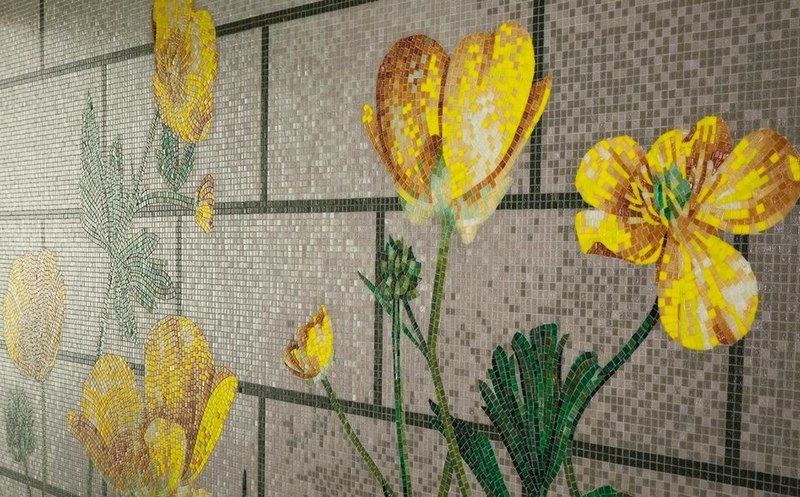 6. Mosaic Wall
Mosaic texture truly looks like a work of art. This classy idea is inexpensive to execute and can be created by recycling broken tiles or colored glass. Just use the wall as a blank canvas and stick irregular pieces of tiles on to it. It's like fitting puzzle pieces together. The outcome would be a contrast of gorgeous colors that is an excellent cover for your AC unit.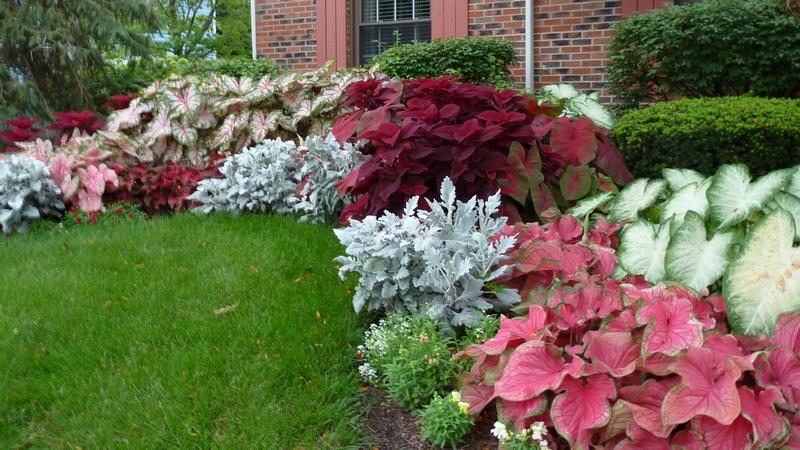 7. Tall Vegetation
Tall vegetation can very well camouflage your AC unit provided that it doesn't interfere with AC's functioning. Plant big-leaved perennials like caladium and elephant's ears at a sufficient distance to hide the unit behind them completely hidden. To stay on the safe side, align huge pots in front of the unit, leaving enough space to release heat.