Four wheel driving can be the most enjoyable sport to do, and gone are the days when you had to rough it to enjoy a four wheel drive adventure. These days there are heaps of luxurious four wheel drive options available, so you can be in style, no matter where you are, or what you are doing. Here are 5 of the most luxurious 4WD vehicles on the market at the moment.
Landrover Range Rover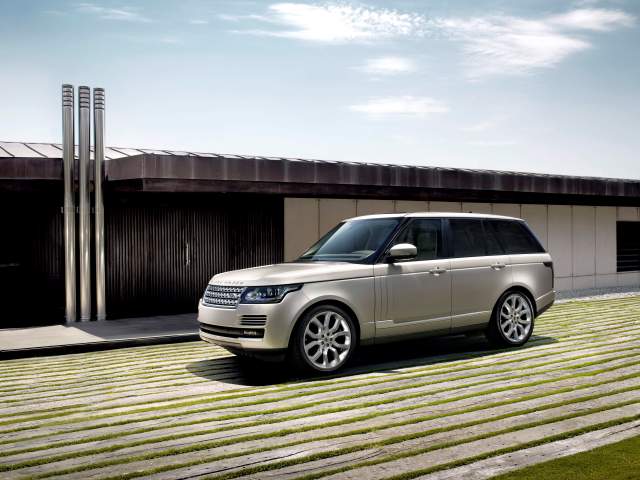 The Range Rover is the most luxurious 4WD vehicle available, which is probably why it is the choice of 4WD for the Queen of England. The Range Rover Sport V8 HSE Luxury is a combination of style, comfort and technology, offering a range of specifications including heated seats, electrically adjustable seat bolsters and memory pack. Landrovers unique Terrain Response system enhances both off road and on road performance with a rear view camera to assist with reversing.
Jeep Cherokee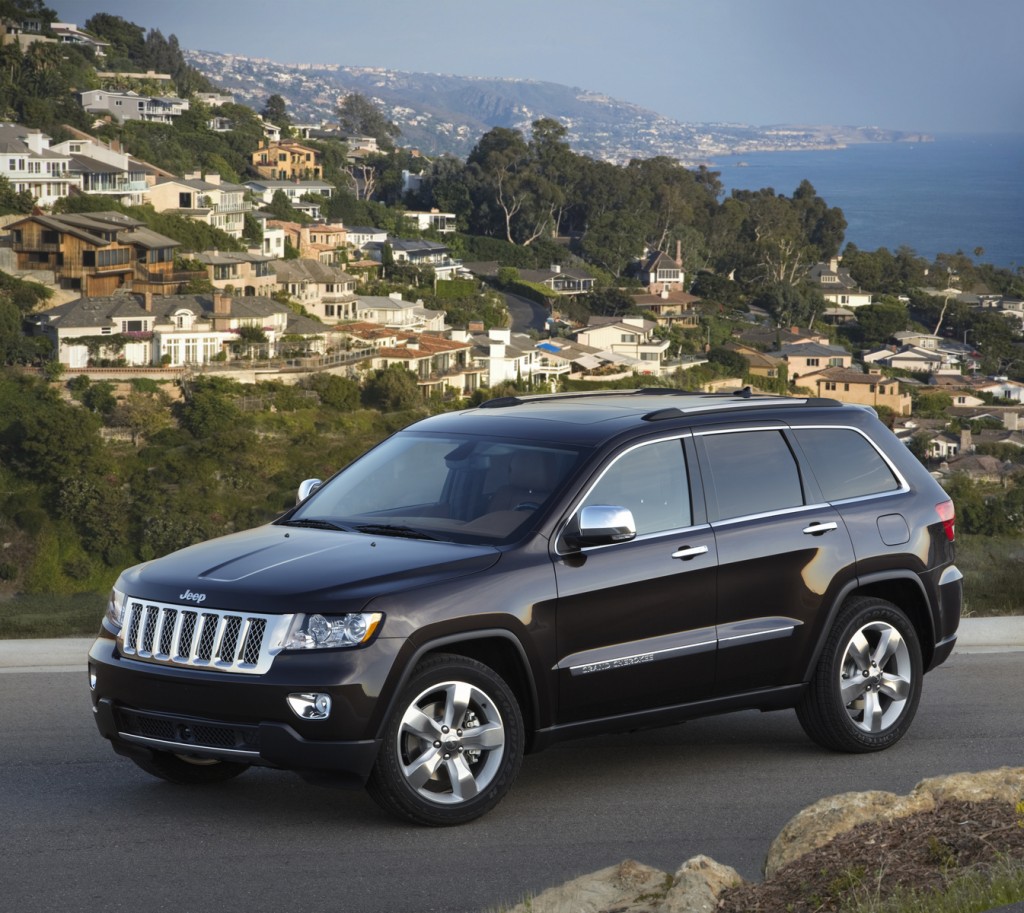 The Jeep Grand Cherokee is considered to be one of the best 4WD on the market for its safety features, which are high on the agenda of what makes this car so great. The car comes standard with power front seats, reversing camera, cruise control, dual-zone climate control air-conditioning, smart key entry and push button start. Its blend of comfort and control makes it a highly sought after 4WD for both on and off road purposes.
Subaru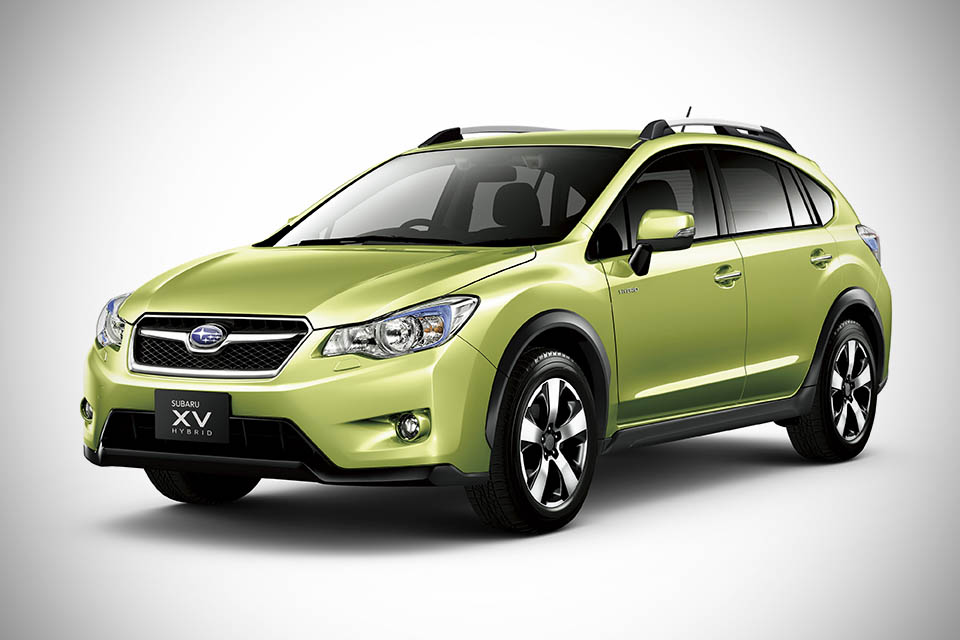 The Subaru XV SUV is considered to be one of the most luxurious 4WD vehicles on the market and is one of the most economical, coming standard with a lot of the extras that you would usually pay extra for including reverse camera, hands free steering and blue tooth. This vehicle has impressed owners for its excellent usability and features such as its optimal air-conditioning system, easy parking and light steering.
Skoda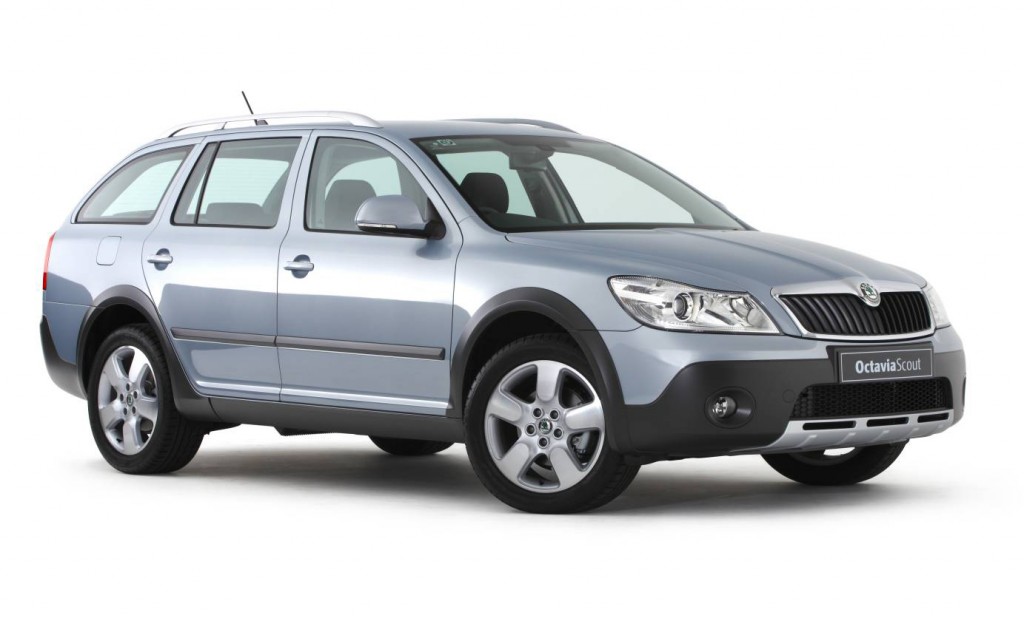 While not a very well-known brand in Australia, the Skoda Octavia Scout 4×4 is set to become one of the favourite 4WD in the country, with its Premium version found to be extremely fuel efficient on long drives with around 6L per 100 KM. With its luxurious extra including leather seats, electric drivers seat, electric sunroof, and privacy glass, it is both practical and comfortable. On the exterior it features accessories to make driving on or off road, a breeze, including fog lights, moulded wheel arch extensions and side protection strips for maximum effectiveness.
Audi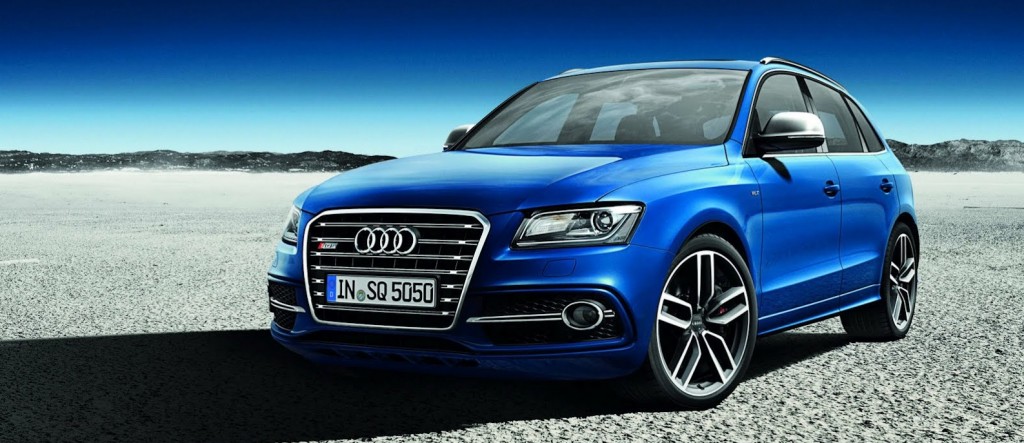 The Audi Q5 4WD range showcases Audi's comfort and style for this on and off road vehicle designed for maximum luxury and comfort. Featuring the latest generation MMI navigation plus system, this baby will get you wherever you need to go, without a worry, and you'll be doing it in style. It offers a range of features including voice control, 7inch screen, dynamic route information and even a jukebox with up to 20G storage for music, and Bluetooth for audio streaming as a standard feature.