The Green Organisation's 2013 Green Apple Award – a multifaceted approach to going green.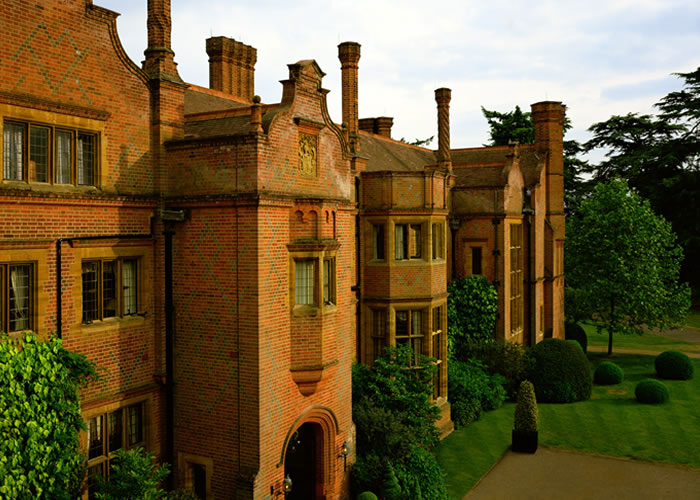 The Green Apple Awards began in 1994 and have become a hallmark for the most environmentally-sound companies, councils and communities. Having dramatically reduced its carbon footprint, Hanbury Manor, a Marriott Hotel
& Country Club is the winner of the prestigious Green Apple Award for Ecological Sensitivity.
Hanbury Manor competed against more than 500 other nominations. But what helped set the hotel apart from the rest was its quantifiable progress. The hotel reduced its KWH consumption by 29.6 percent since 2004 and its water
consumption by 21 percent since 2002. Lastly, its recycling program tackles 90.8 percent of the hotel's waste in food, glass, paper, plastic, metals and toner cartridges. Water-saving devices in taps, toilets and showers;
more efficient boilers and controls; and using T5 and LED lighting options have all improved the hotel's efficiency.
But it's the creative ways that perhaps best illustrate the hotel's commitment to making the planet a better place to live. Its Hertfordshire golf course, for example, is the site of several eco-friendly endeavors.
Thanks to wildlife corridors, bird boxes, tree planting and more, the 18-hole championship course is among the first hotel courses in the UK to receive Audubon certification. Key areas of the course are also where, by
participating in the Operation Pollinator campaign, the hotel has cultivated wildflowers to attract and sustain bees.
Pollination is in keeping with the hotel's other great endeavor: beekeeping. By creating bee-friendly environments and implementing a beekeeping program, the hotel not only aids the dwindling bee populations, it also creates opportunities to develop its own Hanbury Manor honey.