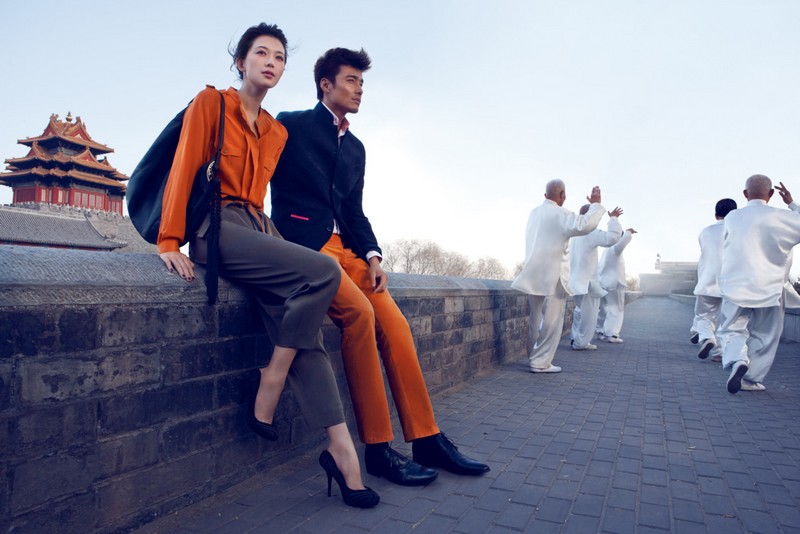 The sustained growth in the number of Chinese international travelers presents huge opportunities for the global tourism industry, reveals the Hotels.com Chinese International Travel Monitor (CITM) 2015. According to the latest major annual study from Hotels.com, tech-savvy, younger and more affluent Chinese form a substantial part of the 20 percent growth in outbound mainland Chinese travelers, reaching 107 million in 2014[1]. The report also highlights the need for hoteliers to cater to Chinese travelers' needs such as Chinese-speaking staff, Chinese-language tourist guides and dedicated websites.
"The latest Hotels.com report reveals several themes emerging, not least the expanding influence of Chinese 'millennial' travelers, an increasingly more affluent Chinese traveller, and the explosion in the use of technology, in particular mobile, as part of the accommodation research and booking process," said Abhiram Chowdhry, Vice President and Managing Director Asia Pacific for the Hotels.com brand. "Many hoteliers have already recognized the benefits of free Wi-Fi as well as Chinese-language information and booking websites."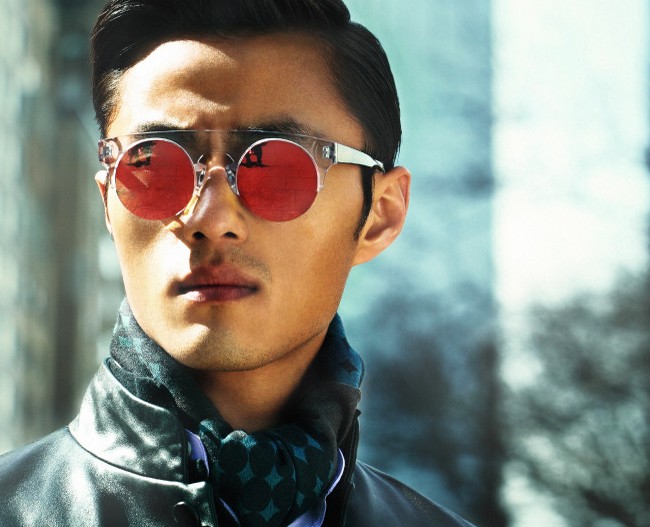 Top Tourist Source Countries in 2014:
1. South Korea
2. Japan
3. United States
4. Russia
5. Vietnam
6. Malaysia
7. Mongolia
8. Singapore
9. Philippines
10. India
11. Australia
12. Canada
13. Germany
14. Thailand
15. United Kingdom
16. Indonesia
17. France
18. Kazakhstan.
Top 20 China Destinations for Overseas Tourists in 2014:
1. Hong Kong
2. Shanghai
3. Beijing
4. Macau
5. Guangzhou
6. Shenzhen
7. Sanya
8. Xian
9. Hangzhou
10. Chengdu
11. Qingdao
12. Dalian
13. Xiamen
14. Zhuhai
15. Nanjing
16. Guilin
17. Suzhou
18. Chongqing
19. Tianjin
20. Haikou.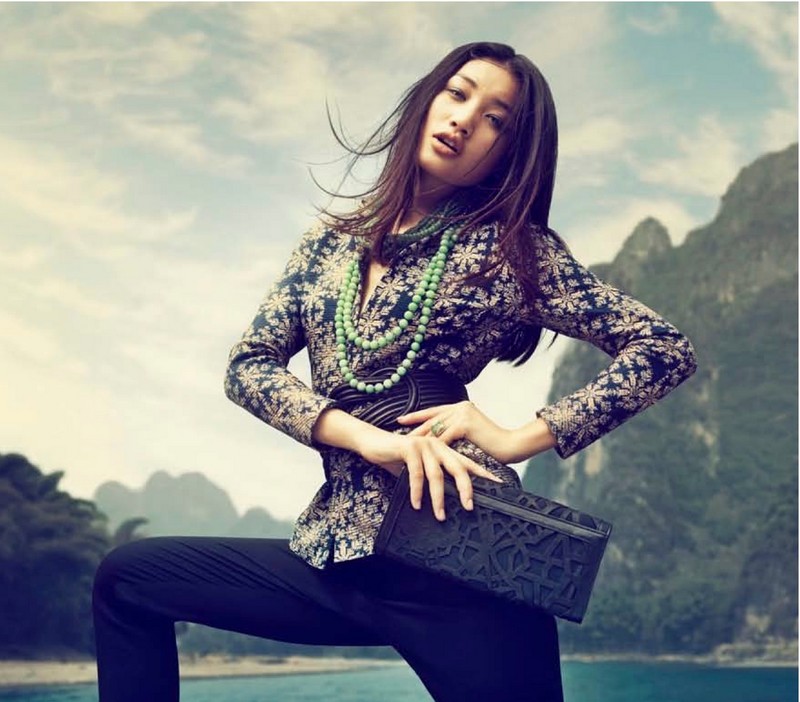 The rise of the Chinese luxury traveller
Another feature of this year's results is the growing financial muscle of the top 10 percent of travelers in overseas travel spend. At $2,225 USD per day including accommodation, they parted with four times more than that of the average traveler, who spent $536 USD. However, this pales in comparison to the top five percent of spenders, who shelled out over six times more than the average ($3,368 USD), indicating the emergence of a 'super-luxury' class.
Increasing influence of millennials
The Hotels.com CITM identifies the growing influence of Gen Y travelers – the so-called tech-savvy millennials aged 18 to 35. Fifty-nine percent of hoteliers surveyed say they've experienced an increase in Chinese guests aged 35 or under in the past year and they expect this trend to continue. The growth is especially strong in the Asia Pacific region, where 78 percent of hoteliers reported an increase.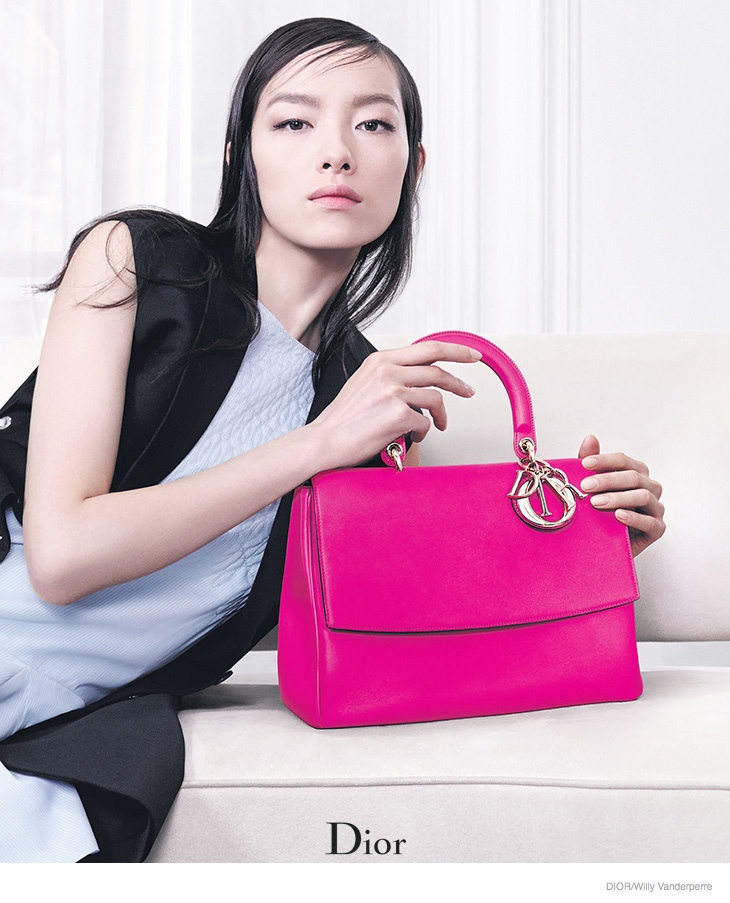 Tech-savvy with a preference for booking online
Using the internet to research and book overseas trips has become the norm for Chinese travelers, while the use of mobile phones for planning and booking their travel has skyrocketed. In the past 12 months, 80 percent of Chinese travelers have used an online device including mobile, desktop and laptop to plan and book travel, compared with only 53 percent last year. Half of all Chinese international travelers now use apps on their smartphones to plan and book trips, up from just 17 percent the year prior.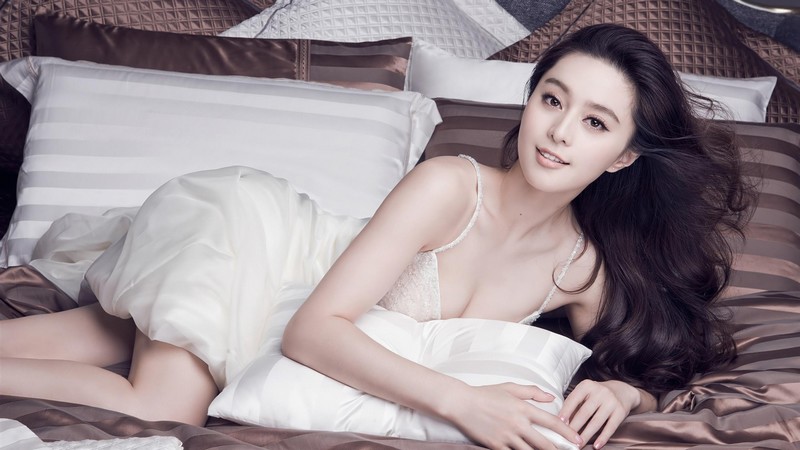 Other key findings of Hotels.com CITM:
According to the number of rooms booked on the Hotels.com Chinese website in 2014, the top three countries which Chinese travelers visited were the USA, Thailand and Hong Kong.
Australia, Japan, and France are the top three countries Chinese travelers intend to visit in next 12 months.
In the past 12 months, 80 percent of Chinese travelers have used an online device including mobile, desktop and laptop to plan and book travel, compared with only 53 percent last year.
According to Hotels.com booking data, in New Zealand, Sweden and Argentina, Chinese travelers were the biggest spenders on hotel accommodation in 2014.
The top 10 percent of Chinese travelers spent an average of $439 USD (2,723 RMB) per night on hotels alone.