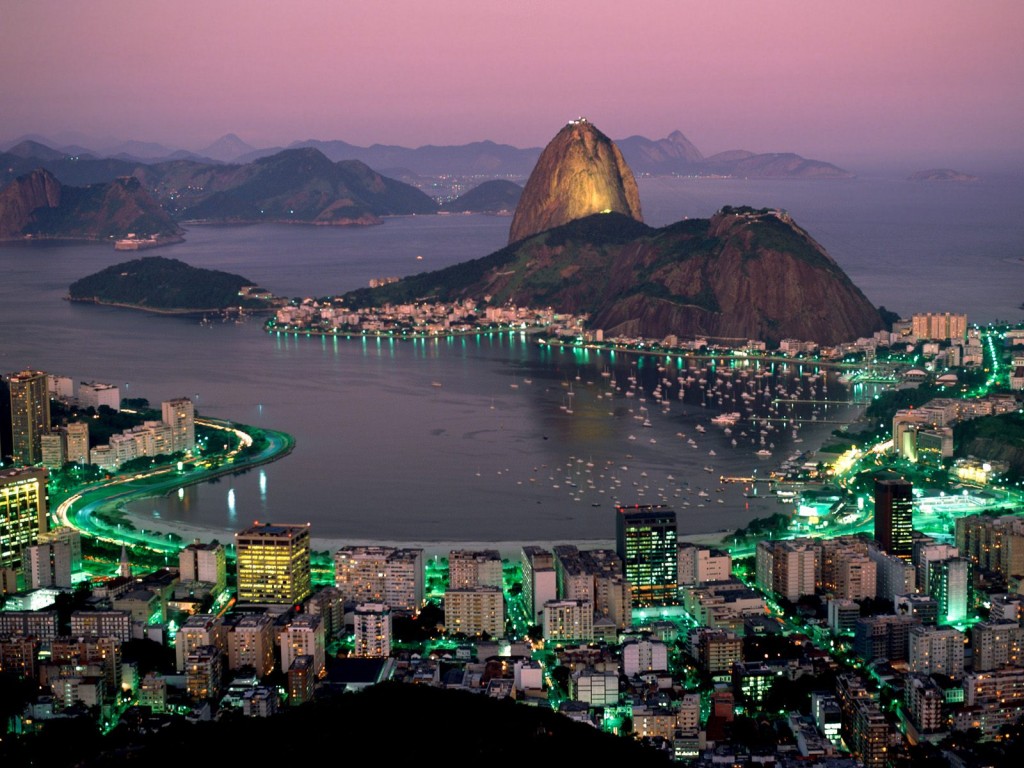 Facilitated by a recent partnership with Sao Paulo Turismo, the official tourism authority of Sao Paulo city as well as with the Rio Convention Bureau, World Rainbow Hotels (WRH), the first and only collection of gay-friendly hotels aimed at consumers and travel agents alike, is expanding into Brazil. "WHR's expansion into Brazil reflects the country's increasingly friendly stance towards gay & lesbians. In 2012, Rio de Janeiro was chosen as the best gay destination and the sexiest destination in the world," says WHR in a official statement.
Amongst WRH's new partners in Brazil is the luxury brand Fasano Hotels http://www.fasano.com.br , with the inclusion of their four properties – Fasano Rio de Janeiro, Fasano São Paulo, Fasano Boa Vista (a countryside resort a short drive from São Paulo) and Fasano Punta del Este (in Uruguay).
In Sao Paulo, other new member hotels include the recently renovated five-star Tivoli Sao Paulo Mofarrej hotel and Hotel Unique, a reference in modern architecture belonging to the Design Hotels brand. In Armacao de Buzios, in the State of Rio de Janeiro, WRH features Insolito Boutique Hotel, member of Design Hotels as well.
World Rainbow Hotels, with more than 1,000 hotels in 129 destinations worldwide, made the headlines two years ago when they created a system allowing travel agents to look for gay-friendly hotels on the GDS, the Travel Agent's own reservation system.