Nat Geo's World Legacy Awards Winners 2015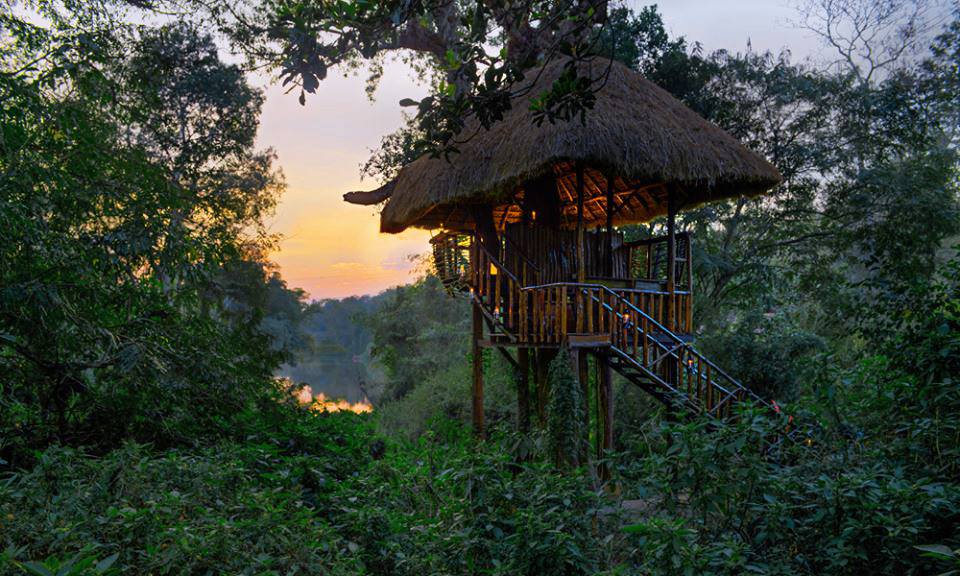 Launched for the first time this year, National Geographic's inaugural World Legacy Awards showcased the leading actors that are driving the positive transformation of the travel industry.
More than 150 entries were received, representing 56 countries across six continents. Winners and finalists in five categories were selected by 18 international judges led
by Costas Christ, editor at large for National Geographic Traveler magazine and chairman of the World Legacy Awards. An on-site inspection to document sustainable
tourism practices in action was part of the judging process.
"Tourism is based on selling cultural and natural heritage experiences, whether that is a trip to see Angkor Wat or a wildlife safari in Africa," explained Costas Christ.
"With more than a billion international tourists last year, and the number growing, we must make sure that tourism is an opportunity and not a threat to the people and places travelers want to visit. The World Legacy Awards are about helping to lead the way forward," added Costas.
"National Geographic believes that when carefully planned and managed, tourism can be a powerful force for protecting the planet's fragile ecosystems and improving local livelihoods. The World Legacy Awards are about showcasing the visionaries in travel today who are committed to protecting our shared global heritage for future generations," said Gary Knell, National Geographic Society president and chief executive officer.
The 2015 National Geographic World Legacy Awards winners and finalists are:

Earth Changers — Recognizing cutting-edge leadership in environmentally friendly business practices and green technology, from renewable energy and water conservation to zero-waste systems and carbon-emission reduction.
Orange County Luxury Resorts, India — Orange County works closely with local communities and government municipalities to engage in sustainable development practices and education, including elimination of plastics, recycling of glass and metals, and alternative energy. Water conservation is promoted through the use of reverse osmosis plants that provide safe drinking water and the elimination of 150,000 plastic bottles annually. Wind power provides the majority of electricity, and resort green teams closely monitor all energy, water and waste impacts.
Finalists:
The Brando, Tahiti — Pacific Beachcomber Resorts brought to life Marlon Brando's vision for a luxury resort that also serves as a marine research center and model for sustainable technologies.
Nikoi Island, Indonesia — Nikoi maximizes sustainable design throughout its resort and incorporates community education on environmentally friendly practices.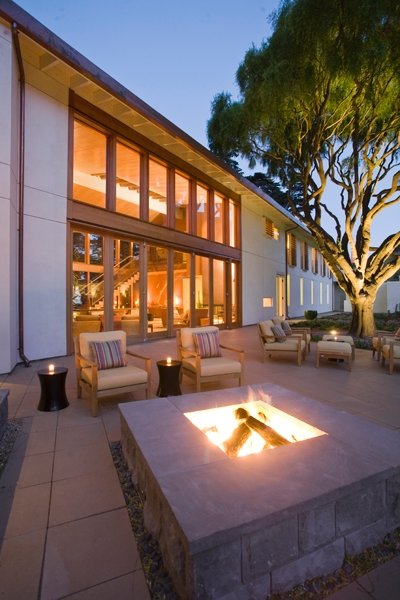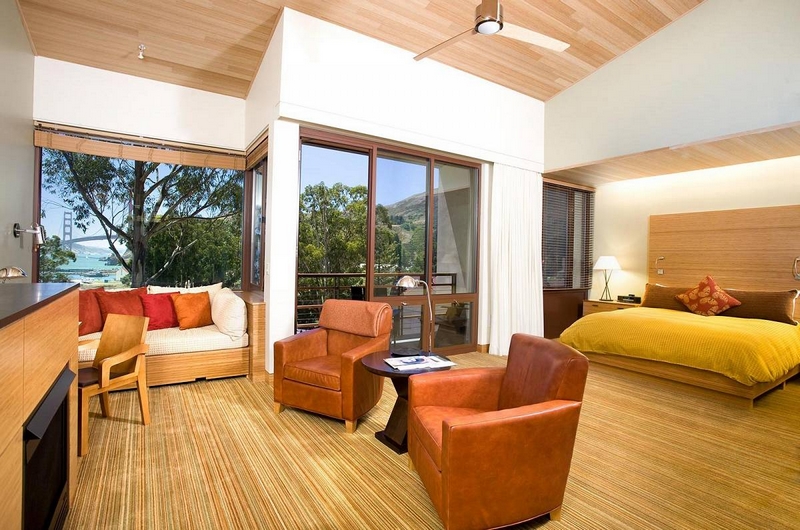 Sense of Place — Recognizing excellence in enhancing sense of place and authenticity, including support for the protection of historical monuments, archaeological sites, cultural events, indigenous heritage and artistic traditions.
Cavallo Point Lodge, United States — A successful collaboration between the luxury lodge owners, the city of Sausalito and Golden Gate National Recreation Area, Cavallo Point transformed the dilapidated Fort Baker military barracks into a thriving LEED Gold-certified sustainable tourism lodge, restoring more than a dozen historic buildings to their original design and garnering top architectural honors from the National Trust for Historic Preservation. The revival of Fort Baker has preserved an important landmark of San Francisco's heritage next to the Golden Gate Bridge.
Finalists:
Gwaii Haanas National Reserve, Canada — This partnership between the Haida people of British Columbia and Parks Canada includes identifying ancient indigenous settlements and sacred sites to protect cultural heritage.
Fogo Island Inn, Canada — Celebrating the rural heritage of this remote island in Newfoundland, Fogo Island Inn works with local communities to safeguard cultural traditions ranging from village singalongs to handcrafted boat building.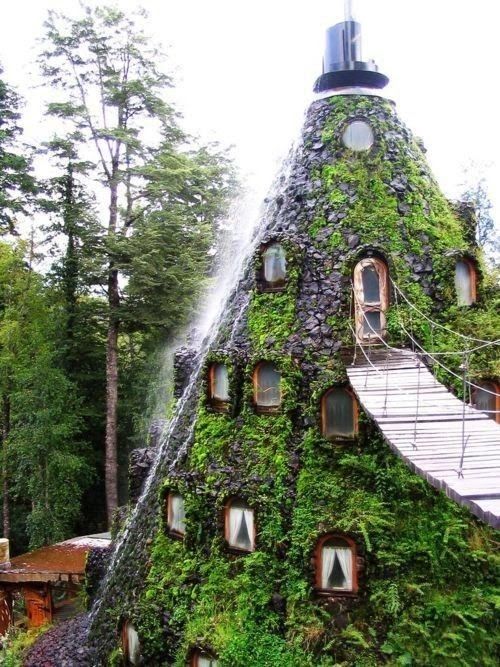 Conserving the Natural World — Recognizing outstanding support for the preservation of nature, restoring natural habitat and protecting rare and endangered species, whether on land or in the oceans.
Huilo Huilo Biological Reserve, Chile — Situated in the Andean Patagonian rain forest, Huilo Huilo is a private ecotourism project working to preserve the region's rich biodiversity. To date, it has protected more than 247,000 acres of wilderness habitat once threatened by the timber industry, and transformed it through scientific research and community education into a model of sustainable development and conservation.
Ongoing projects also include the reintroduction of the rare and endangered Andean Huemel deer, among other threatened species.
Finalists:
andBeyond, Africa and Asia — andBeyond successfully translocated six rhinos from its Phinda Private Game Reserve to the Okavango Delta to help save this species on the brink of extinction.
Conservation Ecology Centre, Australia — Working with the Great Ocean Ecolodge, the Centre helps protect threatened species native to Australia through habitat restoration and research.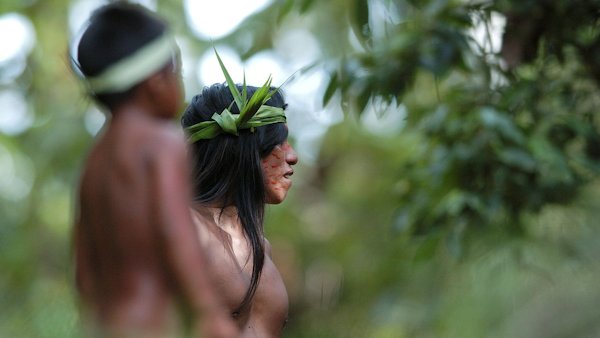 Engaging Communities — Recognizing direct and tangible economic and social benefits that improve local livelihoods, including training and capacity building, fair wages and benefits, community development, health care and education.
Tropic Journeys in Nature, Ecuador — A pioneer in community-based tourism in Ecuador, Tropic Journeys started working 20 years ago in the remote Ecuadorean Amazon with the indigenous Huaorani people. Today, Huaorani Ecolodge is operated by Huaorani community members who set their own wages and manage the day-to-day business, sharing the skills they have learned with other Huaorani indigenous communities. Tropic Journeys is now continuing its successful community-based tourism model on Floreana Island in the Galápagos.
Finalists:
Feynan Ecolodge, Jordan — All staff at Feynan are from rural Bedouin communities who have been trained in hospitality, and 80 percent of lodge supplies come from nearby villages.
Mukul Resort, Nicaragua — Working closely with rural villagers, Mukul provides education and training to improve local livelihoods along with employment for nearly 500 local residents.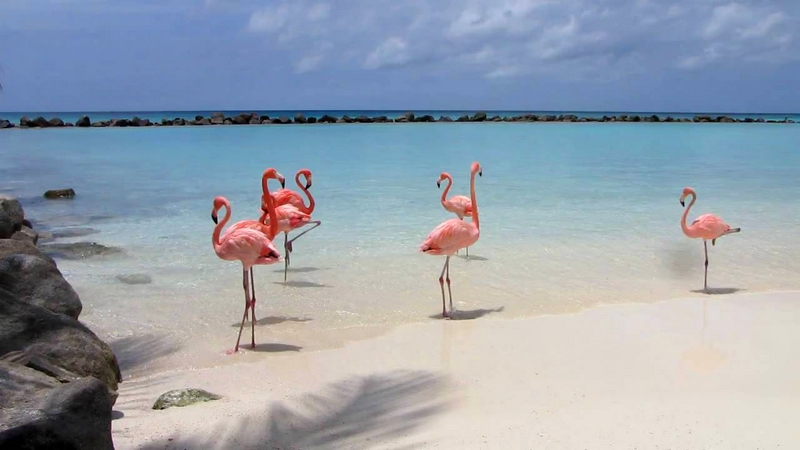 Destination Leadership — Recognizing destination leadership, including cities, provinces, states, countries and regions that are demonstrating environmental best practices, protection of cultural and natural heritage, benefits to local communities and educating travelers on the principles of sustainability.
Aruba, Caribbean — Setting an example of how to combat global climate change with the goal of becoming the world's first country to operate fossil fuel-free by 2020, Aruba has invested heavily in renewable energy, including the largest solar car park in the Caribbean, with over 14,000 solar panels, and a waste-to-energy plant that turns trash into renewable power. Aruba's smart growth plan includes walkable communities, electric car stations and the world's first trolley system using hydrogen fuel cell technology, also powered by the sun and wind.
Delaware North Yosemite, United States — Delaware North Yosemite provides lodging and activities based on five sustainability indicators: healthy food, healthy living, guest education, environmental stewardship and green operations.
Val d'Aran, Spain — A public-private partnership in Catalonia, Val d'Aran focuses on protecting nature and culture by working with local villagers to safeguard their
traditions.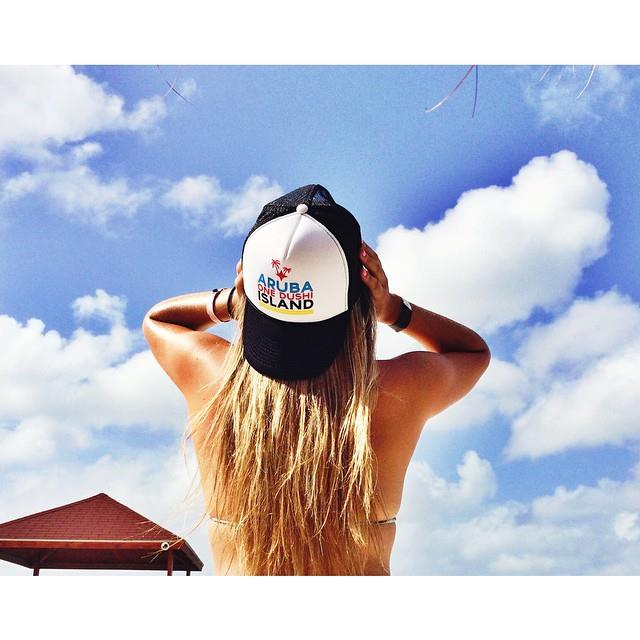 The call for entries for the next World Legacy Awards starts June 1, 2015.