Frends Launching Women's Line Of Designer Headphones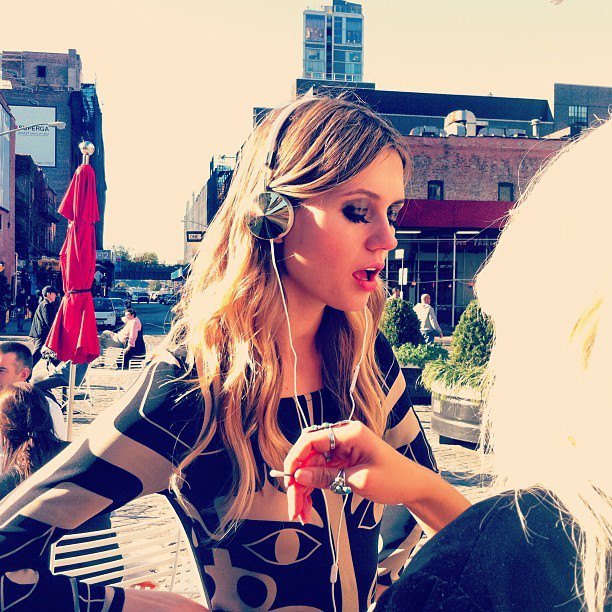 Frends, the fashion based electronic accessory brand known for the passion for changing the relationship between sound and style, releases a line of headphones designed for women with style. The line of designer Headphones is aiming to "change the relationship between women and electronics".
The Frends women's line has paid close attention to the technical details that make these pieces not only beautiful, but functional. Every component of the collection has been sized to properly fit a women's profile. Headbands adjust internally to eliminate hair snags and also fold easily to fit into an evening clutch. All leather elements are stain-resistant and resilient enough to be carried in a handbag; woven cords made of durable fabric drape perfectly without tangling.
The Frends headphones come in three styles: Ella, Layla, and Taylor. The Taylor and Layla headphones are primarily metal and leather and are designed to be the contemporary woman's newest statement piece. The Ella earbud was created to resemble an earring that plays music.