The latest in luxury hospitality: The 6 new luxury hotels accepted in The Leading Hotels of the World.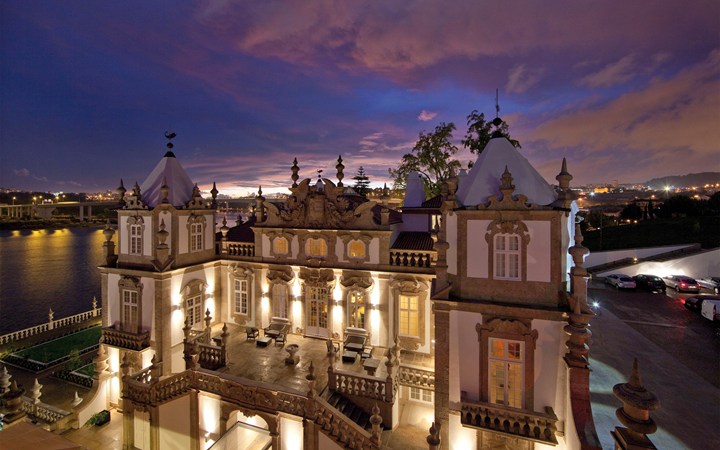 The Leading hotels of the world, the largest luxury hotel collection, adds six new hotels and resorts in Europe and South America to its portfolio. Square Nine Hotel Belgrade (Serbia), Ponta dos Ganchos (Brazil), Pousada do Porto Freixo Palace Hotel & National Monument (Portugal), The Mark (Czech Republic), La Bastide de Gordes (Provence, France) and ME Ibiza enter The Leading Hotels of the World. All are utterly unique and boldly independent.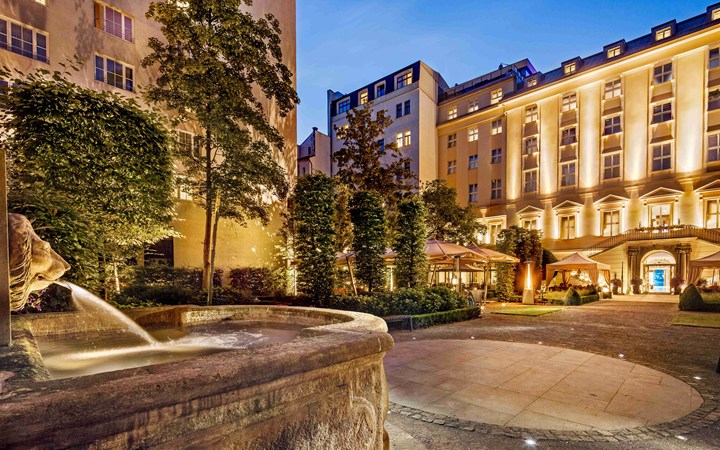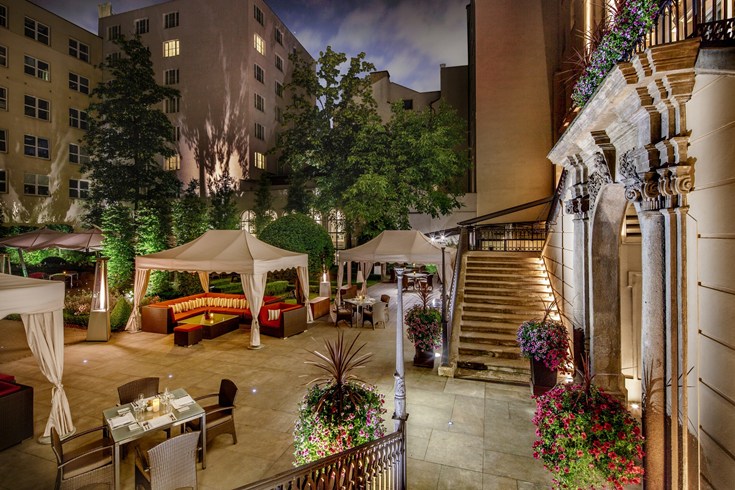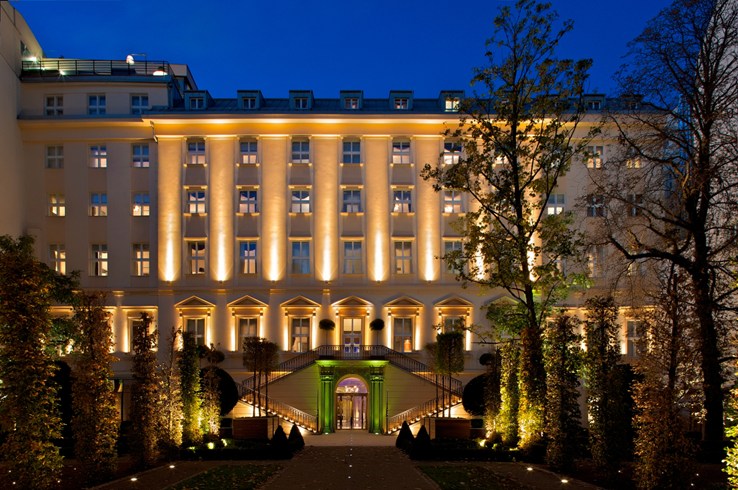 The Mark Hotel Prague – Czech Republic
Occupying a former baroque palace, The Mark creates an aura of luxury, blending classical design with modern technology and features throughout. Located in the center of Prague, it is within walking distance of all the key attractions and high-end shopping. Guest accommodations, in 28 rooms and 47 suites, evoke the grandeur of the original castle. The courtyard, garden and terraces offer serene settings for enjoying a meal, or simply relaxing. Serving creative Bohemian and international cuisine, Le Grill is open for breakfast, lunch and dinner. The Winter Garden offers light meals and afternoon tea, while Two Steps Bar is perfect for cocktails, snacks and desserts. Additional facilities include banquet spaces, a fitness room and gift shop. Leading Special rates are currently available starting from EUR 199 per night, single or double, which include Wi-Fi; access to a nearby health club and city tax. VAT is extra.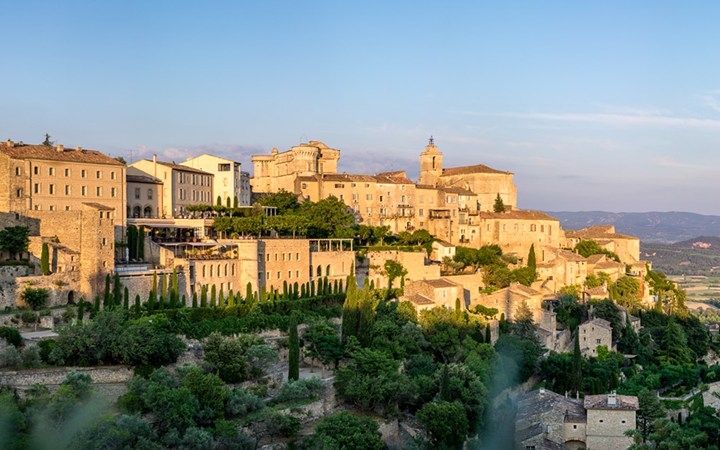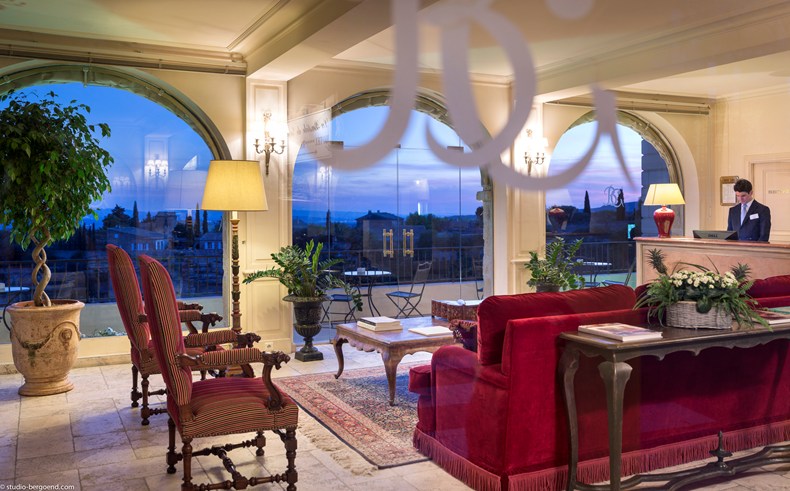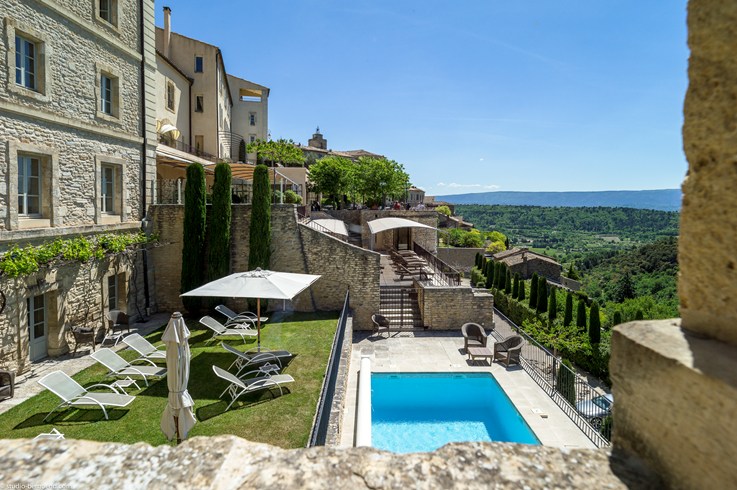 La Bastide de Gordes – Provence, France
Set on a rocky outcrop in Provence is the picturesque village of Gordes, and at the center of that village is La Bastide de Gordes. Carved into the rock face of the hill, and built on 12th-century ramparts, the chateau is integrated into fortifications of the village. Open from May through mid-October, the hotel combines charm, elegance, and luxury, found in welcoming, restful interiors.
Handsomely appointed in a refined style with appealingly rustic touches, the 40 rooms and suites – three with private terraces – provide unparalleled views over the valley and mountains. Breakfast is offered in the Salle des Petits Dejeuners, while lunch is served at Le Bistrot des Terrasses, and La Citadelle is open nightly for dinner. In addition to a Sisley Spa, the hotel has indoor and outdoor pools, as well as two banquet rooms.
Currently rates start at EUR 240 per night, single or double, and include Wi-Fi, access to the fitness center and parking.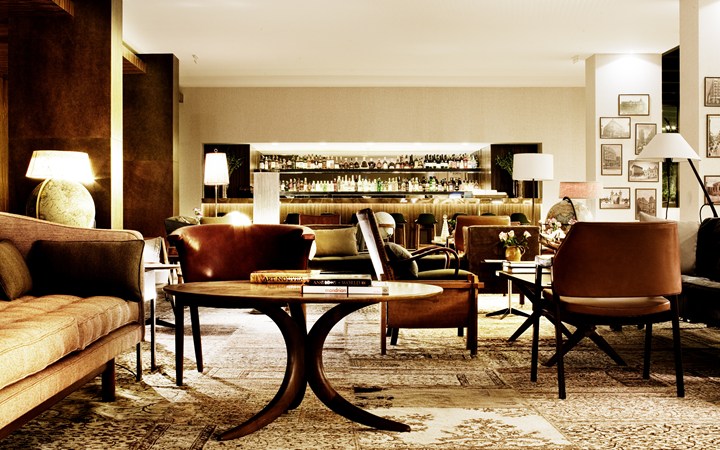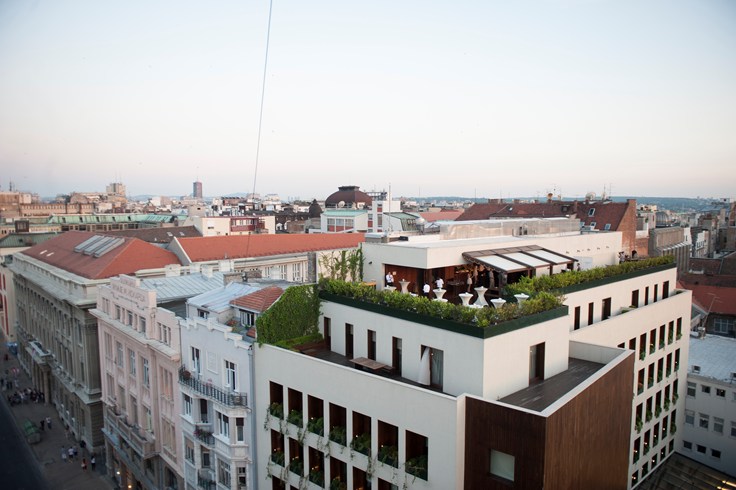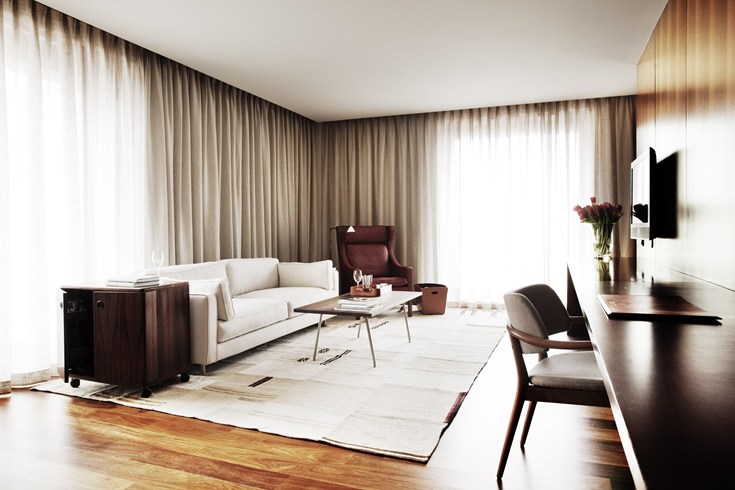 Square Nine Hotel Belgrade – Serbia
Situated in walking distance of the fortress, National Theater and National Museum, Square Nine Hotel Belgrade is an architectural statement. Behind its impressive façade, the lobby features collections of books and art, a polished limestone floor, and design-style furniture.
The 51 spacious rooms and suites, sleek, elegant and peaceful, offer sound-proof windows ensuring serenity. Dining choices include The Square, for contemporary European cuisine; and Ebisu, for Japanese fare in a rooftop setting. In addition, the hotel has a Sisley Spa and wellness center, an indoor swimming pool and a conference room. Breakfast inclusive rates currently start at EUR 180 per night, single, and EUR 200 per night, double, and include daily à la carte breakfast, Wi-Fi, international landline calls, use of the spa, service and VAT.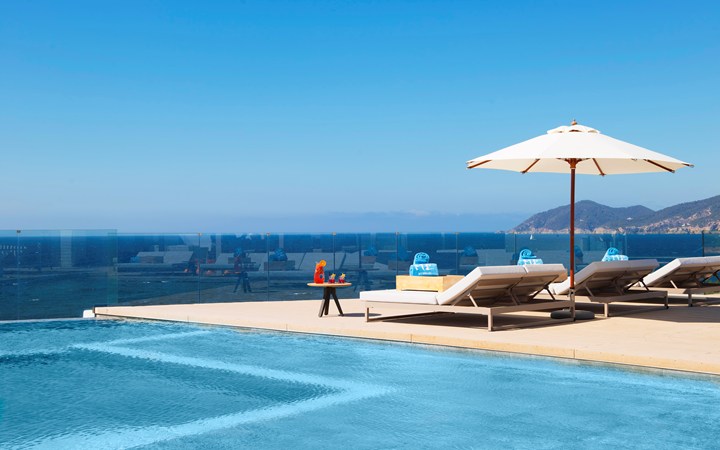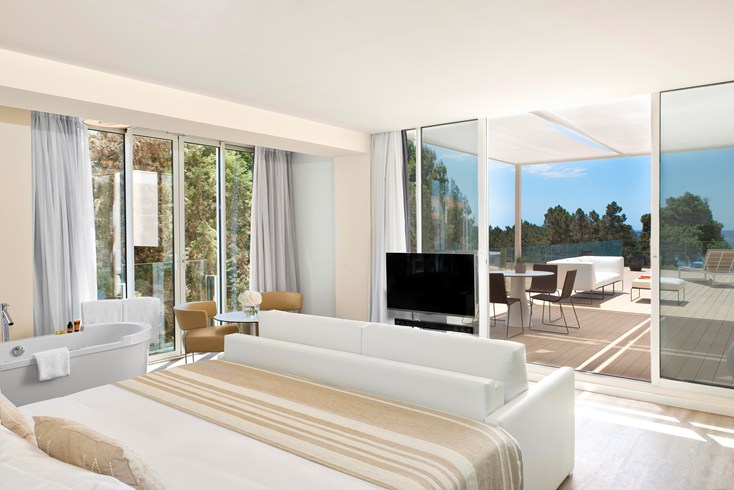 ME Ibiza hotel – Ibiza, Spain
Open from May through October, ME Ibiza hotel is located in Santa Eulalia, the third largest town on the island. A sophisticated retreat at the heart of this fabled resort, the hotel is nestled in a secluded bay, giving it an almost private feel. The 179 spacious bedrooms and 26 deluxe suites showcase a minimalist décor, with bright furnishings and vibrant local touches. Guests staying in suites can also enjoy the option of a private pool and the services of a personal Aura Manager. The Rooftop Restaurant & Bar serves Mediterranean cuisine, while Salt and Sea features healthy fare with a Spanish flair. For skin and body treatments, guests can indulge at SkinC Spa. In addition, there are two conference rooms, a kids club and private jet service on request.
Leading Special rates currently start at EUR 295 per night, single or double, and include Wi-Fi access, VAT and parking.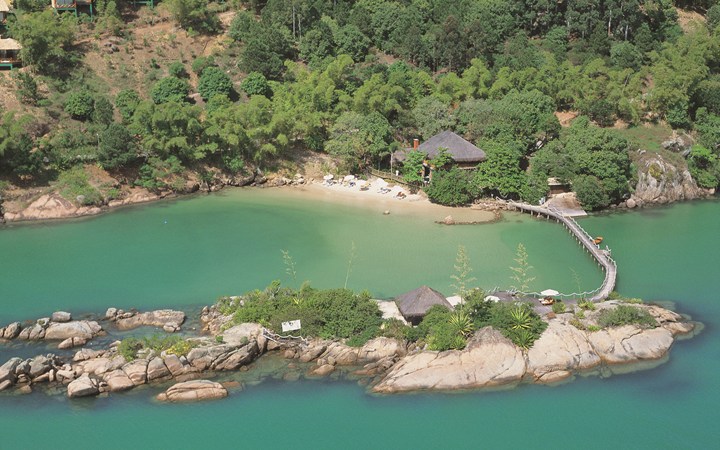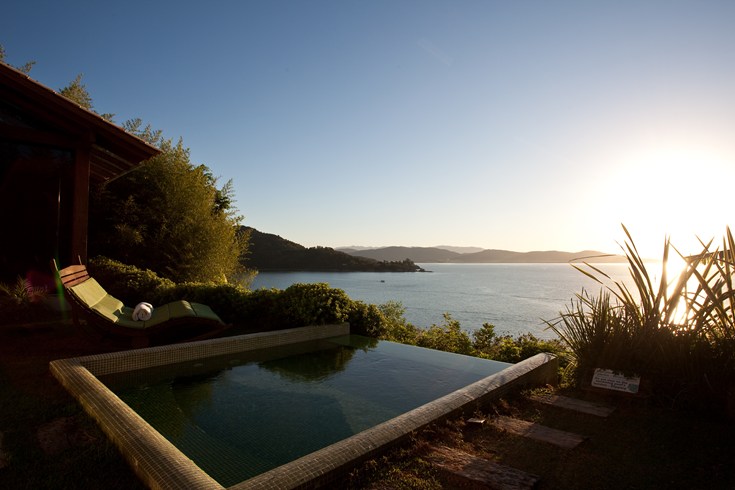 Ponta dos Ganchos Hotel – Brazil's Emerald Coast
Located on a private peninsula, Ponta dos Ganchos is surrounded by the waters of Brazil's Emerald Coast. Backed by a verdant rainforest at the edge of a sandy bay, the hotel envelopes guests in unpretentious luxury. Accommodations, in 25 bungalows, boast a simple, uncluttered décor, in soothing neutral colors with large beds and fine Egyptian cotton bedding. Breakfast is served in the Bateiras Room, while the Beach Restaurant features international cuisine for lunch and dinner. For recreation, there is a wellness center, as well as beach swimming and water sports. Please note the resort is appropriate for guests over 18 years of age.
Breakfast inclusive rates start at BRL 1,480 per night, single or double, and include a welcome drink, breakfast, Wi-Fi, a fruit plate, afternoon tea and mineral water. Two-night minimum stay required.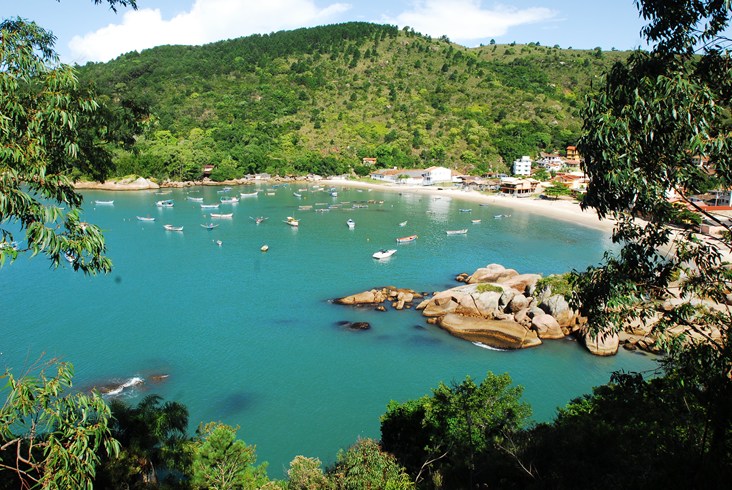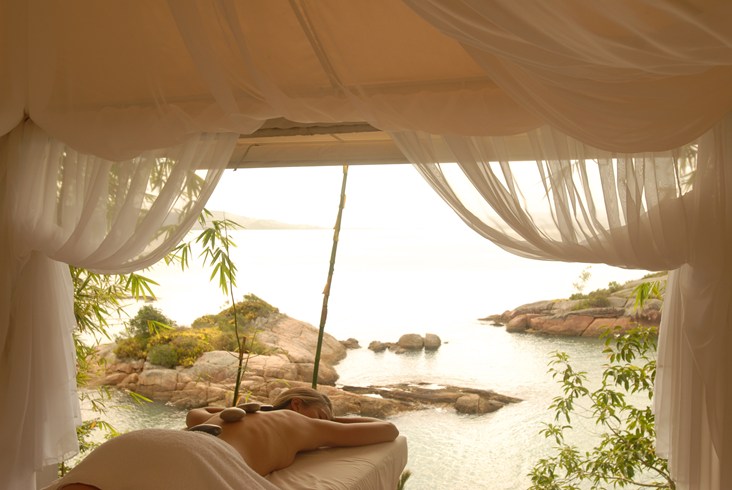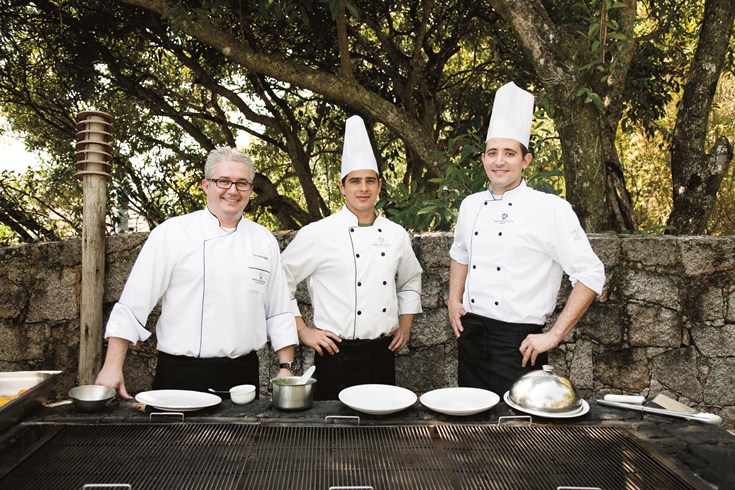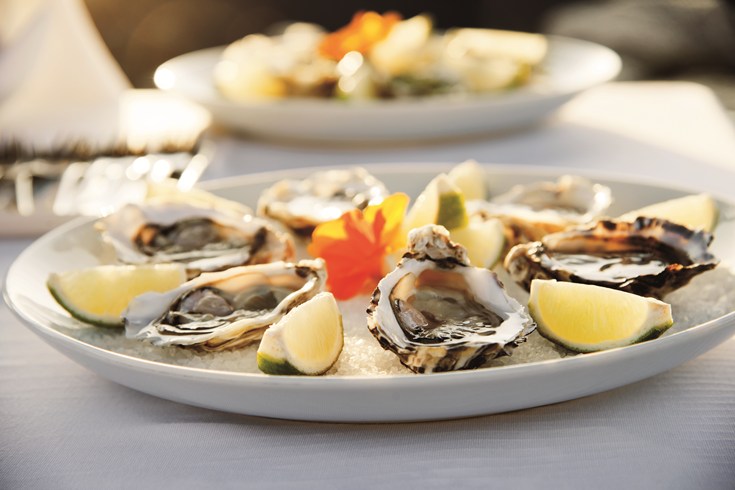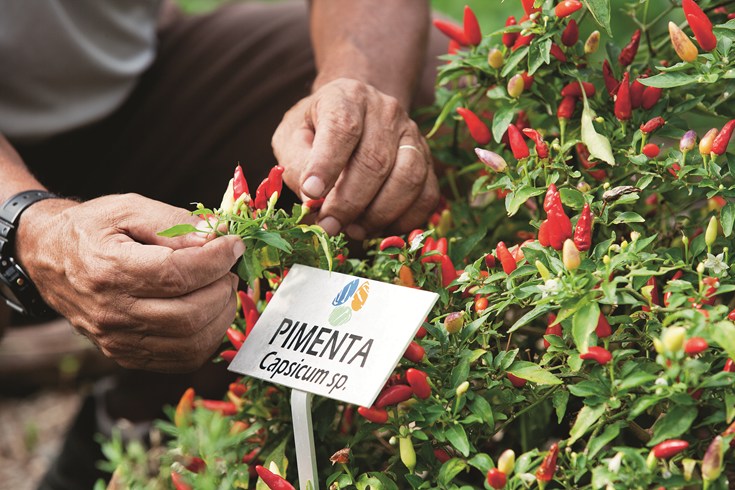 Pousada do Porto Freixo Palace Hotel & National Monument – Portugal
Set along the Douro River on the outskirts of Porto, Pousada do Porto Freixo Palace Hotel & National Monument incorporates an 18th-century palace and a 19th-century factory, surrounded by formal gardens. Spacious guest accommodations, some overlooking the river, are in 87 rooms and suites, offering contemporary elegance, comfort and technology.
Palatium Restaurant features Portuguese and Mediterranean cuisine; Nasoni Dining & Bar serves a sophisticated menu from lunch onward; and Promenade Pool and Dining Lounge provides all-day dining. Magic Spa by Pestana is complemented by a gym and an outdoor pool. There are also six banquet and meeting rooms. A breakfast inclusive offer starts from EUR 190 per night, single, EUR 200 per night, double, that includes buffet breakfast, service, tax, WiFi, use of the health club and outdoor pool, and shuttle service to and from town.