Vineyards by Christie's International Real Estate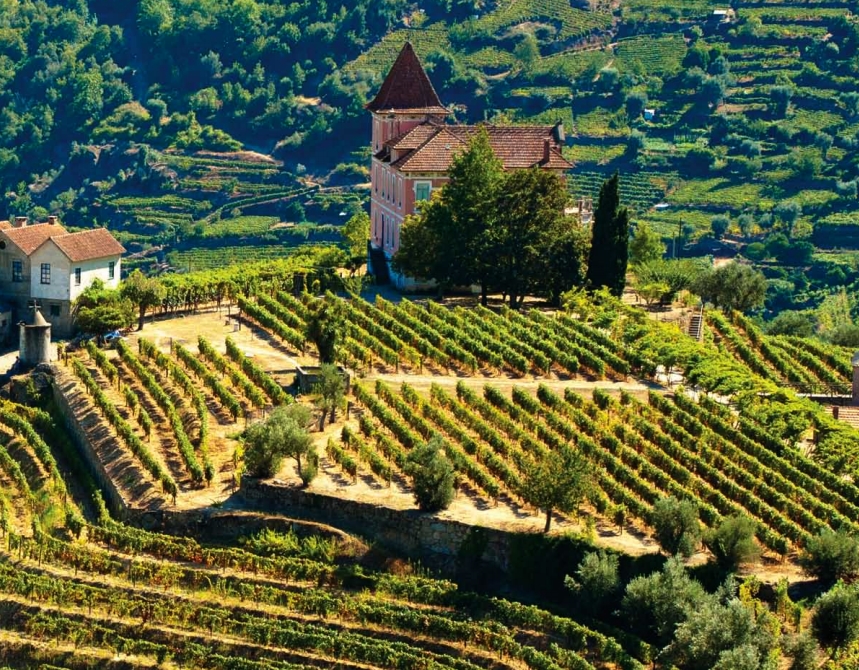 To meet demand from clients at Christie's wine auctions in Hong Kong requesting expert advice in purchasing overseas vineyard properties, Christie's International Real Estate, the only global luxury real estate network wholly owned by a fine art auction house, launches of an innovative advisory service for international buyers of vineyard estates. The first ever program of its kind, will offer a discrete consultative service for clients looking to acquire vineyards in the world's most sought-after wine regions.
Hong Kong's thirst for fine foreign wine has grown exponentially in recent years, with the auction house reporting an outstanding total of HK$286.5 million (US$36.9 million) from nine wine sales in Hong Kong last year. Similarly, demand from affluent Chinese investors for foreign wine has extended to a growing interest in foreign wine-producing estates. According to SAFER, (Sociétés d'Aménagement Foncier et d'Etablissement Rural), a quasi-governmental entity partly funded by the private sector, in 2011 there were 35 chateaux with vineyards sold in the whole region of Bordeaux—60 percent were sold to Chinese buyers. Of the 37 vineyard-chateaux sold in 2012, 62 percent went to Chinese buyers.
Clients participating in the Vineyards by Christie's International Real Estate receive expert advice from Christie's wine experts, followed by an introduction by a Christie's property specialist to vineyards available for purchase around the world. Custom travel arrangements and translation services are also provided.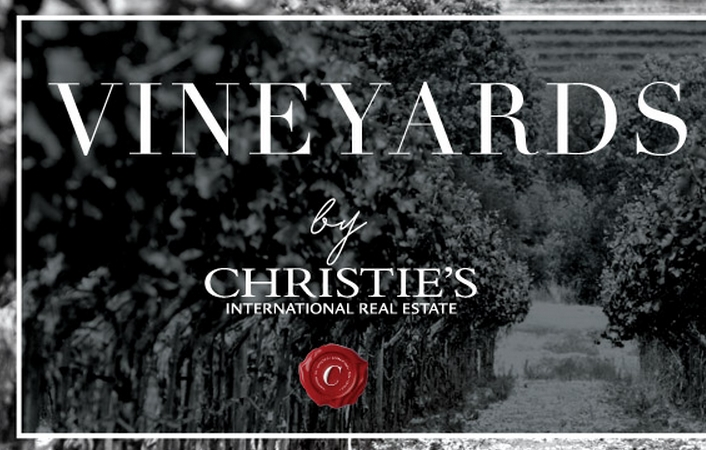 "It is essential that buyers work with experts who know the industry, operate in the local market, are well connected with local vineyard owners, and are immersed in a region's wine industry network," says vineyard property specialist Michael Baynes of Christie's International Real Estate exclusive Affiliate Maxwell-Storrie Baynes in Bordeaux. "Vineyard markets in sought-after locations are often small and discrete, and without expert guidance, buyers never even know they are on the market. It is not uncommon for more than half of our vineyards to be privately listed – never advertised and never placed on websites."