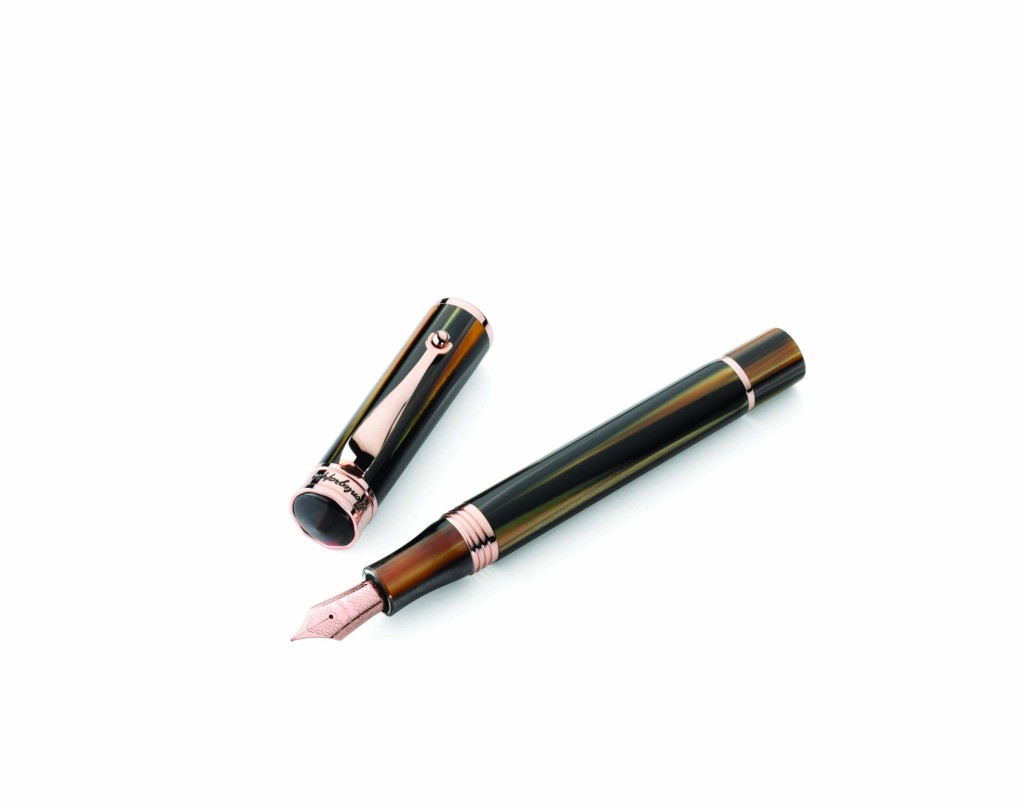 "Ducale" or the Palazzo Ducale, the famed Doge's Palace, is one of the symbols of Venice and a masterpiece of the Venetian Gothic design. The palace was the residence of the Doge of Venice, the supreme authority of the Republic of Venice, opening as a museum in 1923. Located in Piazza San Marco, between the Piazzetta and the Pier, it embodies the essence of Venetian culture and tradition. It is no wonder that the Palazzo Ducale served as inspiration for haute de gamme writing instruments for Elmo – the original name for Montegrappa, \the oldest Italian manufacturer of fine writing instruments, founded as "Manifattura pennini d'oro e penne stilografiche" ("Maker of gold nibs and fountain pens") in 1912.
After 80 years, the Ducale name returns to the Italian purveyors of luxury writing instruments and men's accessories, giving life to a new collection of luxury pens. For Montegrappa – based for over a century in its home of Bassano del Grappa and located a mere 80km from Venice – the proximity of this remarkable city and the grandeur of its architecture add to the significance of a pen whose form was inspired by both. A generously-sized writing instrument, demonstrating perfect balance, the Ducale is a joy to hold and a delight with which to write.
Consisting of a rollerball, a ballpoint and a fountain pen, Ducale pens are manufactured from black resin and trimmed with a choice of palladium or rose gold-plated, or in a pearly Emperador Brown resin, offered with rose gold-plated trim.