An armchair, a "Baby" and a miniature. Poltrona Frau launches a Limited edition collection of the iconic Vanity Fair armchair to share a dream. Poltrona Frau and Farm Cultural Park share the dream of creating the Farm Children's Museum in Favara, Sicily.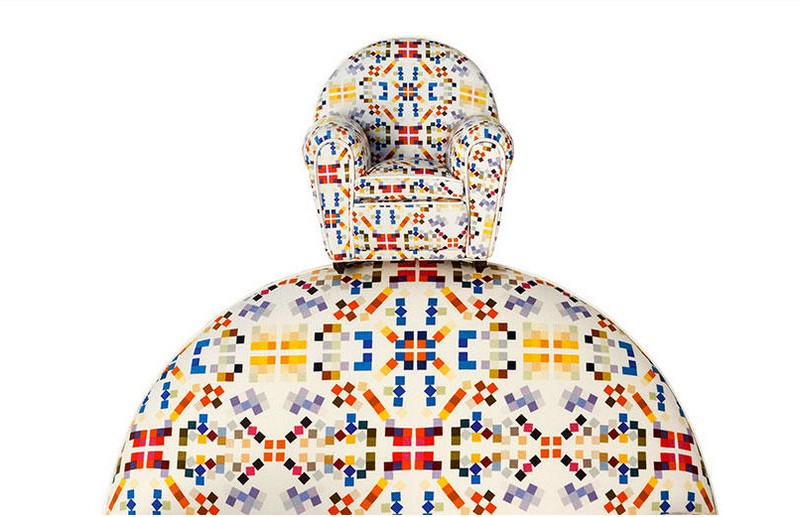 The Vanity Fair armchair, brand icon, is the heart of this design project. The collection includes three different sizes of the Vanity Fair: the standard version, the Baby and the Mini version, with a total of 225 pieces available to purchase.
Proceeds from each sale will support the construction of the Farm Children's Museum in Favara, a new base for unique, art-focused charity, the FARM Cultural Park. Open to children of all ages and their parents, the new centre will offer educational activities where children will have the opportunity to learn by using their creativity, their hands, colours and materials. Children will be able to learn through play, experimenting, inventing, having fun and developing a greater critical sense to be better citizens tomorrow.
Both the Baby (50 pieces) and Mini Vanity Fair armchair (100 pieces) will be upholstered with a colourful fabric, which has been created by the children of Tolentino (Poltrona Frau's headquarter and Poltrona Frau Museum) for the children of Favara – a town in Sicily which has been transformed from a run-down and semi-abandoned village into a . Using the children's artwork as a starting point, Poltrona Frau has developed a playful yet elegant texture with a geometric theme that represents the world of children; their energy and their freedom of creativity.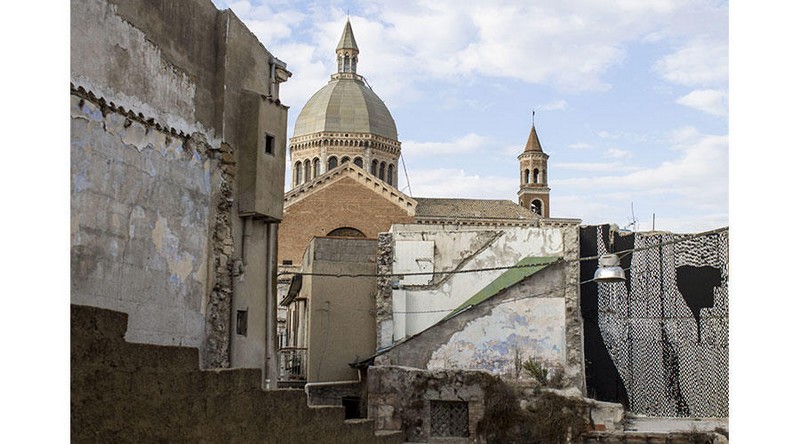 The largest of the models has been inspired by the world of adults; the shade of the ancient Sicilian housing as well as the essence of Poltrona Frau's elegant aesthetic. Available only in 75 pieces, the standard version will be upholstered with a new Pelle Frau Nubuck leather in a sandy shade of grey (Seppia).
The Farm Cultural Park is an ambitious project launched by Andrea Bartoli and Florinda Saieva, a couple of professionals and innovators, who were keen on making an impact in improving their town. Since its opening in 2010, they have attracted artists, architects, designers from all over the world, who have used the exterior of the buildings in Favara as a canvas for their enormous paintings.
Poltrona Frau launches 3D Configurator.
Last week, Poltrona Frau announced the availability of its 3D Configurator. In addition to the outstanding degree of detail of the 3D models, which reproduce the furniture, in a pleasant and "real" way you can simulate, on a wide range of products, the output of the wonderful Pelle Frau nuances and collections.
"The digital experience that Poltrona Frau 3D Configurator will let you live "comfortably" and with few gestures, it will be engaging and useful, for sure, to live immediately the emotion of your new furniture by Poltrona Frau," says the Italian luxury design house.