Cost Comparison of Popular Ski Destinations in the U.S. and Canada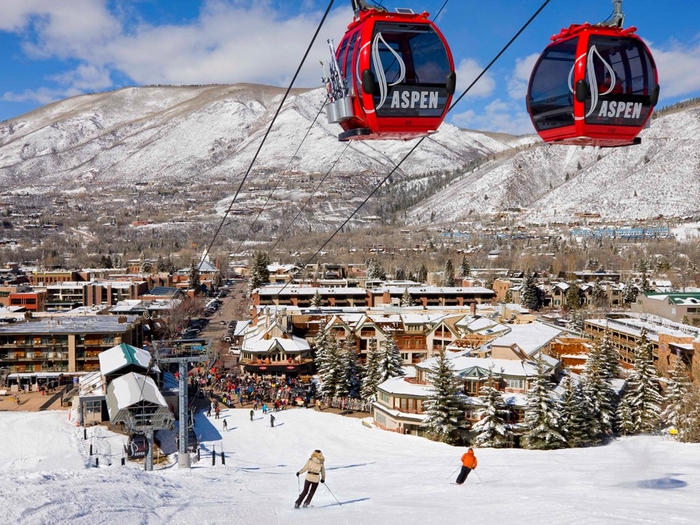 With a total of $802, Vail, Colorado is the most expensive destination in this year TripAdvisor's TripIndex Ski, a cost comparison of 25 popular ski destinations throughout the United States and Canada. Aspen, Colorado was the second most expensive spot registering at $717.
With six of the 10 most expensive destinations in the U.S., Colorado proves to be the priciest state for packing down the powder. TripAdvisor TripIndex Ski highlights the combined average cost of common ski trip expenses including a one -night hotel stay, a single-day lift ticket, a basic ski equipment rental package, and a meal at a local restaurant consisting of a burger and fries and bottle or draft of domestic beer.
Travelers looking for a bargain should consider strapping on their skis out west as Durango (Colorado), Bend (Oregon), Taos (New Mexico), and Salt Lake City (Utah) are in the top five most affordable ski destinations. Each of the best value destinations offer average hotel prices under $200 per night.
Nearly half of the most expensive destinations include average nightly hotel rates of more than $400.
 The most affordable ski destination in North America is Durango, Colorado with a total TripIndex Ski cost of $210, which is about half the cost of the average of all destinations on the index. Bend, Oregon is the second most affordable spot and also represents the least expensive ski destination in the Northwest, with a TripIndex Ski price tag of $215. North Conway, New Hampshire offers the best value of ski destinations in the Northeast with a TripIndex Ski cost of $247. Banff, Alberta is Canada's most pocket-friendly ski destination with a total TripIndex Ski price tag of $323.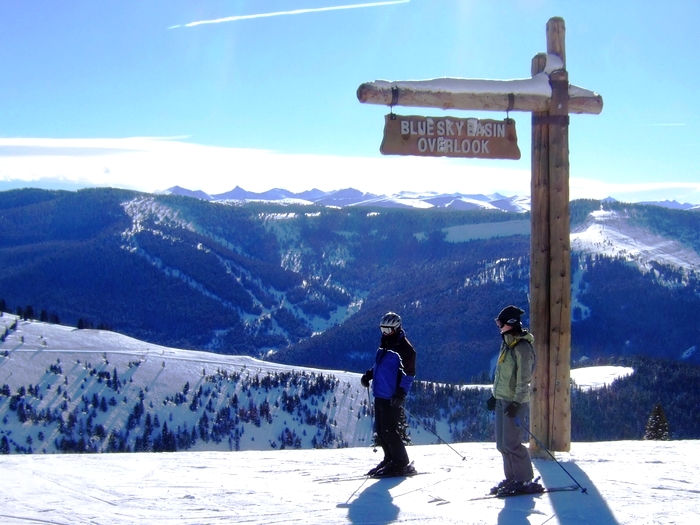 TripIndex Most Expensive North American Ski Destinations:
1 Vail, Colorado $801.51
2 Aspen, Colorado $717.49
3 Park City, Utah $677.34
4 Telluride, Colorado $567.28
5 Crested Butte, Colorado $537.78
6 Breckenridge, Colorado $531.78
7 Mont-Tremblant, QC, Canada $523.40
8 Whistler, BC, Canada $518.69
9 Big Sky, Montana $480.08
10 Mammoth Lakes, California $423.36.