Bernard Hine: World's Best Cognac Bars.
Sommeliers around the world and cognac enthusiasts can be sure to find in London, New York, Paris and Singapore top favorite cognac bars around the world and the perfect accompaniment to a fine hand-made Havanna cigar. Guests can create a vertical tasting to compare vintages or retire to an armchair to enjoy an after-dinner snifter.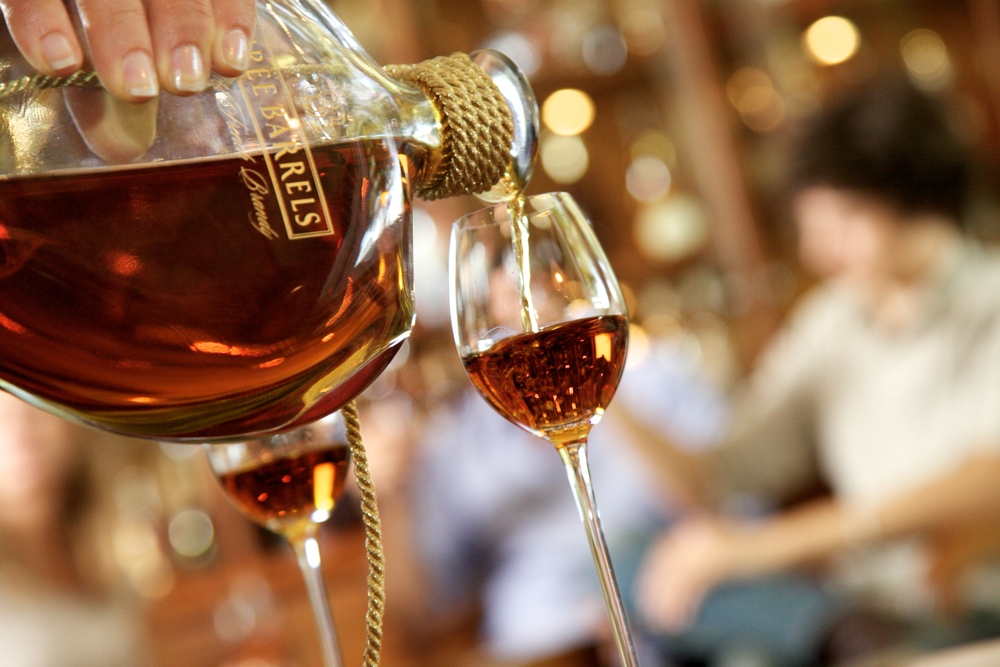 In the latest The Drinks Business' World's 50 Best Bars spin-off, Bernard Hine, known around the world as Mr Cognac sourcing the finest eaux-de-vie from Grande and Petite Champagne, picks his favourite Cognac bars from around the world.
Here are his Top 10 Cognac watering holes – the perfect places to enjoy a glass of Cognac or even a good cocktail in a quiet and luxurious environment.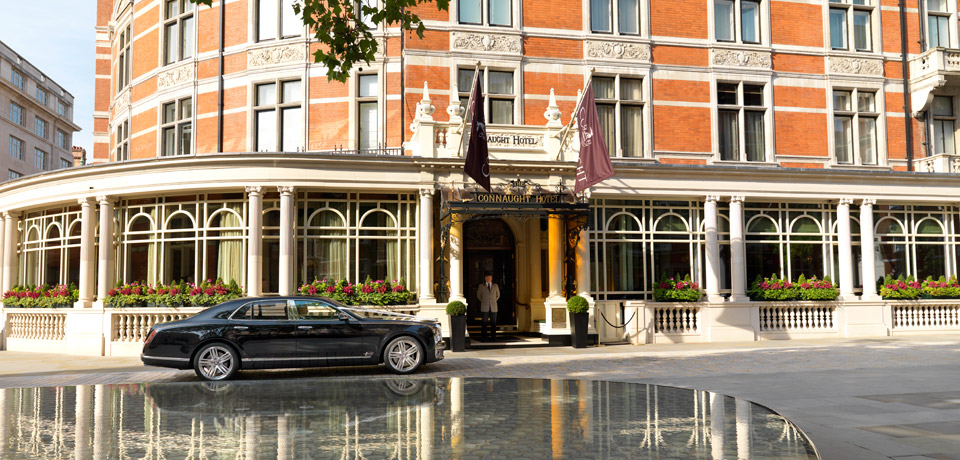 The Coburg, The Connaught Hotel, London.
The Coburg offers a terrific choice of XO Cognacs from all the main houses together with a celebration through Hine
vintages from 1914 to 1982. An historic cocktail list offers the Alexander, Sidecar and Sazerac, to name but a few.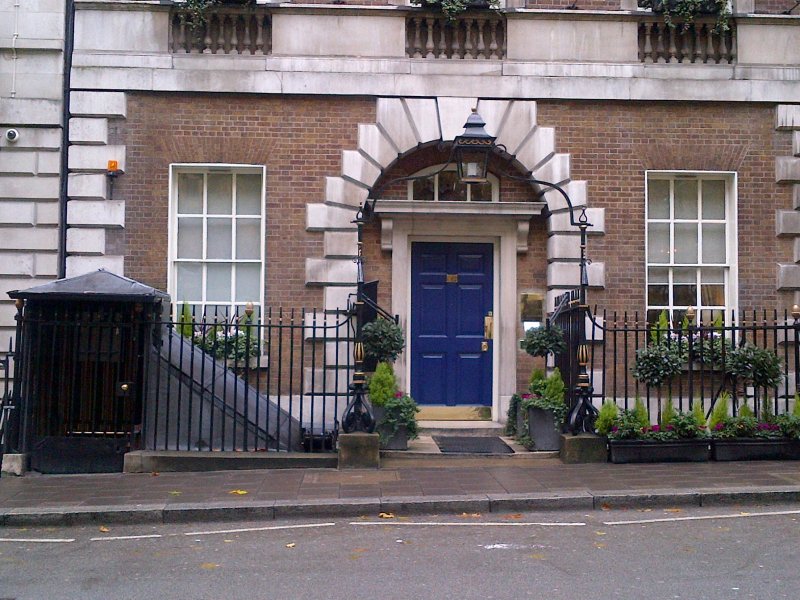 Annabel's, Berkeley Square, London.
The Cognac section features X0s from Courvoisier, Hennessy, Hine, Martell and Remy Martin. It also offers Hine Cigar Reserve – a special blend I created with my friend Nicholas Freeman, the late chairman of UK Havana cigar importers Hunters & Frankau.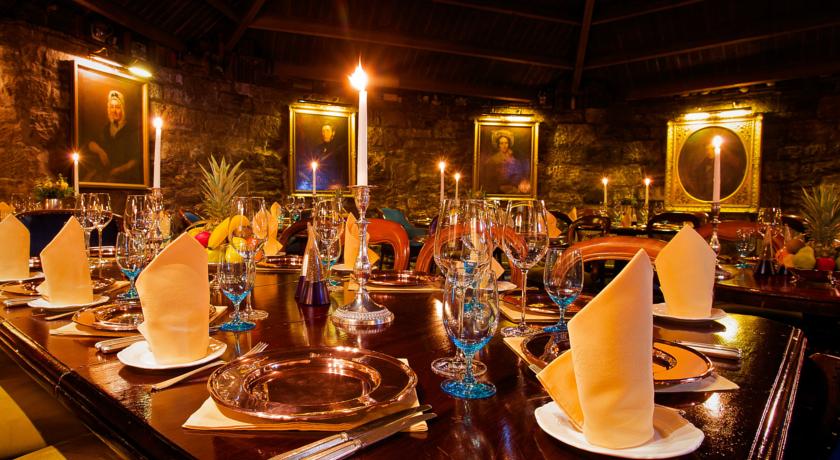 Champany Inn, Linlithgow, Scotland.
"The bar and mezzanine wine cellar are an Aladdin's cave of drinkable treasures awaiting discovery. There's a cosy atmosphere and the area is furnished with beautiful antiques. Behind the bar there is a handsome shelf with a huge collection of Hine Early-Landed Grande Champagne Vintage Cognacs," says Bernard Hine.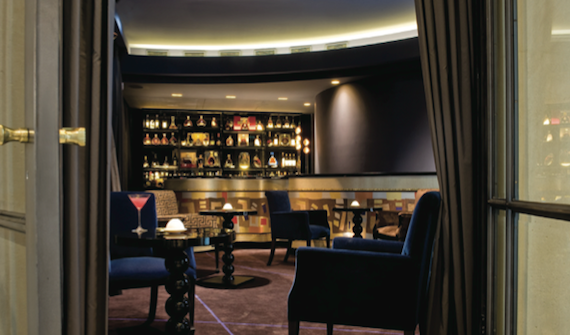 Corse Lawn, Cheltenham, UK.
The bar offers a good selection of Cognacs and there is a serious selection of wines in the cellar.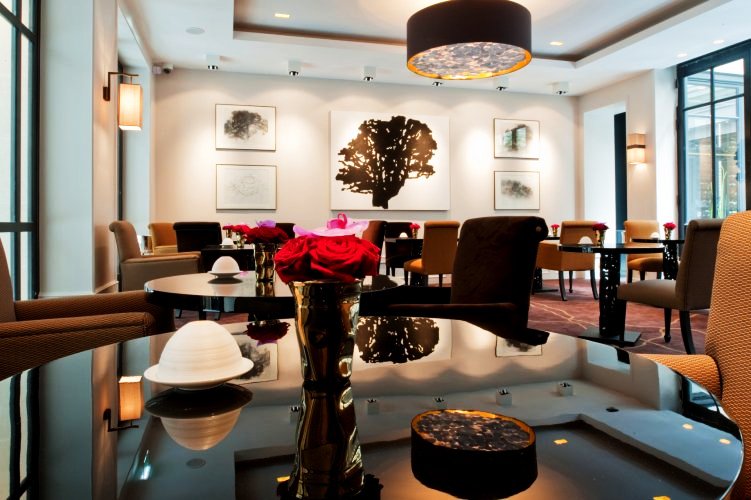 Le Baudelaire, Hotel Burgundy, Paris.
This boutique five-star hotel offers splendid interiors with a significant modern art collection, but the most interesting is to be found at the bar. It has the most extensive collection of Cognac in Paris.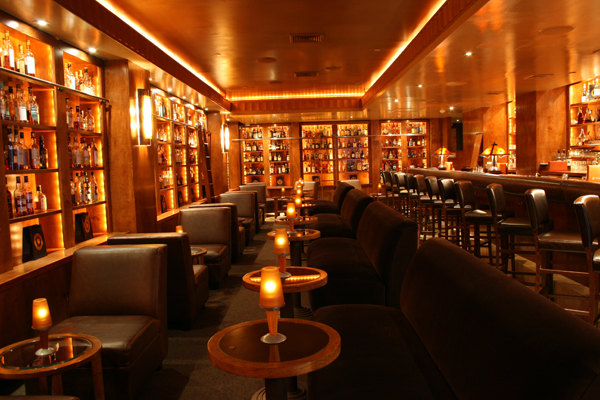 Brandy Library, New York.
The selection of Cognacs, whiskies and rums you can find there is probably one of the most extensive in the world.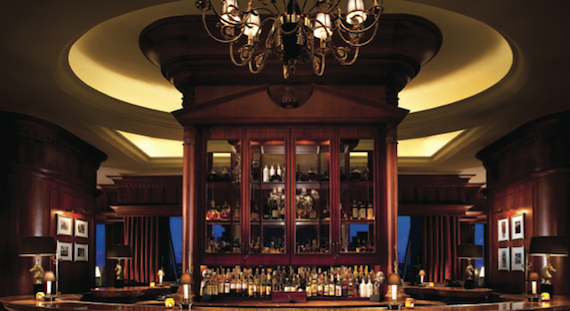 Churchill Bar, Ritz-Carlton, Guangnzhou, China.
The elegant atmosphere of the Churchill bar is the closest you can come to a British club in this part of the world.
Staff are highly experienced and provide a fine selection of brown spirits and cigars.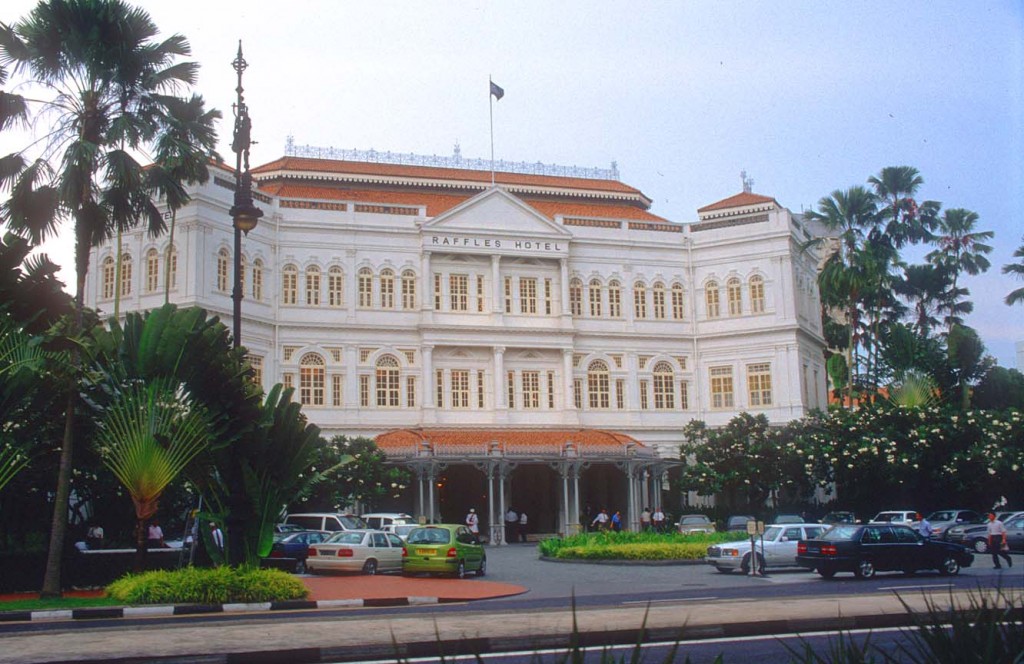 Raffles, Singapore.
Raffles offers a number of bars: the Martini Bar, ; the Writers' Bar, a tribute to famous writers who have stayed at or written about the hotel; the Long Bar and my favourite Bar and Billiard Room which still houses two billiard tables from the 1870s.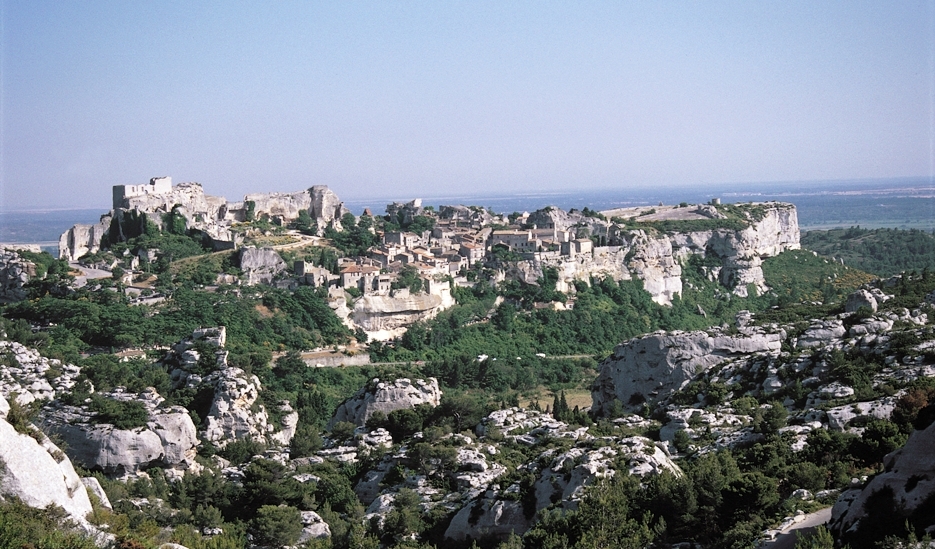 L'Essille, Bassac, France.
L'Essille is a lovely retreat in the Charente countryside offering elegant yet unpretentious cuisine in peaceful surroundings.