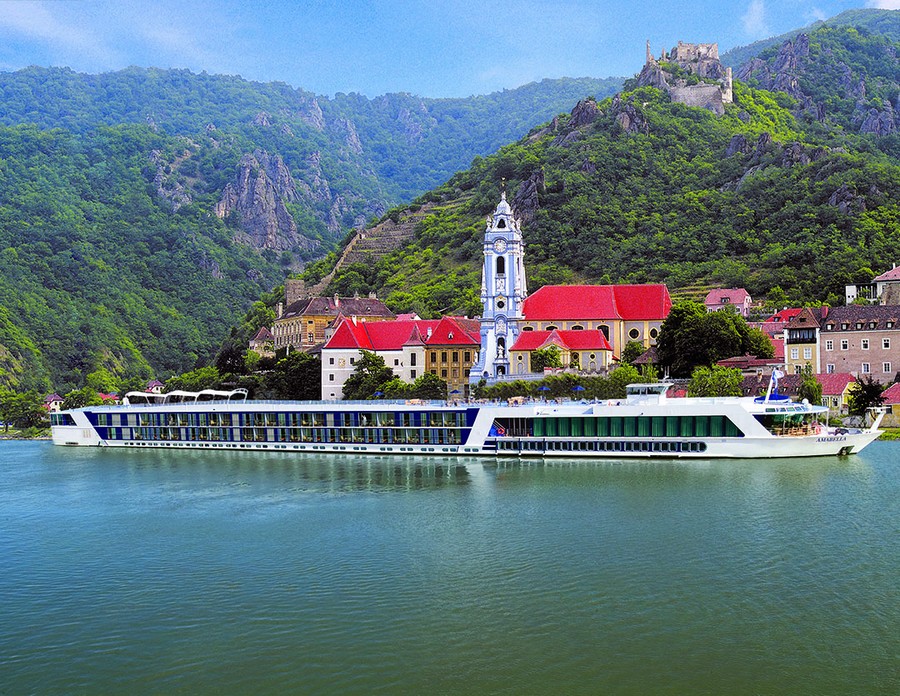 Luxury cruises are expected to grow in 2014, and many new ships are setting sail. Here are some tips from Tour operator Academic Arrangements Abroad.
In 2013, luxury cruise markets increased 18 percent, and the premium segment was up about the same level. According to Travel Agent central, luxury cruises are expected to continue to flourish in 2014. Similarly, the Cruise Line Industry Association (CLIA) anticipates more luxury cruising, stimulated by an improving economy and stronger consumer confidence.

New luxury ships setting sail in 2014 and 2015 include the Aqua Mekong, which will cruise Southeast Asian waters, and Volga Dream II, which will bring the latest comforts and technology to Russia's waterways.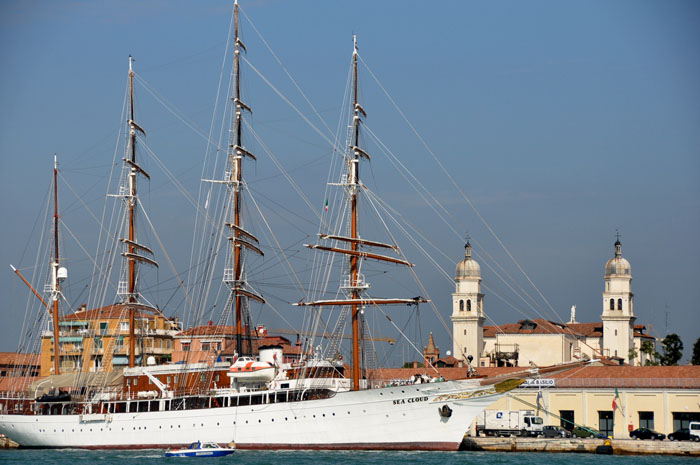 How does a sophisticated traveler choose a luxury cruise? Here are 8 Top Tips from Academic Arrangements Abroad:
Most luxury cruise ships are smaller, but there is still a wide range of sizes when it comes to ships. For example, Regent Seven Seas' three mid-sized ships carry about 500 to 700 guests each, but the intimate sailing yacht Sea Cloud carries a maximum of 64 passengers. Smaller, older ships might not offer the most spacious suites, but they can often visit tiny ports—such as Dartmouth, UK and Mahon, Menorca, Spain—inaccessible to larger ships.
"Size is part of it, but the other part is the level of service," said Jim Friedlander, President of Academic Arrangements Abroad. "Does the crew know you by name? Do they wrap you in a blanket if you're sitting on the deck on a windy day? Does the bartender know your favorite drink after the first day? That's five-star service." Friedlander says crew-to-passenger ratio can offer a clue to the level of service. For example, a larger ship's ratio might be one crew
member to every two guests, but a smaller ship's ratio might be closer to one-to-one.
Where do you want to sail on your luxury voyage? Exotic destinations are in, and expedition cruises carry travelers to off-the-beaten-path destinations. For example, Variety Voyager visits historic cities and towns on the Black Sea. If you're less adventuresome, plenty of luxury cruises visit more popular destinations such as the Caribbean or Mediterranean. Friedlander adds that the best type of ship depends on the kind of trip: "You want to be on an icebreaker if you're doing the Northwest Passage."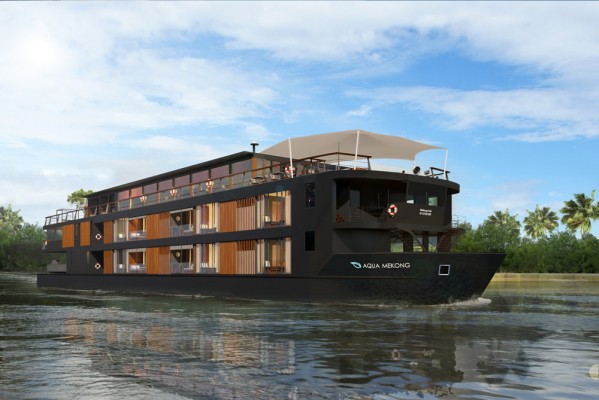 Ocean voyage or river cruise?
If you love expansive views and leisurely days at sea, an ocean cruise might be right for you. On ships such as Sea Cloud and Sea Cloud II, guests can even watch as the crew climbs the mast and sets the sails by hand. River cruises also have advantages. Sometimes a country's most fascinating cities and towns are found inland along the banks of a river. Although European river cruises are most popular, more adventuresome travelers can cruise the mighty Mekong or the Nile. If you're prone to motion sickness, pick a riverboat rather than an ocean ship.
Luxury cruises offer exceptional amenities, but facilities and services on board do vary. Do you want wireless Internet? Five-star cuisine? A top-notch spa? If you're older and need medical care, make sure there's a doctor on board. Select a ship with an elevator if you have a disability (but be aware that cabins near the elevator might be noisy).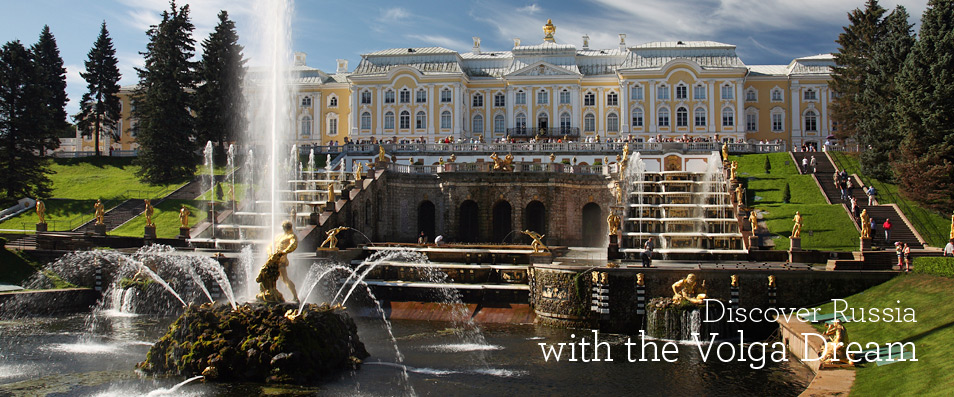 Many cruises now have a specific theme or focus. A voyage could include wine tastings, or it might look at art and architecture. Themes sometimes depend on the time of year. For instance, a European river cruise in December could visit different holiday markets, or a spring cruise could focus on gardens.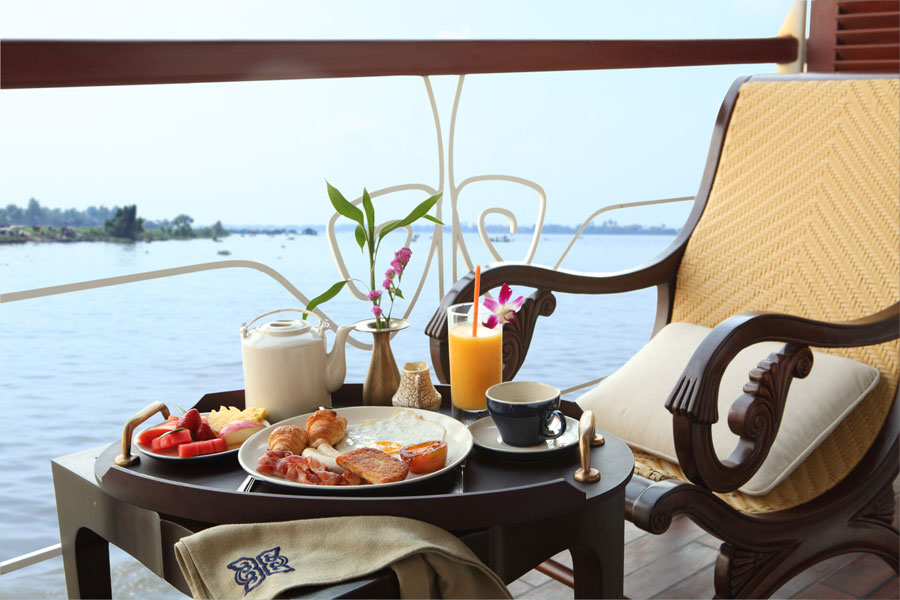 Who will you be traveling with?
"If you're bringing the family, it's different than if you are traveling as a couple or as a solo traveler," says Friedlander. "The grandkids might want to be on a bigger ship with a waterslide." Also, who are the other people on the ship? "Would you be happy on a ship that's mostly German and Spanish? Do you want English to be the primary language on board?"
What's included in the cruise
When choosing a luxury cruise, be sure to look at what's included in the trip. Do fares include gratuities? Are there complimentary shore excursions? If so, are they innovative excursions with special touches? Which beverages are included during meals? In addition, cruises with an educational component have onboard lectures by first-rate museum curators, Ivy League faculty, and expert historians and horticulturalists. "What are you going to learn?" asks Friedlander. "How are they going to enrich your journey and help you learn about the destination?"