American rock singer Tina Turner has become a Swiss citizen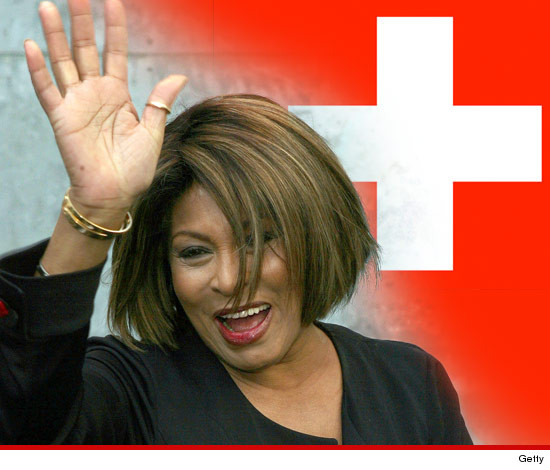 The eight-time Grammy Award winner Tina Turner (73), the renown singer once known for the "most famous legs in show business". has become a Swiss citizen. Since 1995 Tina Turner, whose real name is Anna Mae Bullock, was a Zurich resident, owning a mansion in Küsnacht.
"I am very happy in Switzerland and I feel at home here. I could not imagine a better place to live." Tina Turner told Blick newspaper quoted by thelocal. Turner, a native of Tennesse, appreciates "the cleanliness, orderliness and four seasons of Switzerland"
Retired from performing in 2009, the singer, who has sold 200 million records, is enjoying simply being a "private person" and reportedly learning German "diligently".