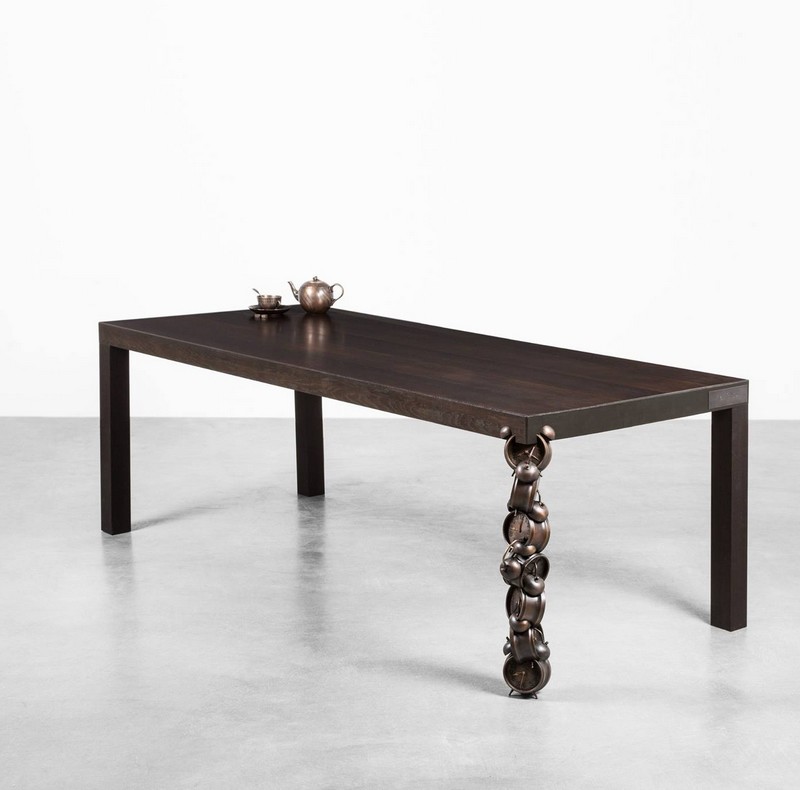 To increase the excitement and raise funds for the Design Museum's relocation, Paul Smith has partnered with Carpenters Workshop Gallery to create a very special table for #timefordesign, auctioned off alongside unique objects from other icons of design including Jony Ive, Michael Craig-Martin and Norman Foster – to name but a few.
Time for Design marked an important moment in the history of the Design Museum London. Phillips staged this unique benefit auction as part of the final fundraising push towards "the goal of building the world's best design museum in London."
The new Design Museum opens its doors in London's Kensington museum district in November this year, and the Time for Design benefit auction offered an opportunity for collectors to be part of this journey. The art sales have been carefully curated by Deyan Sudjic, the Design Museum's visionary director, and celebrated the incredible diversity of design in the 20th and 21st centuries.
Gathered through the generosity of a wide range of individuals and companies alike – from leading international designers, architects, and artists, to fashion designers and collectors – the works reflected the respect that Deyan and the Design Museum enjoy globally.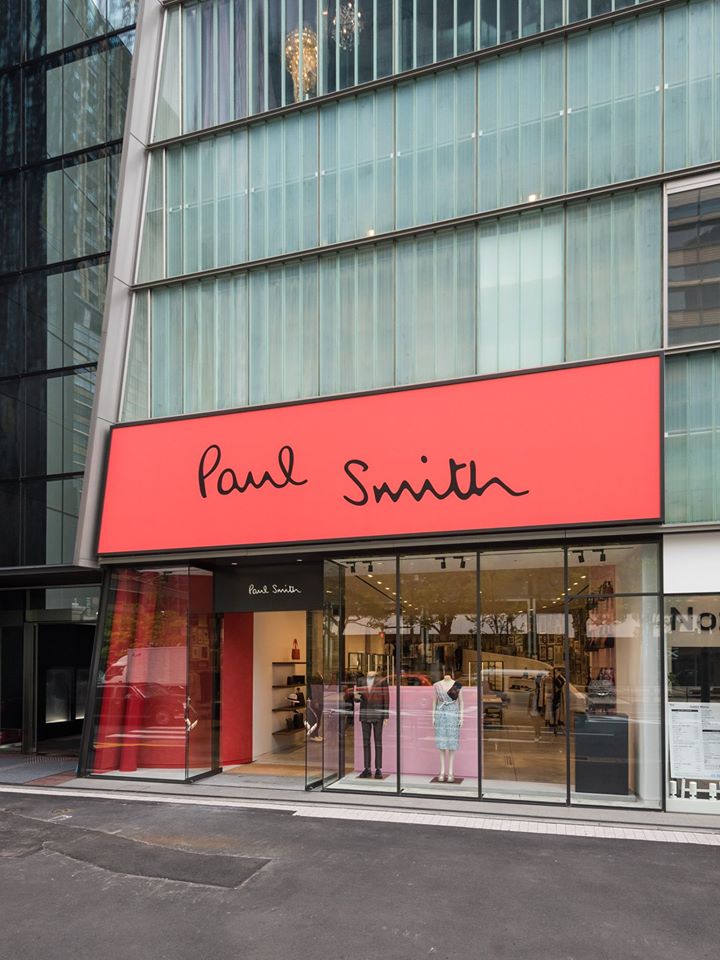 Last week, Paul Smith welcomed a brand new shop to the Paul Smith JAPAN family. Boasting 150 square metres of clothing, shoes and accessories for both men and women, not to mention a 23 metre art wall.