The winners of the Interior Innovation Awards 2015.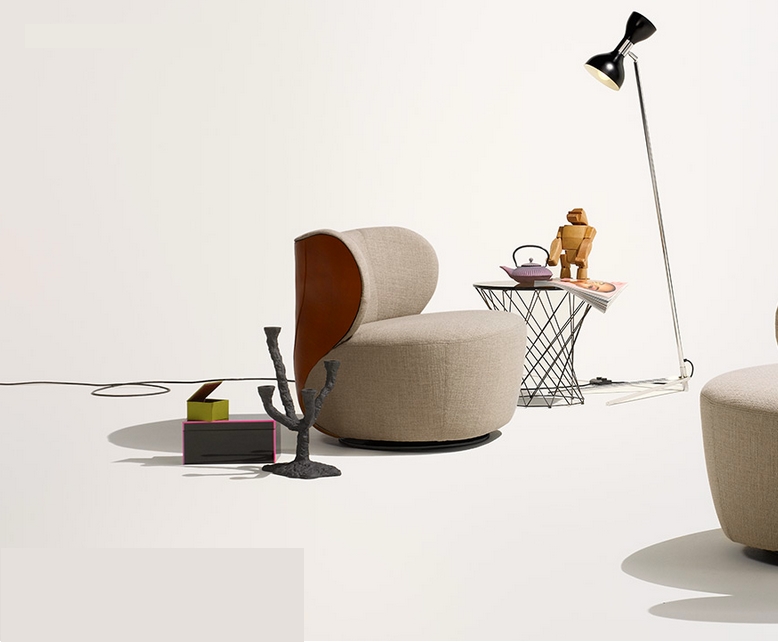 "And the winners are…" –  that was the slogan, when on 18 January 2015 the Interior Innovation Awards – Best of Best 2015 was awarded in the Flora, Cologne. Overall 15 products have been honored with the Prize by the internationally high-ranking jury. Additionally the winners of the Pure Talents Contest (Places 1-3) have been honored.
Interior Innovation Award 2015 – Best of Best: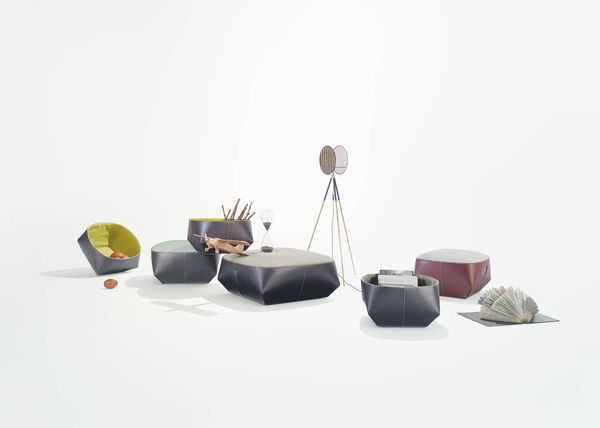 Product: Isanka (Upholstered seat and basket)
Producer: Walter Knoll AG & Co. KG
Design: EOOS.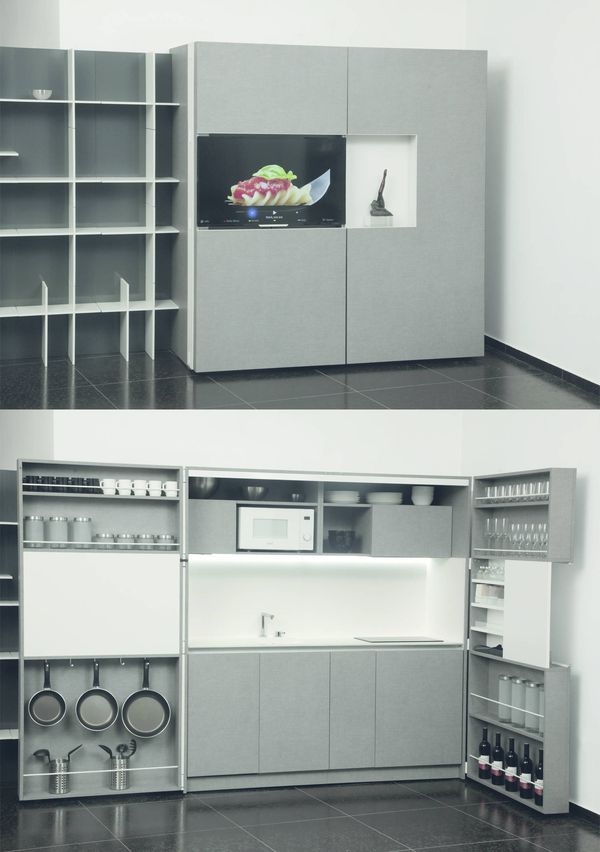 Product: PIA (Pop-up kitchen)
Producer: Inkea Ltd.
Design: dizz concept by Inkea, Darko Spiljaric.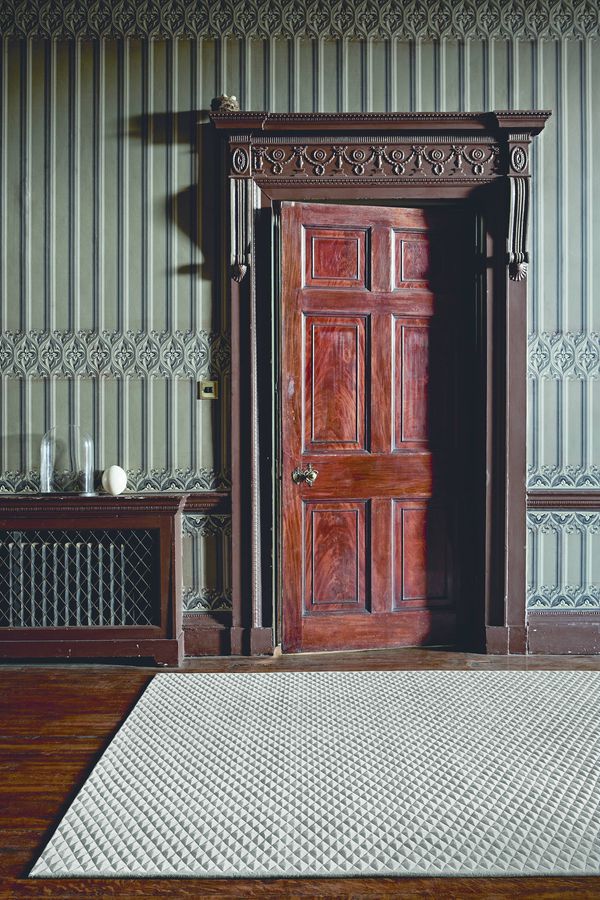 Product: DIAMOND (Rug)
Producer: JAB TEPPICHE HEINZ ANSTOETZ KG
Design: Steffan Tollgard Design Group.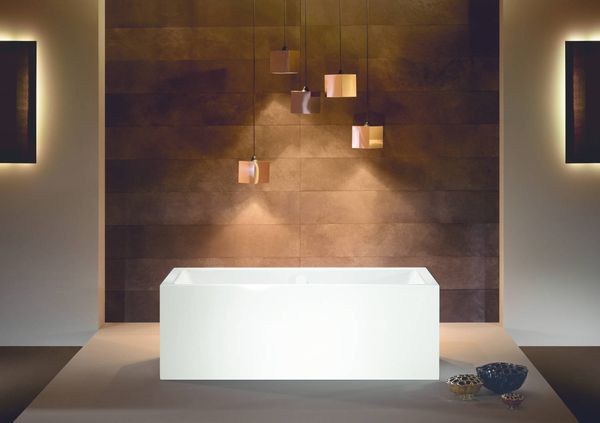 Product: MEISTERSTÜCK CONODUO (Free-standing bathtub)
Producer: Franz Kaldewei GmbH & Co. KG
Design: Sottsass Associati.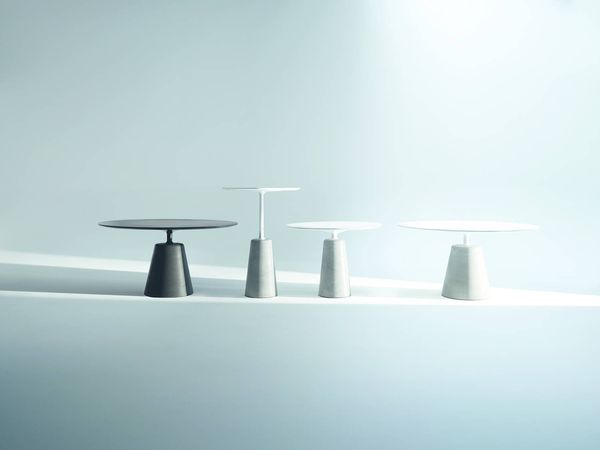 Product: Rock table (Tables)
Producer: MDF ITALIA spa
Design: Jean-Marie Massaud.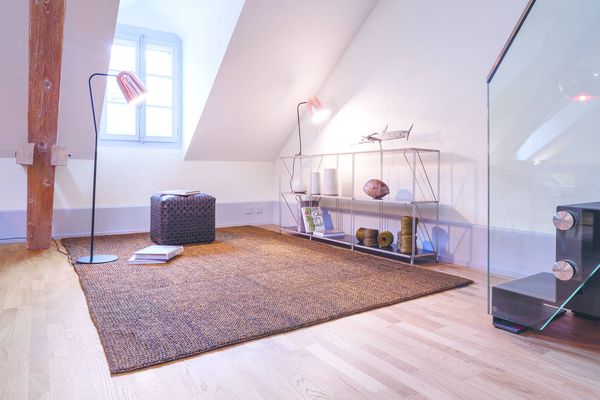 Product: Maglia (Carpet)
Producer: Ruckstuhl AG
Design: Atelier Ruckstuhl.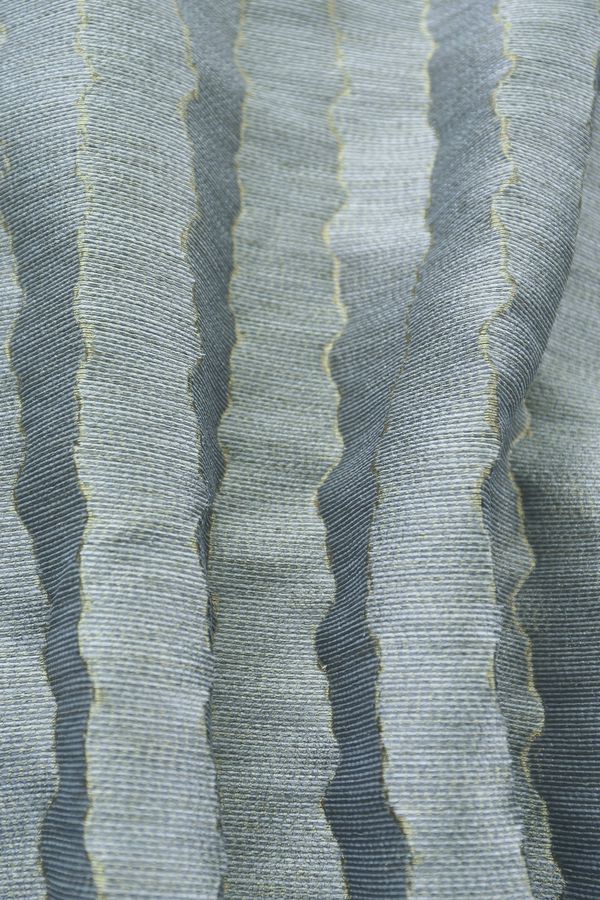 Product: Maki (Decoration fabric)
Producer: Nya Nordiska Textiles GmbH
Design: Nya Nordiska Textiles GmbH.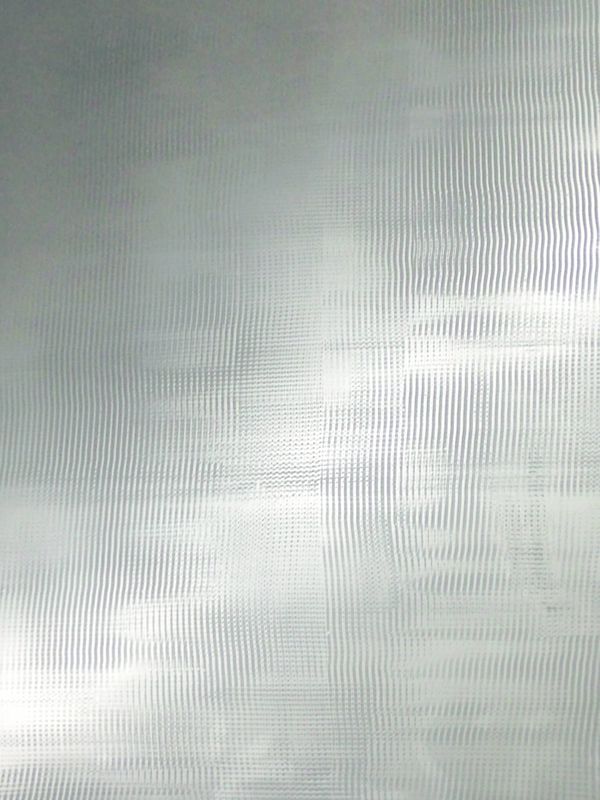 Product: zeyko Metal-X2 (New surface for kitchen furniture)
Producer: zeyko Möbelwerk GmbH & Co. KG
Design: zeyko Möbelwerk GmbH & Co. KG.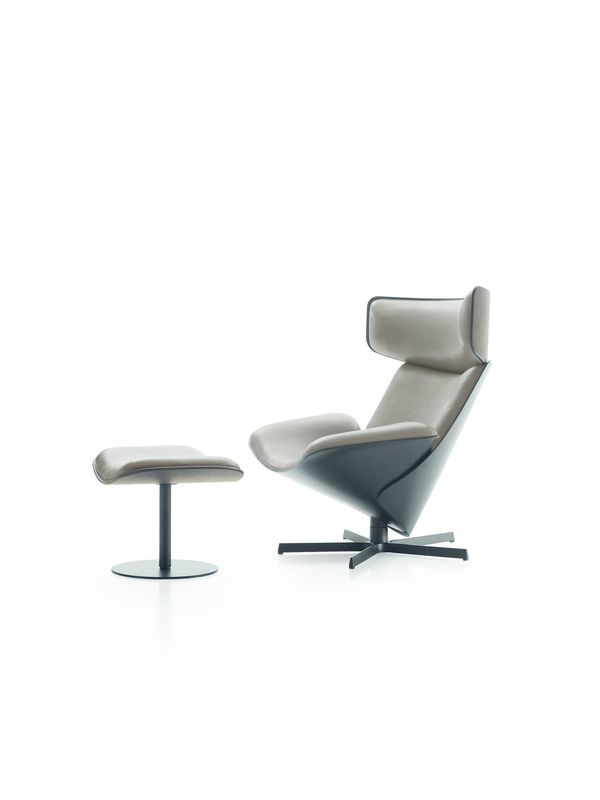 Product: Almora (Armchair)
Producer: B&B italia spa
Design: Doshi Levien.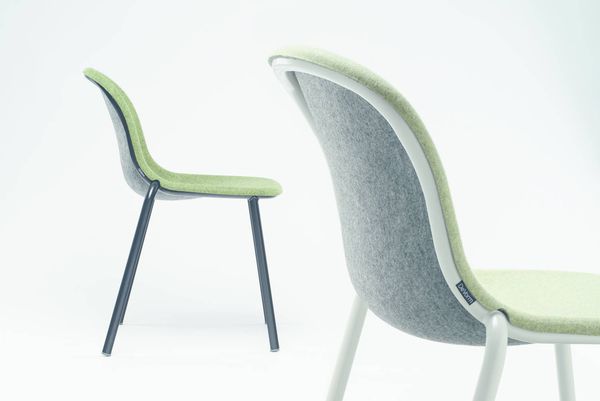 Product: LJ Series (Chair)
Producer: De Vorm
Design: Laurens van Wieringen.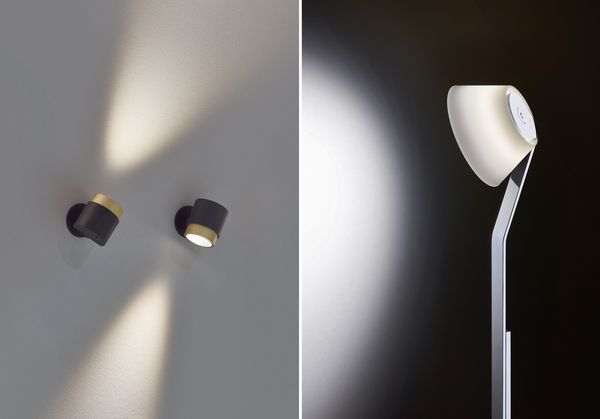 Product: lui + lei (Technical Spotlight, Shade luminaire)
Producer: Occhio GmbH
Design: Axel Meise; Christoph Kügler.
Product: Turnalux (Wood Blind)
Producer: Wood and Washi
Design: Eric Fonville & Agentur Tenjikai e.K.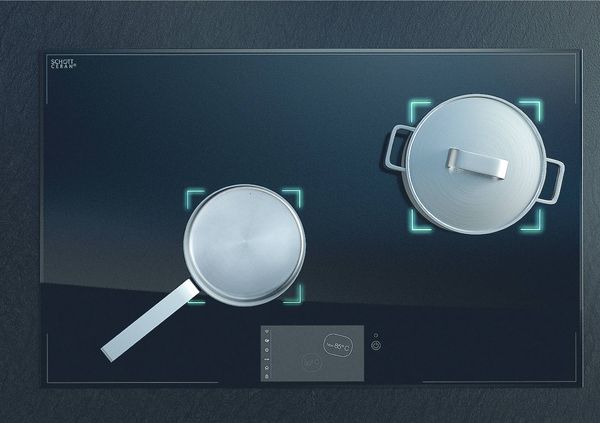 Product: CERAN CLEARTRANS (Transparent glass-ceramic cooktop)
Producer: SCHOTT AG
Design: SCHOTT AG.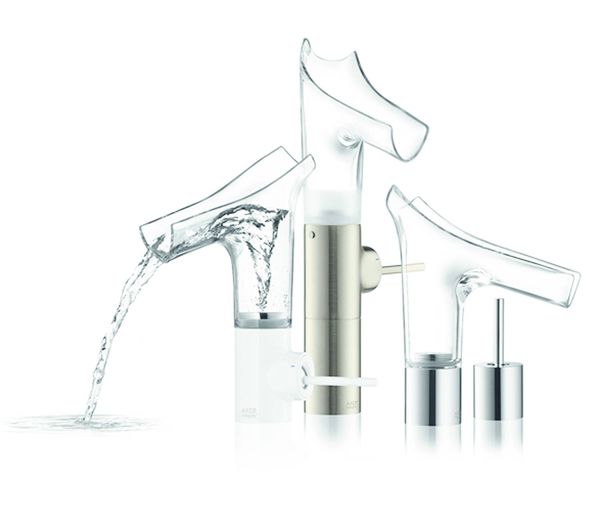 Product: Axor Starck V (Washbasin mixers)
Producer: Hansgrohe SE
Design: Starck Network.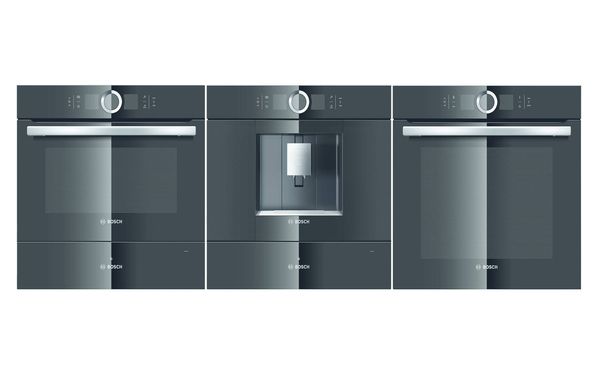 Product: Schwarze Einbaugerätereihe Serie 8 (Built-in-oven)
Producer: Robert Bosch Hausgeräte GmbH
Design: Robert Sachon, Ulrich Goss, Oliver Kraemer, Christoph Ortmann.
Pure Talents Contest 2015
Product: The Cooking Table
Design: Moritz Putzier.
Product: UDO (shelving system)
Design: Sara Mellone.
Product: Abyss (luminaire)
Design: Tobias Nitsche, Manuel Amaral Netto, Cesare Bizzotto.