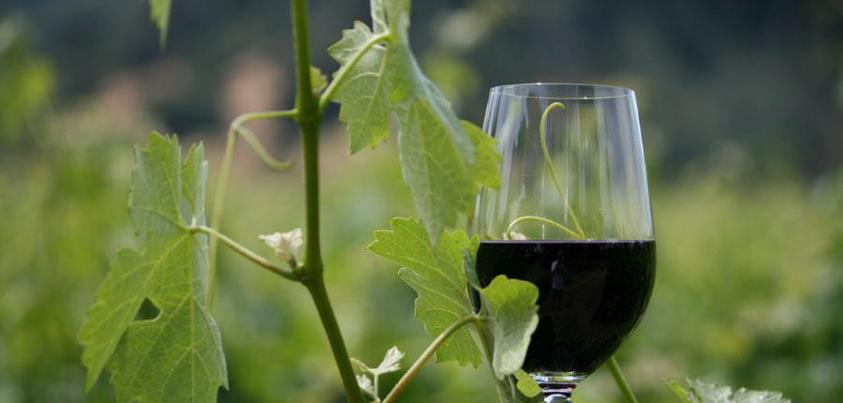 2012 wine sales in U.S. reached a new record of 360.1 million 9-liter cases with an estimated retail value of $34.6 billion," according to wine industry consultant Jon Fredrikson of Gomberg, Fredrikson & Associates in Woodside. Of the total, almost two-thirds or 207.7 million cases of California wine account for a 58% share of U.S. wine sales with an estimated retail value of $22 billion. Including exports, 2012 California wine shipments to all markets in the U.S. and abroad reached 250.2 million cases.
"The U.S. is the largest wine market in the world with 19 consecutive years of volume growth," said Wine Institute President and CEO Robert P.(Bobby) Koch.
"Wine shipments to the U.S. market climbed by nearly 50% since 2001 and it is likely that American consumption will continue to expand over the next decade as wine continues to gain traction among American adult consumers," said Jon Fredrikson.
Varietal Trends in Chain Retail Outlets
By varietal in the table wine category, Chardonnay remained the most popular varietal with a 21% share of volume, followed by Cabernet Sauvignon, 12% volume share; Merlot, 9% share, and Pinot Grigio/Gris, 8% share. The largest percentage gains were Muscat/Moscato, up 33% in volume with 6% market share, and domestic red blends/sweet red wines, up 22% in volume with 5% share of market. Also of note was Malbec, up 21% by volume with a 1% share.
"Consumers have more access to wine throughout the country with wine-selling locations expanding by well over 50,000 from five years ago. Off-premise retail outlets grew 15% to almost 175,000 outlets, while restaurants and other on-premise outlets increased 12% to 332,000 locations in the U.S.," said Danny Brager , vice president of the beverage alcohol practice at Nielsen, a global provider of information and insights into what consumers buy.
Sparkling Wine and Champagne
Shipments of sparkling wine and champagne reached 17.7 million cases in 2012, up 2% over the previous year. California sparkling wine grew 3% with Moscato based sparklers driving the growth. While overall total 2012 volume slowed after a major surge in 2011, sparkling wine shipments to the U.S. in 2012 were at their highest level since 1987.
U.S. Wine Exports
U.S. wine exports, 90 percent from California, reached $1.43 billion in winery revenues in 2012, an increase of 2.6% compared to 2011. Volume shipments reached 424.6 million liters or 47.2 million cases. Of the top markets for California Wines, the European Union's 27-member countries are the largest accounting for $485 million, up 1.7%; followed by Canada, $434 million, up 14%; Hong Kong, $115 million, down 30%; Japan, $111 million, up 6%; China, $74 million, up 18%; Vietnam, $27 million, up 22%; Mexico, $20 million, up 4%; South Korea, $16 million, up 26%.