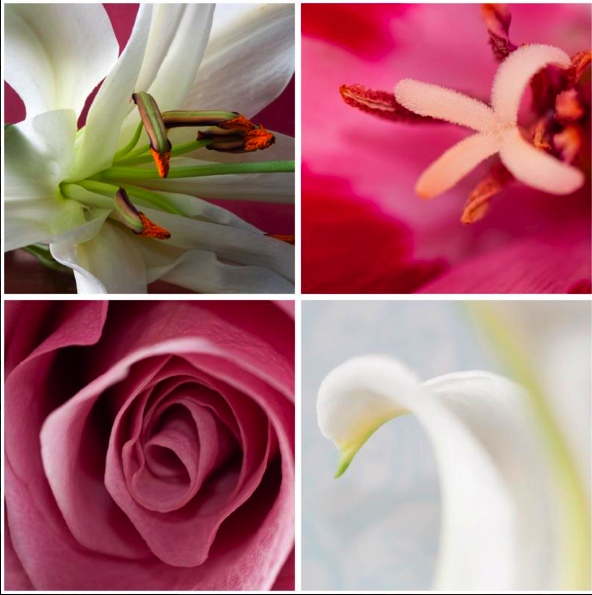 THE PERFUME FOUNDATION, the leading authority on environmental and health issues related to fragrances and scents, celebrates its 18th Anniversary.
For almost two decades, THE PERFUME FOUNDATION encourages a new perfumery industry contributing to the cultural heritage of perfume. THE PERFUME FOUNDATION advocates for a come back to the basic foundation of Perfume – a product good for health, safe for the environment and composed with flowers and plants.
The foundation believes in a new industry discovering new plants, new flowers and working together with scientists for human well being and protection of our environment. To protect consumer's health, THE PERFUME FOUNDATION is lobbying for new regulation for natural, bio and organic in perfumes, cosmetics, beauty creams, skin food and hygiene products.
We are all inspired by the great dedication, commitment and confidence in a better world, a more ethical industry and The New Luxury Code:
Respect of the Planet
Respect of Air and Water
Respect of the Health
Respect of Cultural Heritage
Ethical products
Products as Piece of Art
Products Soul and History
Ethical Advertisement
Products as Consumer's Services.
More about THE PERFUME FOUNDATION.