Another AMG dream car in the luxury segment: S 63 AMG Coupé.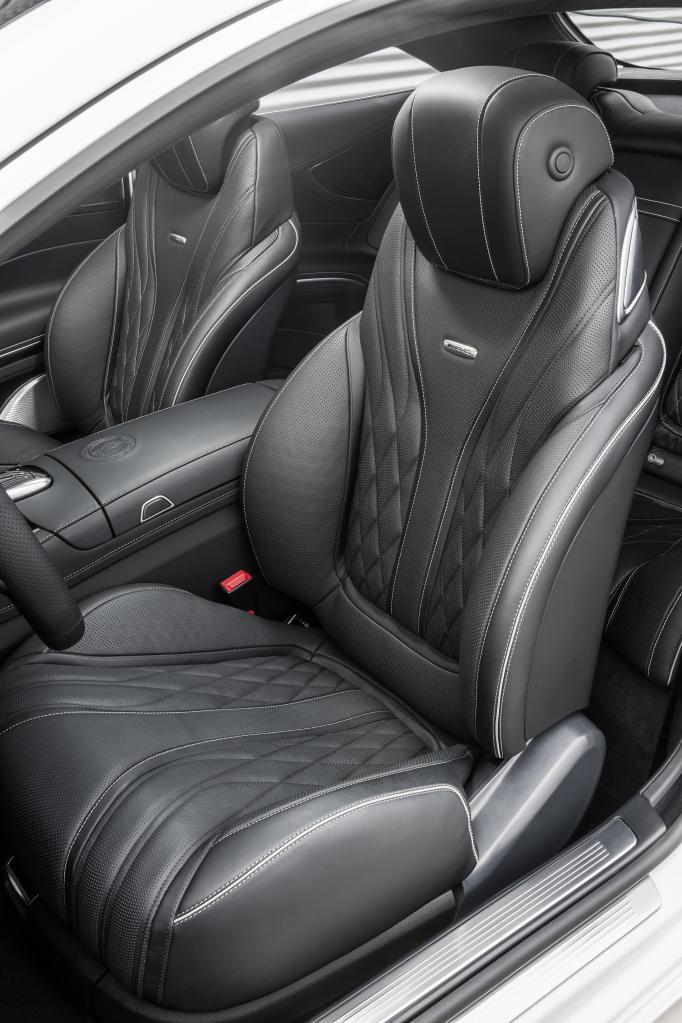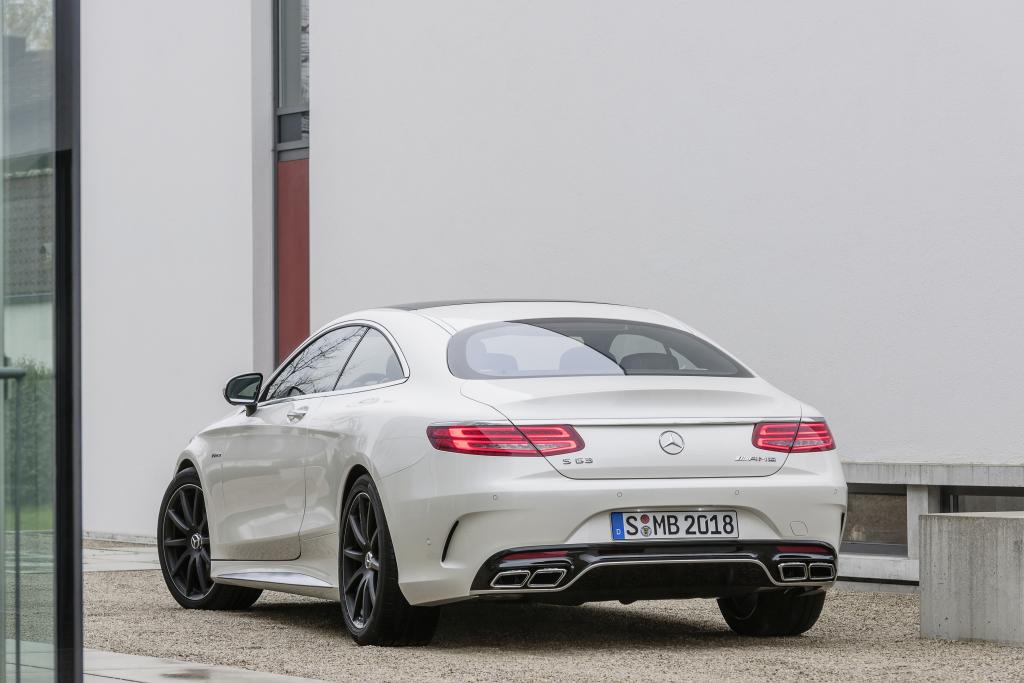 The new Mercedes-Benz S 63 AMG Coupé is the latest car to get the AMG treatment. We will see the new vehicle at the New York International Auto Show in April.
As the most powerful member of the BlueDIRECT engine family, the AMG 5.5-litre V8 biturbo engine is a paragon of poise and assurance. Boasting an output of 430 kW (585 hp) and 900 Nm of torque, the S 63 AMG Coupé delivers exceptional performance with remarkably low fuel consumption. Performance-oriented AMG 4MATIC all-wheel drive is available as an option. And there is a world first in the shape of the curve tilting function, part of the MAGIC BODY CONTROL suspension system, to further enhance both driving pleasure and comfort.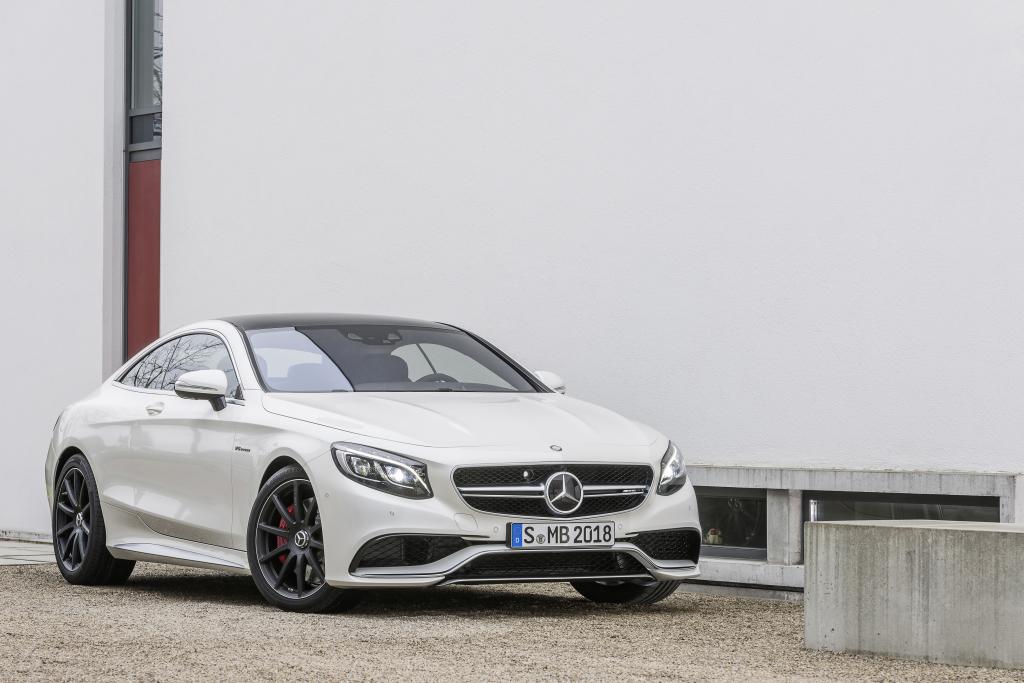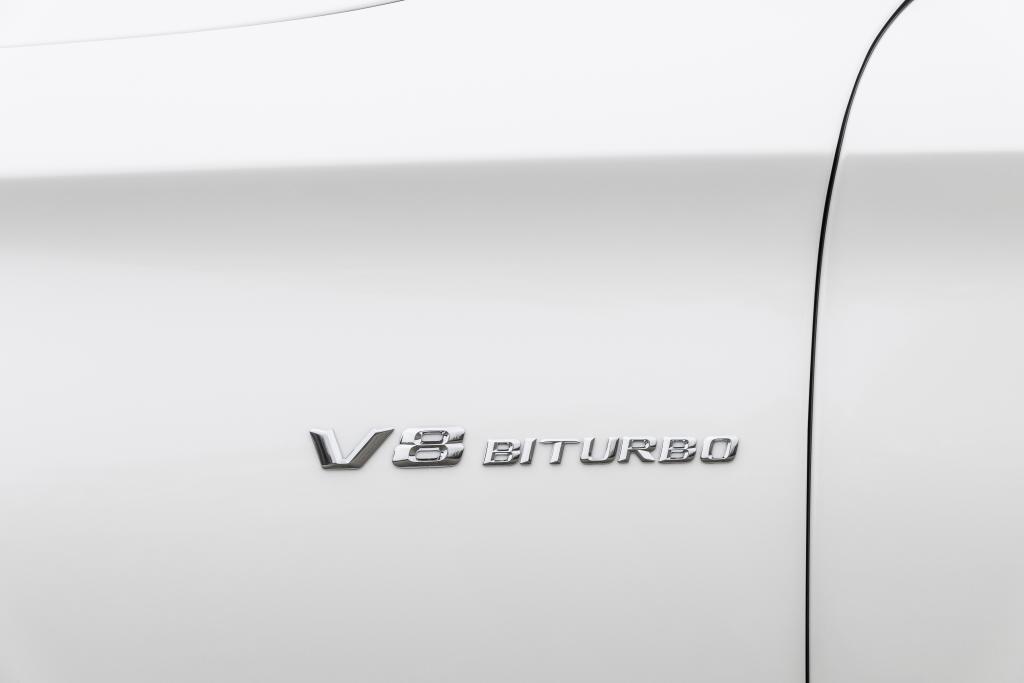 "The new S 63 AMG Coupé is another exciting AMG dream car in the luxury segment. Now the S-Class Coupé also comes with the option of performance-oriented AMG 4MATIC all-wheel drive – as we rigorously pursue our all-wheel-drive initiative. Mercedes-AMG is putting the pedal to the metal again in the new year. Our model initiative is set to continue at blistering pace in 2014," said Tobias Moers, Chairman of the Board of Management of Mercedes-AMG.
Like all AMG V8 and V12 engines, the eight-cylinder biturbo engine for the S 63 AMG Coupé is assembled by hand at the AMG engine shop in Affalterbach.
Compared to the previous CL 63 AMG model, engine output has been increased by 30 kW (41 hp) and torque by 100 Nm. Yet the S 63 AMG Coupé still consumes less fuel: The NEDC combined figure of 10.1 litres per 100 kilometres makes the two- door model the most fuel-efficient model in its competitive segment. This reduction of up to 0.4 litres per 100 kilometres and compliance with the EU6 emissions standard show that performance, efficiency and environmental compatibility are by no means mutually exclusive at Mercedes-AMG.
The S 63 AMG Coupé even has a choice of bespoke sounds. The AMG sports exhaust system meets individual driver requirements as it has automatic logic-controlled exhaust flaps in both rear silencers.
The newly developed AMG sports seats with electrical adjustment, Memory function and seat heating offer the driver and front passenger optimum lateral support. Fine nappa leather in AMG V8 design with piping and AMG badges on all four seat backrests together with the embossed AMG emblem on the armrest of the front centre console create an exquisite atmosphere on board.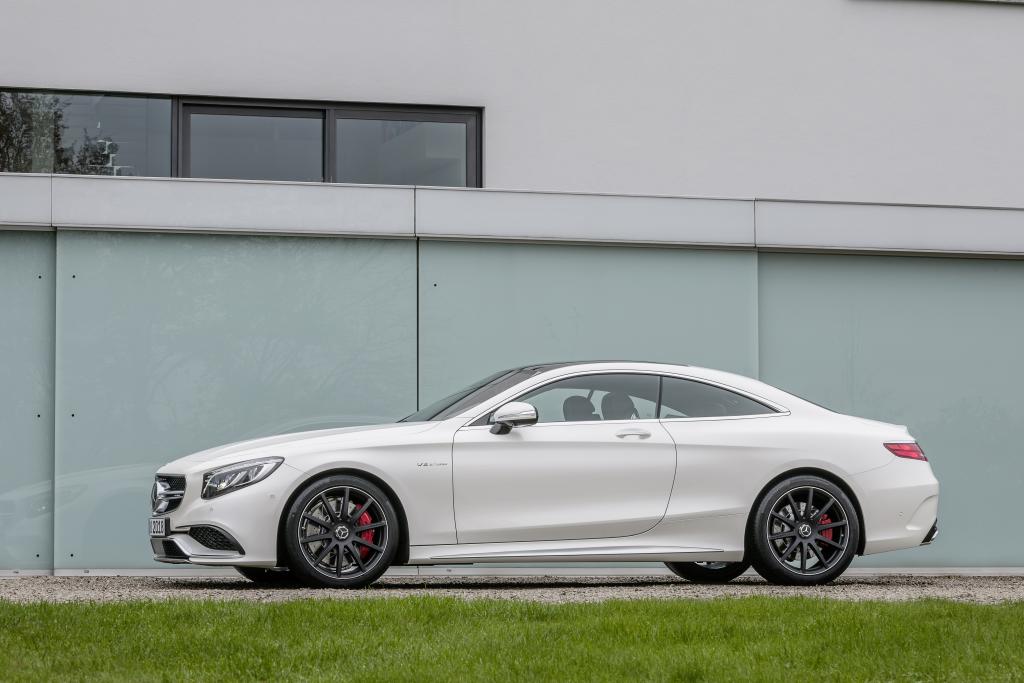 One particularly exclusive model in the range is the S 63 AMG Coupé "Edition 1", which will be available one year after market launch. Sales of the 4MATIC variant commence in April, with the rear-wheel-drive variant following in July. The market launch of both models starts in September.