The Victoria & Albert Museum hosted the three best-attended exhibitions in London this year.
"Alexander Mcqueen: Savage Beauty" show at V&A Museum was the most popular London exhibition in 2014/2015, according to a survey by LondonExhibitions. 
A total of 493,043 tickets were sold for the show, making it the V&A's most popular exhibition in its 163-year history. The famous venue, located in South Kensington, also hosted the second and third most successful exhibitions over the past 12 months, with "Disobedient Objects" (416,867) and "What is Luxury?" (269,867).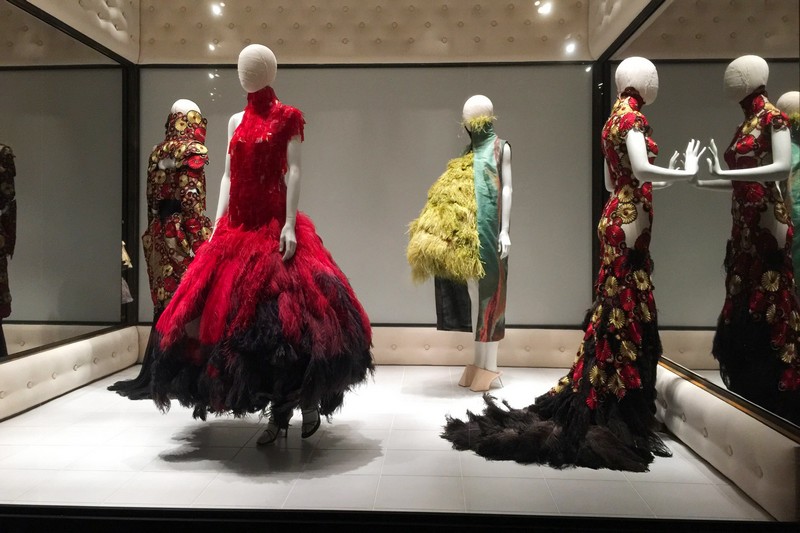 Tate Britain's exhibition devoted to the work of English Romanticist painter J.M.W. Turner ranks as the 4th most popular show (267,704), followed by the National Gallery's "Rembrandt; The late works" (264,488). Tate Modern's best-attended show was its retrospective of Russian-French abstract artist Sonia Delaunay, which received 141,637 visitors.
The British Library also achieved impressive attendance figures with its exhibition on the 800th anniversary of Magna Carta. With a total of 126,283 visitors, it just missed out on a place in the top 10.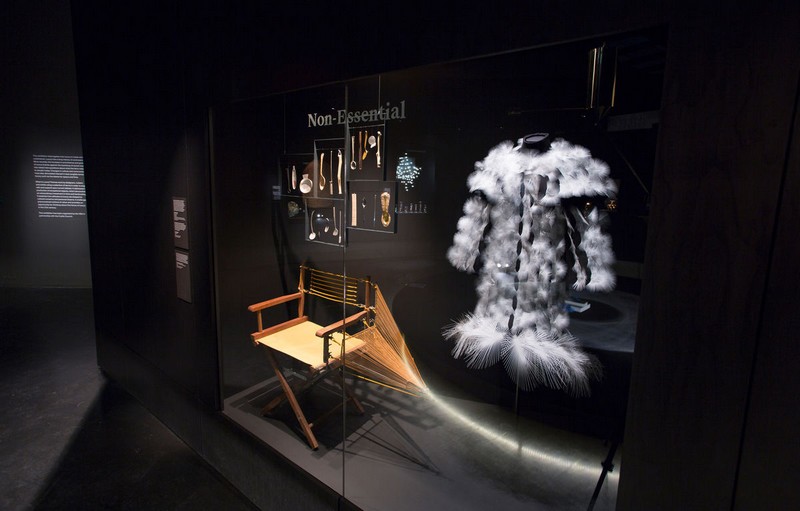 The 10 most attended paid-for exhibitions in London across the 2014-2015 cultural season:
1. Alexander McQueen: Savage Beauty (V&A Museum) 493,043 visitors;
2. Disobedient Objects (V&A Museum) 416,867 visitors;
3. What is Luxury? (V&A Museum) 269,867 visitors;
4. The EY Exhibition: Late Turner (Tate Britain) 267,704 visitors;
5. Rembrandt: The Late Works (National Gallery) 264,488 visitors;
6. Ancient Lives, New Discoveries (British Museum) 233,944 visitors;
7. Anselm Kiefer (Royal Academy) 184,910 visitors;
8. Inventing Impressionism (National Gallery) 175,617 visitors;
9. Rubens and his Legacy (Royal Academy) 160,594 visitors;
10. The EY Exhibition: Sonia Delaunay (Tate Modern) 141,637 visitors.