World record prices for Bentley and Rolls-Royce smashed by Bonhams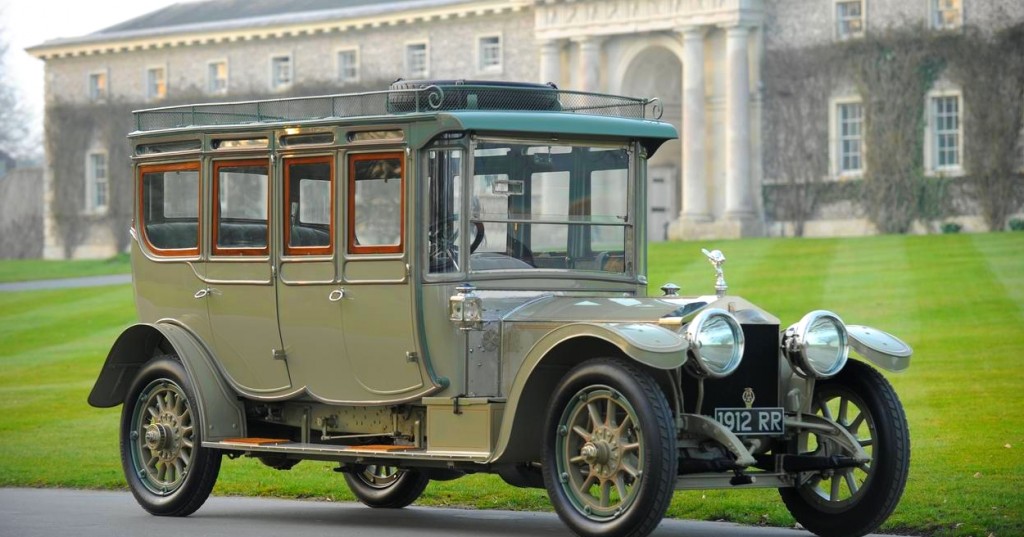 A classic Rolls-Royce Silver Ghost, one of the finest luxury automobiles in the world, was sold for $7.1 million at a Bonhams auction, making it the most expensive Rolls-Royce ever sold at an auction.
The eyes of the world were on Bonhams on Friday 29 June as its Goodwood Festival of Speed sale broke several world records on its way to £22 million in the festival's 20th anniversary year.
Leading the pack was the ex-Sir Henry 'Tim' Birkin 1929 4 ½-liter supercharged 'Blower' Bentley single-seater, which when new raised the Brooklands Outer Circuit record to 137mph. It sold for £5,042,000, the highest price achieved for a British car sold at auction.
The next highest sale price was achieved by "The Corgi", a 1912 Rolls-Royce 40/50hp 'Silver Ghost' Double Pullman Limousine, which sold for a record-breaking £4.7 million.
Robert Brooks, Chairman of Bonhams, said: "We always believed that the Goodwood Festival of Speed was the perfect place to sell two of Britain's most iconic cars.
"Bonhams has sponsored this event from its inception 20 years ago. These results again prove the appraise of provenance and rarity, offered for sale in the best possible surroundings."
"The Corgi" Rolls-Royce is one of the most widely recognized of the company's 'Silver Ghost' production to survive. A generation of school boys played with the Corgi Toys 'Silver Ghost', modeled after this unique Double Pullman Limousine. An opulent and imposing design in name and style, it echoed the luxurious 'Pullman' Railway carriages pioneered by American George Pullman.
The car has perhaps been best described by Sports Car Market magazine as 'a masterpiece of elephantine Edwardian elegance'.
Top lots at the Bonhams Goodwood Festival of Speed sale:
Lot 204 – Ex-Sir Henry 'Tim' Birkin, The Hon. Dorothy Paget-owned, Brooklands Outer Circuit Lap Record Breaking 1929-31
4 ½ liter supercharged ' Blower' Bentley single seater £5,041,500
Lot 272 – "The Corgi" 1912 Rolls-Royce 40/50hp Silver Ghost Double Pullman Limousine £4,705,500
Lot 206 – Ex-works Le Mans 24-hour race, Sir Henry 'Tim' Birkin / Earl Howe, Italo Balbo, Johnny Wakefield 1932 Alfa
Romeo 8C-2300 Spider Lungo £2,689,500
Lot 202 – 'Floretta' – ex-works, ex-Wil-de-Gose, John Pole, 'Sam' Clutton / Dr Bob Ewen / Jack Williamson / George
Daniels 1908 Itala Grand Prix Car £1,737,50