The first-ever Michael Kors fashion show in Shanghai was a jet set night of fabulous fashion.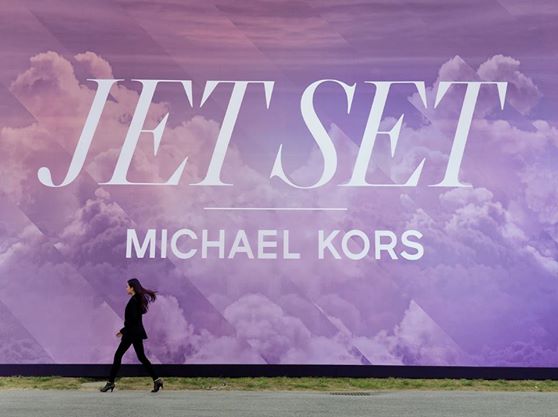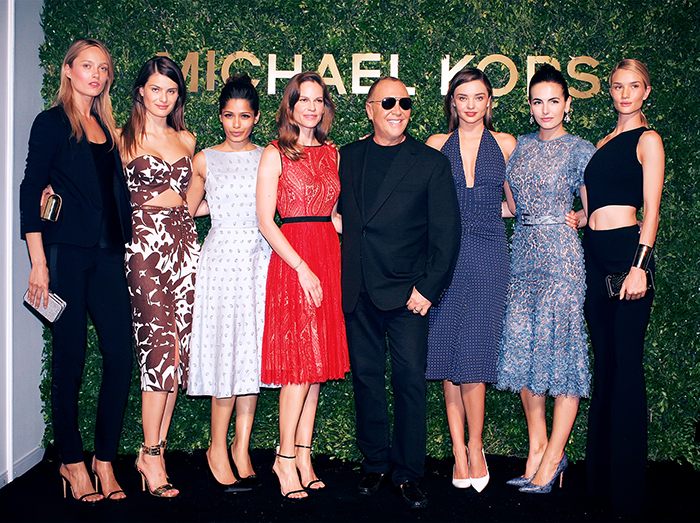 To celebrate the opening of the first Michael Kors China flagship at the Jing'An Kerry Centre and to introduce local customers to the jet set lifestyle that is the DNA of the brand, the New York City-based fashion designer widely known for designing classic American sportswear for women hosted a 360-degree event that immersed the audience in music and moving images.
A private 30,000-square-foot jet hangar at Hongqiao Airport near Shanghai was the venue for a runway show featuring a signature Michael Kors Jet Set Collection and a glamorous party with music by New York-based DJ collective The Misshapes.
In 2013, Michael was selected for The Time 100, the magazine's annual list of the 100 most influential people in the world. He also made the New York Observer's list of the 100 Most Influential New Yorkers, under the fashion category. Kors was honored by The Couture Council of The Museum at the Fashion Institute of Technology (FIT) with the 2013 Couture Council Award for Artistry of Fashion. Most recently, Kors was named to Out magazine's 2014 Power 50 List.