2013 Palos Verdes Concours d'Elegance
Peter Brock, the legendary designer of the Corvette Stingray, the Cobra Daytona Coupe and other iconic high-performance automobiles, has been named Grand Marshal of the 2013 Palos Verdes Concours d'Elegance, to be held at the Trump National Golf Club in Rancho Palos Verdes, CA on Sunday, September 15.
Brock will drive his Superformance Coupe, a modern version of the famed Daytona Cobra Coupe, in the Concours' Pleasure Road Rallye on September 14, and the car will be displayed at the Concours the following day.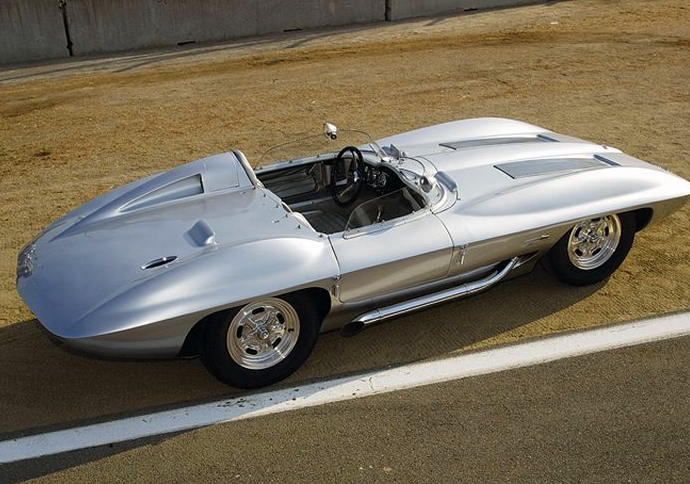 This year's event will celebrate the "Age of Elegance" by showcasing some of the world's most luxurious classic automobiles, according to Chairman Peter Kunoth. The featured classes include Rolls-Royce, Bentley, Duesenberg and the coachwork of Raymond Dietrich.
The Concours will also recognize the centennial of Aston Martin, the 60th anniversary of the Corvette, and the 50th anniversary of the Loewy Avanti. Other classes will showcase post-war luxury cars, and a full range of sports cars. Preservation cars – automobiles that are in original and well maintained condition – will be displayed alongside the restored cars.
The PV Concours is a 501(c)(3) charity event with proceeds benefitting the Palos Verdes Art Center's educational and community outreach programs and Palos Verdes Rotary Foundation charities, including Harbor Area Boys & Girls Clubs.