Mayfair is fast becoming London's hottest prime residential market, with the average local property price now reaching £4.1 million.
But is there anywhere left in Mayfair that has yet to reach its full development potential? According to a new report from local agents Pastor Real Estate, there could be a great deal of unrealised value hiding in  Mayfair's original village, Shepherd Market. Nestled between Piccadilly, Park Lane and Curzon Street, Shepherd Market lies in a small square developed over a period of years between 1735 and 1746. Though one of the oldest parts of this central London neighbourhood, it has remained relatively immune to the vast development that has enveloped the rest of the area – until now. For wealthy homebuyers or property investors wanting to snap up a piece of real estate in one of London's most exclusive and popular neighborhoods, turning attention to this small piece of land could be a worthwhile venture. Simon Green, Sales Negotiator at Pastor Real Estate comments, "More investors should look at it and see the value and growth potential. The area has improved considerably over recent years, and there is a lot of residential development in the pipeline in the vicinity of the Market."
A brief history of Shepherd Market
Developed by Edward Shepherd, this compact and quaint part of Mayfair is today filled with bistros, independent shops, eateries and bars.
While it may be one of the hottest neighborhoods in central London today, this has not always been the case. In fact, for much of the 1920's, the area was seen as quite unfashionable. The origins of the space itself can be traced back to the May Fair, the 15-day fair that used to take place on this very site. Established by James II, the market lasted throughout the ages until the expansive property development and gentrification that took place throughout the eighteenth century brought an end to it. It was then that prominent London architect Edward Shepherd was commissioned to develop the area and join it to wider Mayfair, and in the centuries that have since passed, the area has evolved to now be one of most hotly- tipped neighborhoods in central London.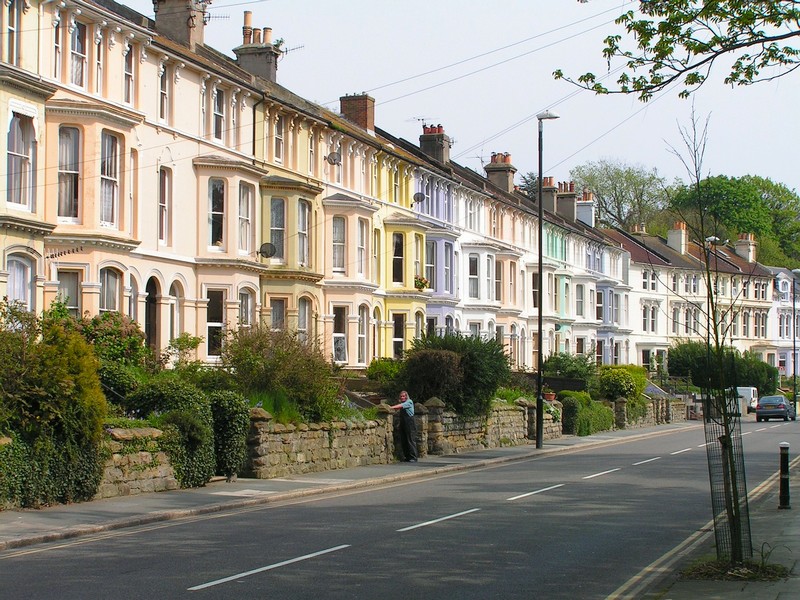 Why investors should take a closer look
As Mayfair quickly tops the list of the most enviable addresses in London, Shepherd Market is set to follow suit.
In order to keep pace with the high demand for accommodation here, developers are set to deliver an estimated 4,070 new residential dwellings in Mayfair. Over 700 of these new addresses are in Shepherd Market, and furthermore, over 70 per cent of these are apartments. Indeed, apartments are the leading property type here, a contrast to the larger family houses found elsewhere in Mayfair. From a buy-to-let perspective, an apartment in Shepherd Market could be especially lucrative, as the vast majority of lettings here are apartments. In fact, this property type accounts for 93 per cent of all lettings, and apartments command an average rent of £850.50 pw (2015). This may be slightly less than Mayfair's overall average apartment rent of £1,257 pw, however, properties are also less expensive here. Rents have risen by an average of 26.3 per cent between 2006 and 2015, showing solid and steady growth. This also means that local rents are more affordable than elsewhere in Mayfair, and so attracting tenants to fill these units quickly should be incredibly easy.
Property prices are also set to grow, too; having experienced an average price increase of 41.4 per cent (per square foot) over the past decade, Shepherd Market is following hotly behind Mayfair's growth of 47.3 per cent. For investors looking to find an income-generating property in the heart of Mayfair, looking for opportunity in this historic and yet so-far unsaturated market could be a very promising move.