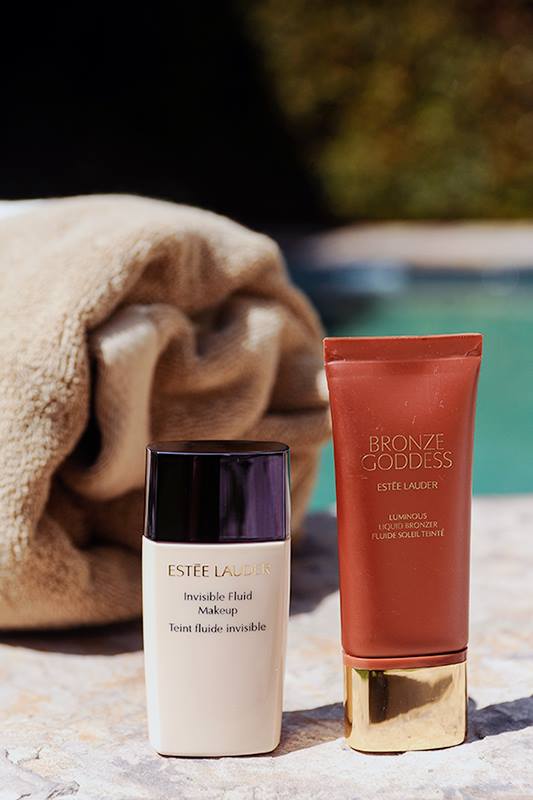 The Estée Lauder Companies reported a strong financial performance for its fourth quarter and fiscal year. During the fiscal year, sales growth was particularly strong in the company's luxury brands, online and travel retail channels and overall in emerging markets, along with solid gains in several developed countries. For the year, the company achieved record net sales of $10.18 billion, a 5% increase compared with $9.71 billion in the prior year.
"Fiscal 2013 marked another record year in which our Company achieved a number of historic milestones: $10 billion in net sales, 15.2% operating margin and $1 billion in net earnings. We also delivered record earnings per share and operating cash flow," said Fabrizio Freda, President and Chief Executive Officer.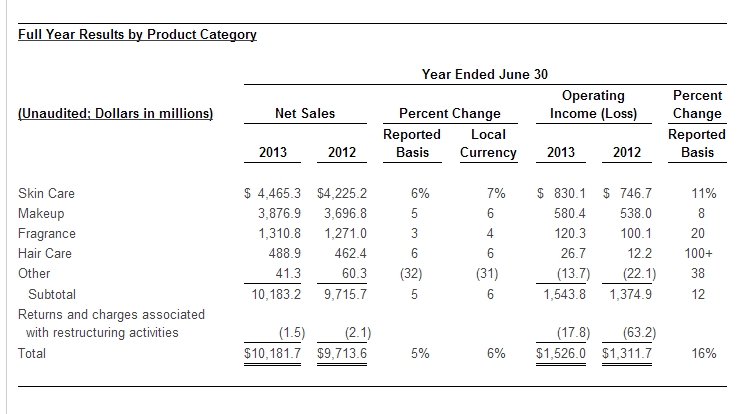 The Estée Lauder – Skin Care
Sales gains reflect the recent launches of Perfectionist CP+R, Advanced Time Zone, Advanced Night Repair Eye Serum Infusion and the Optimizer line of products from Estée Lauder.
Recent successful product introductions such as The Moisturizing Soft Cream from La Mer and Even Better Eyes Dark Circle Corrector from Clinique also contributed to sales growth.
Operating income increased on both sales growth, and the impact of higher-margin product launches, partially offset by goodwill and other intangible asset impairment charges of $17.7 million.
Higher makeup sales primarily reflected strong growth from the company's makeup artist brands. New product introductions, such as High Impact Extreme Volume Mascara and Chubby Stick Intense from Clinique and Pure Color Vivid Shine Lipstick from Estée Lauder, as well as increased sales of the Tom Ford line of cosmetics contributed to the category's growth.
The increase in makeup operating income primarily reflected improved performance from the M•A•C brand, partially offset by certain heritage brands and an increase in investment spending.

The Estée Lauder – Fragrance
In fragrance, sales increases were generated from the recent launches of Zegna Uomo, DKNY Be Delicious So Intense, Tommy Hilfiger Freedom Men and Coach Love. Higher fragrance sales were also generated from luxury brands Jo Malone and Tom Ford.
Fragrance operating income increased, primarily reflecting the success of certain luxury and heritage brand products, partially offset by certain of the Company's designer fragrances.
The Estée Lauder – Hair Care products
Hair care net sales growth was driven by Aveda, reflecting the continued success of its Invati line of products and the recent launches of Pure Abundance Style Prep and Be Curly Curl Controller.
The category also benefited from expanded global distribution, in particular to specialty-multi retailers for Bumble and bumble and to salons for Aveda.
Sales of Bumble and bumble brand products to salons were lower, and sales declined at Ojon due, in part, to a reduction of its business in the direct response television channel.
Hair care operating results increased over 100%, primarily reflecting a favorable comparison to the prior year, which was impacted by other intangible asset impairment charges of $21.7 million.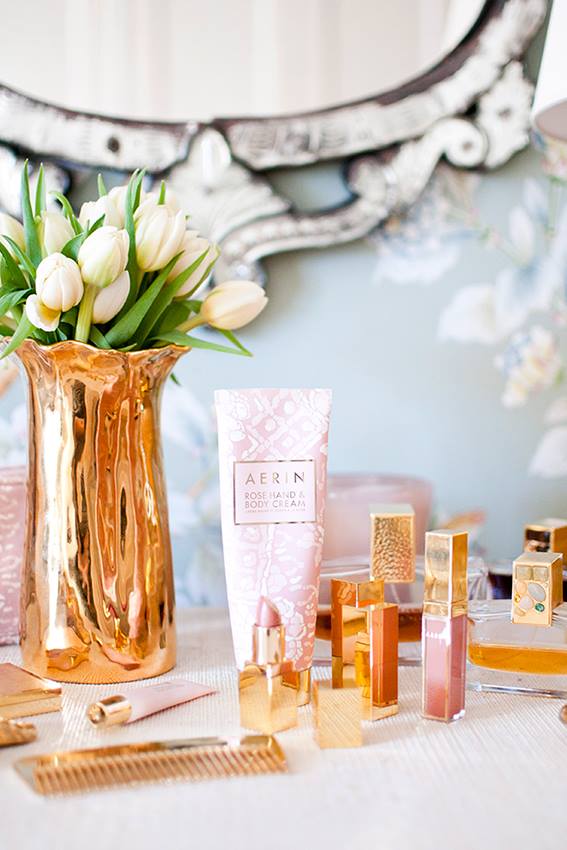 "We expect our strong momentum to extend into fiscal 2014. We will support our sales growth by launching outstanding products, further penetrating fast-growing emerging markets, expanding our distribution in fast growing prestige channels and reigniting our fragrance category. Consistent with our strategy, we intend to support our business with targeted investments aimed at enhancing the global reach of our brands and further building long-term brand equity.  Finally, we expect to benefit from the investments we've made in capabilities and technology. We believe all of these factors should enable us to grow local currency sales 6% to 8% and achieve constant dollar double-digit earnings per share growth this year, and help progress us towards reaching our new long-term operating margin target of 16.5% in fiscal 2016,"  added Freda.