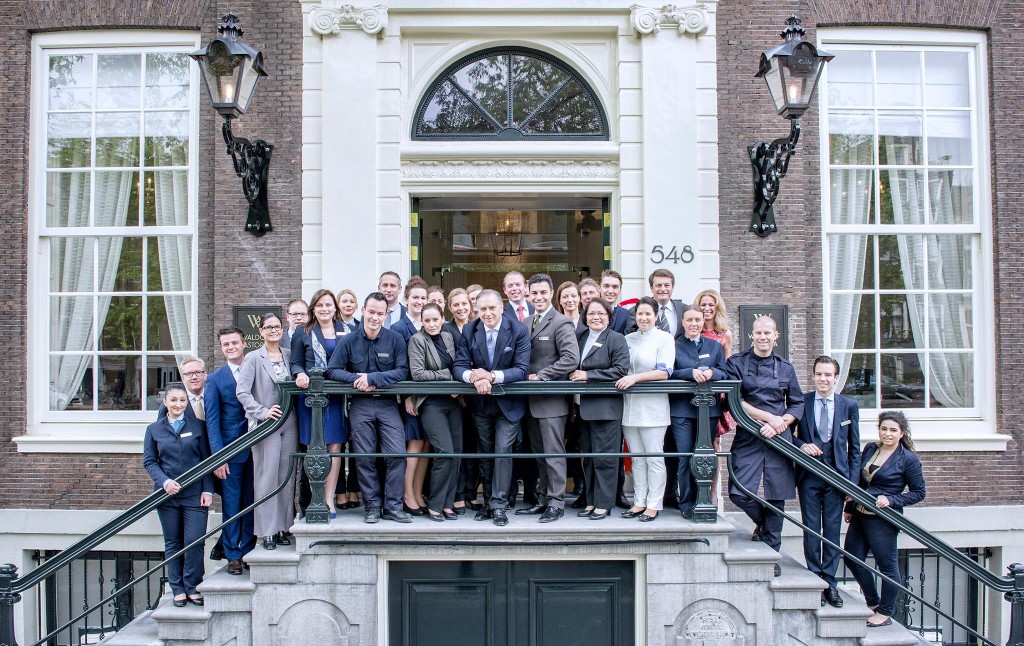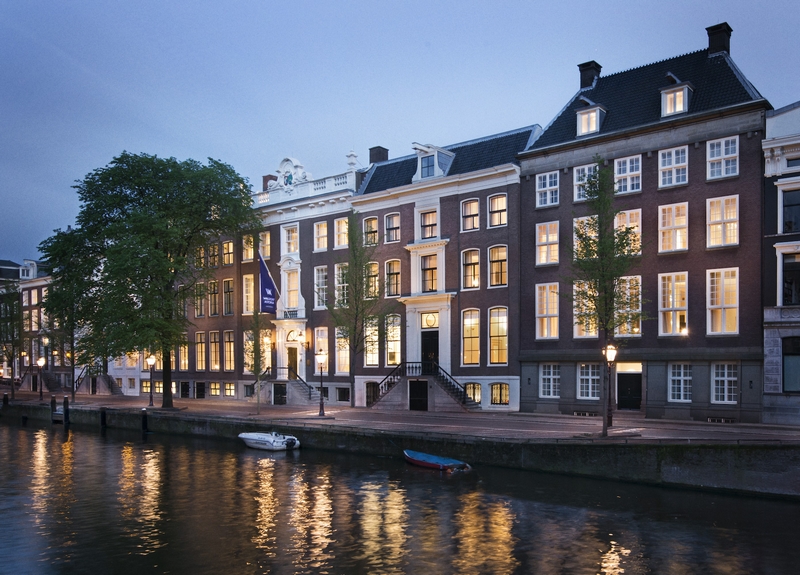 With Europe's fourth largest airport and nearly six million international visitors a year, Amsterdam is a thriving tourist destination. In this tourism hub the travelers now have a world class luxury hotel to experience.
Waldorf Astoria Hotels & Resorts converted a historical property into an elegant 93-room luxury canalside hotel comprised of six historic 17th and 18th century town houses. Once home to some of the wealthiest and most influential residents of the city, the patrician houses located on the UNESCO area of Herengracht have been restored to capture the Dutch approach to understated luxury in its design and service culture.
Each of the 93 guest rooms and suites offer views of Amsterdam, whether it's looking out over the canal waters or over the peaceful private garden and rooftops of the city. Rooms are luxuriously dressed with accents of lapis lazuli and ochre hues, referencing Holland's own Vermeer, whose paintings include "The Girl with the Pearl Earring." Each bedroom retains the historical charm of the original buildings with beamed ceilings, sash windows and spacious bathrooms with freestanding baths to complete the authentic and stylish ambiance.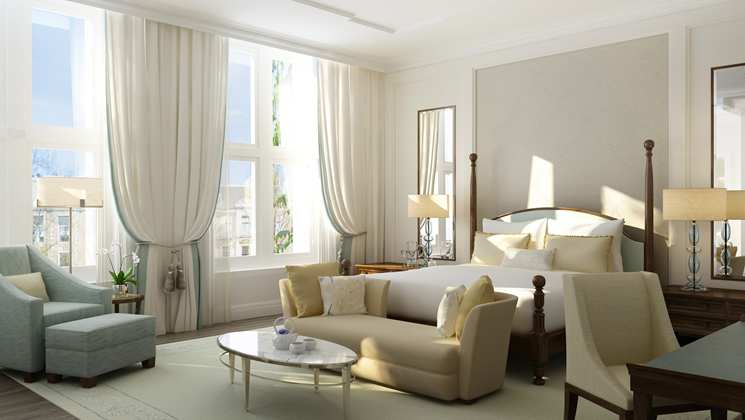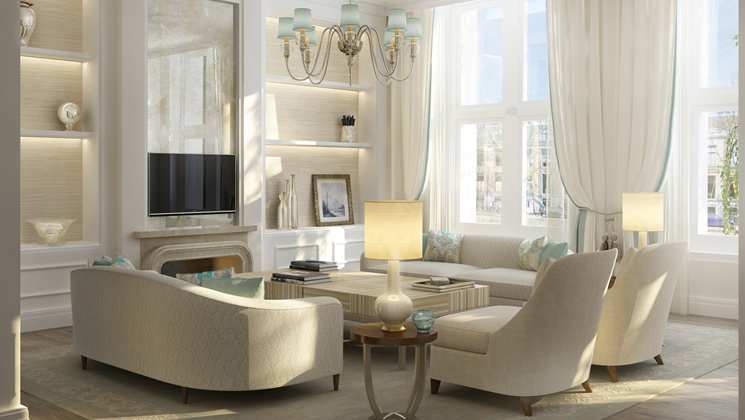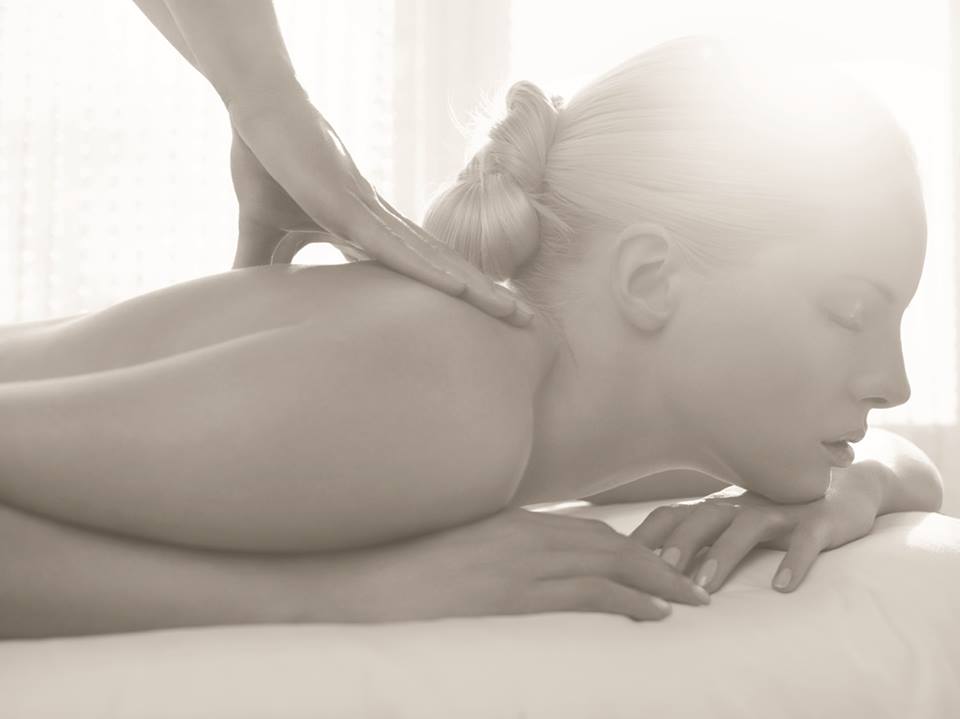 Dining at Waldorf Astoria Amsterdam is an exciting culinary experience thanks to an exclusive partnership with internationally acclaimed restaurateurs Jonnie and Thérèse Boer. Owners of 3- Michelin star restaurant De Librije in the Netherlands, the pair have created a sensational menu of food and drink options, together with Sidney Schutte, former chef at De Librije and now the executive chef at the new hotel. Teamed with Waldorf Astoria's legendary service, the restaurant Librije's Zusje Amsterdam ensures a memorable fine dining experience in Amsterdam.
The hotel's offer includes a Guerlain Spa, comprising of three treatment rooms, sauna, steam room, heated indoor pool. Within the spa, guests experience the sophisticated World Of Guerlain, with an indulgent selection of personalised cutting edge treatments available applying Guerlain's expertise and legacy. Guests and residents of Amsterdam can choose from a selection of therapies that respect the origins of Guerlain's signature massage from 1939, when the brand opened its first "Institut de Beauté" in Paris.