Skin looks radiant, more even-toned, its clarity and inner light restored.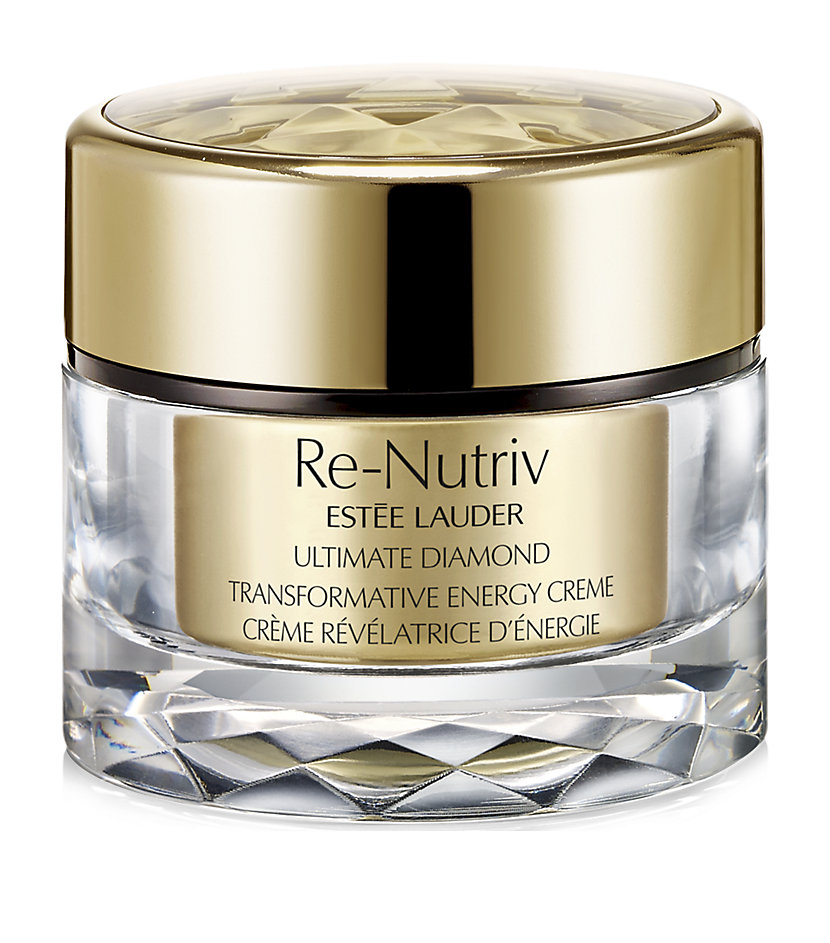 It seems every women is looking to have profoundly younger-looking contours. If it is not possible with money, it is possible with a lot of money. But
there are shortcuts like Estée Lauder's Re-Nutriv Ultimate Diamond Transformative Energy Crème with next-generation sculpting technologies. This luxury beauty bomb is infused with Black Diamond Truffle, one of nature's rarest treasures, then transformed through a "secret" process into a pure,
precious extract. 10,000 hours in the making, the anti-aging cream is a potent energy infusion for the skin.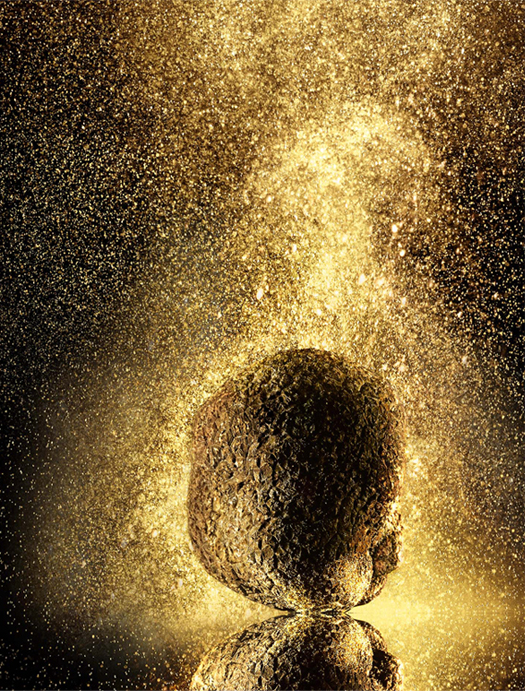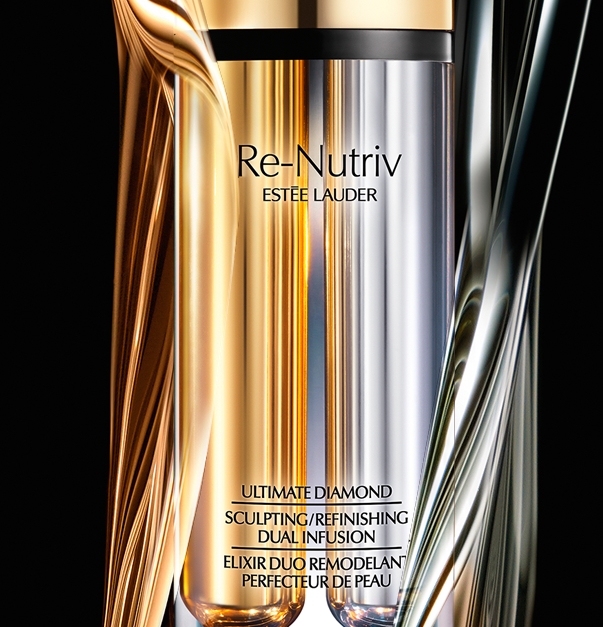 The £240.00 formula helps improve skin tone, contouring and clarity. Estée Lauder's Re-Nutriv Ultimate Diamond range includes also a Dual Infusion launched last year. The infusion contains two vials: one with Black Diamond Truffle Extract, expertly enhanced with Estée Lauder's most advanced youth-sustaining and lifting technologies plus Refined 24K Gold. The platinum vial is blend of high-potency skin refinishers to reduce the look of pores, while South Sea Pearls help create instant radiance. The groundbreaking beauty weapon helps
energize the 100 million skin cells on our faces.