Just opened, the Vichy Celestins Spa Resort in Casablanca is a wonderful peaceful place. Its 130 rooms and luxury suites, its restaurants, its two large outside swimming pools, its 18 hole golf course and its majestic spa introduce the latest techniques in well being, anti-aging and body and mind restoring programs.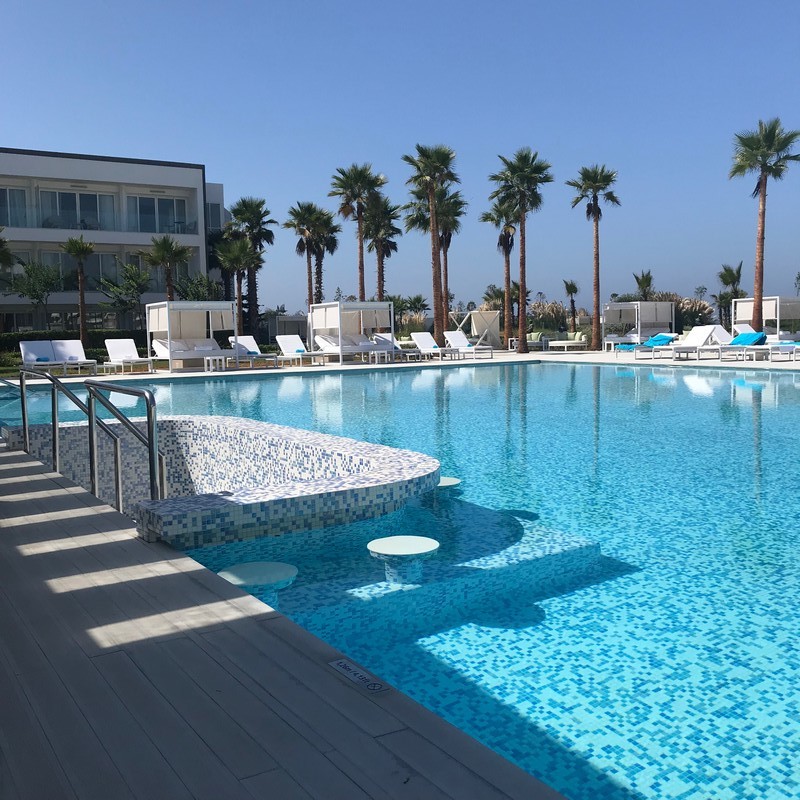 It also offers thalassotherapy treatments, high level fitness, a yoga studio and a Cryotherapy® room. And lastly, the hotel is integrating a selection of thematic short stays such as thalasso, weight loss, beauty and Lifestyle Coaching.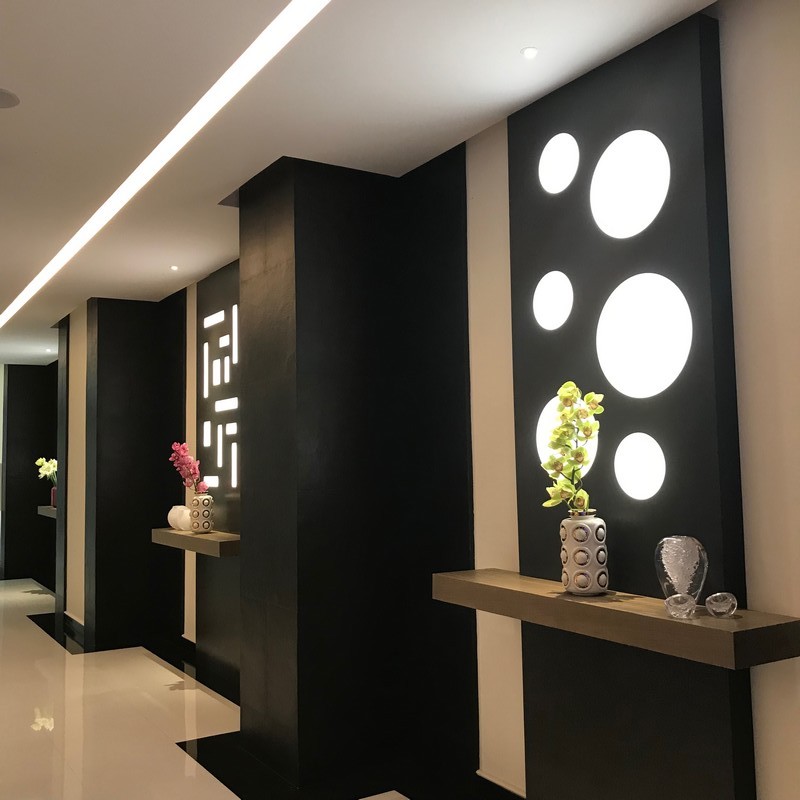 You will love the food there, the Chef Sebastien Bontour is very creative. With a contemporary vision of Moroccan cooking he is combining beauty to taste and it is even more delicious.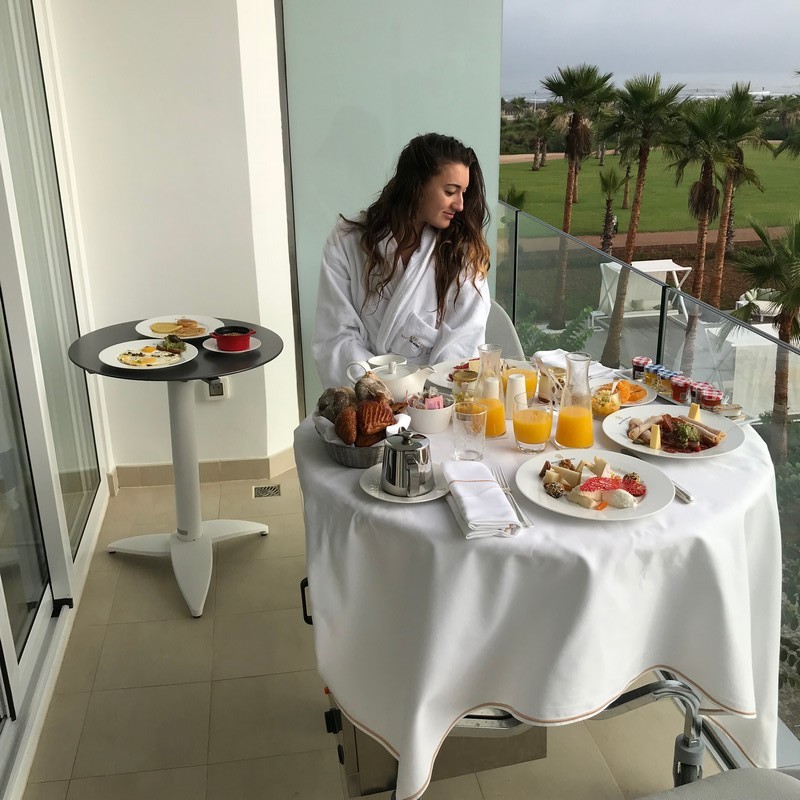 Visit Rabat Medina
Rabat Medina is very different from Fes Medina (9th century) or Marrakech Medina (10th century) which are amazing and very different also from other Moroccan cities.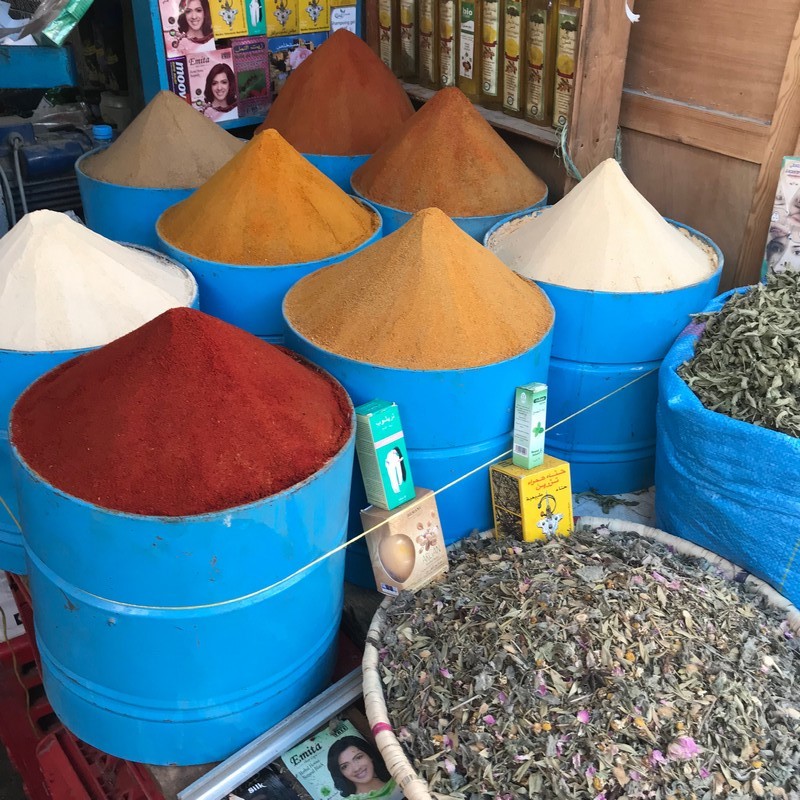 Like them, the city of Rabat with its medina and its 5 other sites is also part of UNESCO World Heritage.
The ambiance of Rabat Medina is the one of a traditional medina like the numerous ones you can find in Morocco and in Maghreb. You will love getting lost in all these streets to discover merchants of spices, dry flowers, essential oils, perfumes and all these hypnotic scents.
All pictures are copyright Creezy Courtoy