The ultimate connected watch powered by Intel technology and Android Wear.
A new era of collaboration between Swiss watchmakers and Silicon Valley.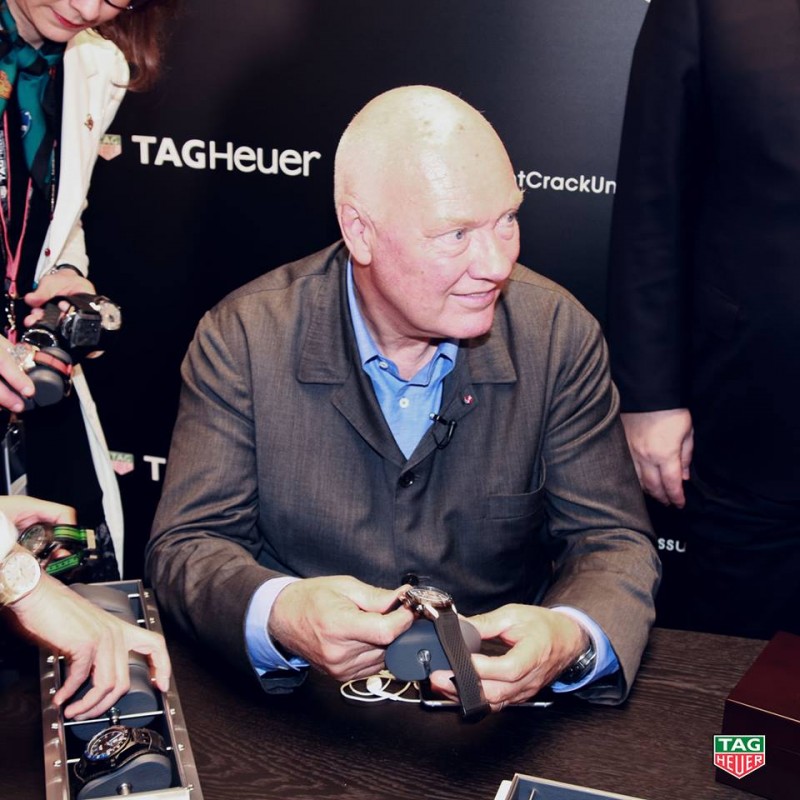 Avant-garde Luxury Swiss manufactuer TAG Heuer, Google and Intel have announced a product that is both luxurious and seamlessly connected to its wearer's daily life. The Swiss smartwatch powered by Intel technology and Android Wear was made official at Baselworld 2015. Jean-Claude Biver, President of the Watch Division LVMH Group and CEO of TAG Heuer, David Singleton, Director of Engineering for Android Wear, and Michael Bell, Corporate Vice President and General Manager of Intel's New Devices Group, joined each other on Baselworld's stage. The announement made during a press conference held on Thursday 19th March at the TAG Heuer booth @ Baselworld 2015 did not unveiled the watch itself. TAG Heuer's connected watch project will be presented at the end of 2015,
according to Jean-Claude Biver.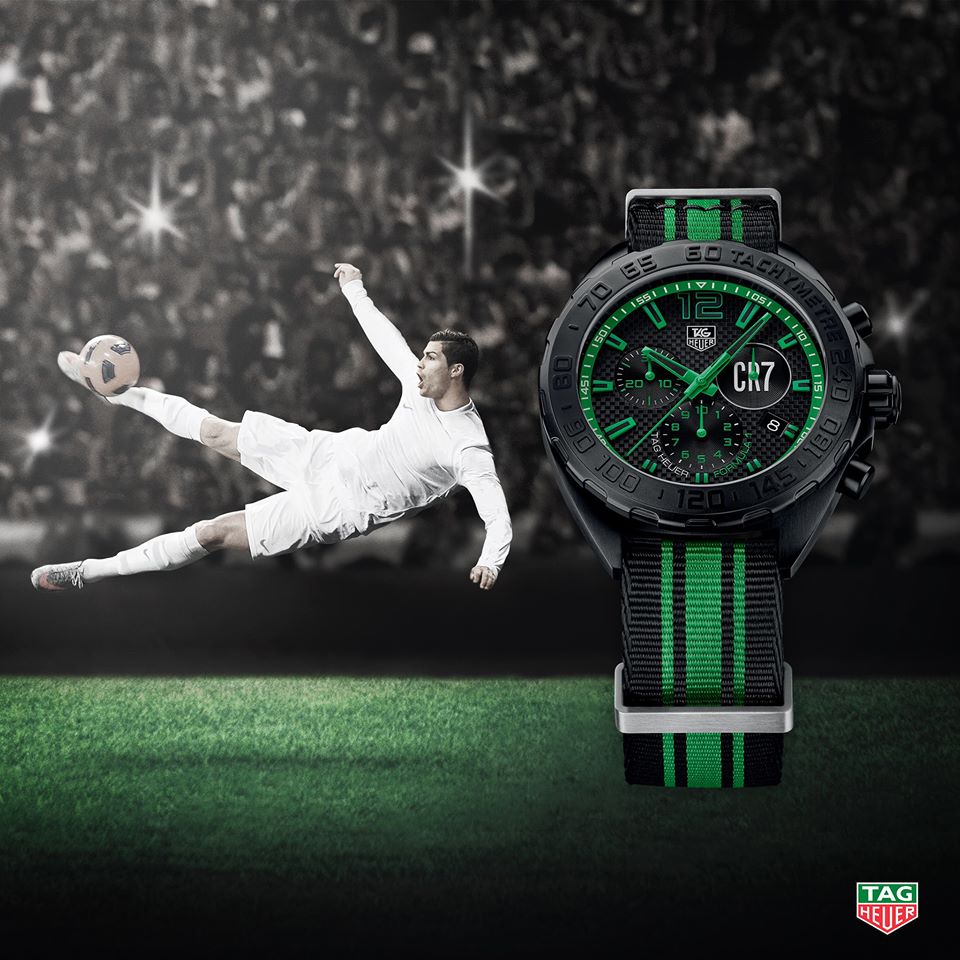 "Swiss watchmaking and Silicon Valley is a marriage of technological innovation with watchmaking credibility. Our collaboration provides a rich host of synergies, forming a win-win partnership, and the potential for our three companies is enormous," said Jean-Claude Biver, The President of the Watch Division LVMH Group.
"The quality of Swiss watches is renowned worldwide. When this is allied with the creative technology and global power of two companies like Intel and Google, using the Android Wear platform and based on Intel technology, we can see the launch of a technological revolution in our industry, of which I am proud to be a pioneer today with TAG Heuer," added Guy Sémon, General Manager of TAG Heuer.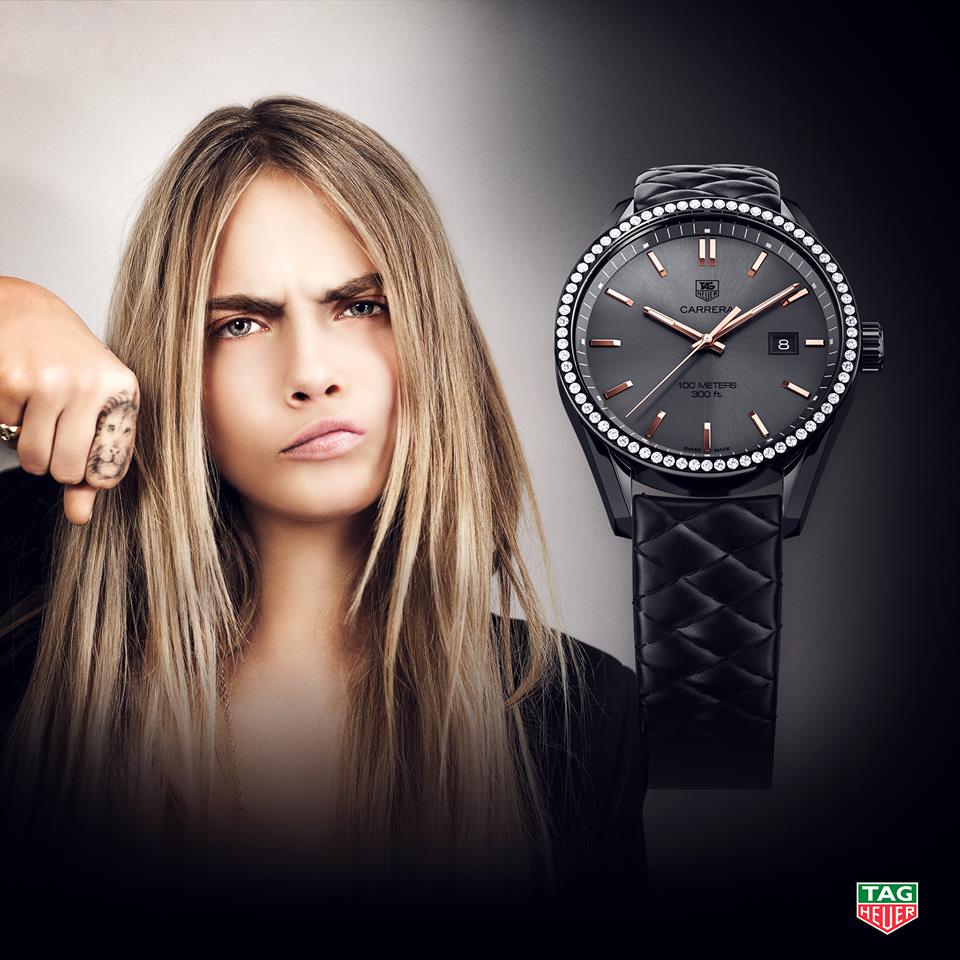 David Singleton noted, "By fusing beauty with technology, the Swiss watch has inspired generations of artists and engineers alike—including us at Google. So we're thrilled to be working with TAG Heuer and Intel to bring a unique blend of emotion and innovation to the luxury market. Together, and using the Android Wear platform, we can imagine a better, beautiful, smarter watch."
"As we work to enable technology experiences that provide greater utility and value to people, Intel is confident that a collective approach will inspire new innovation in wearable technology. The collaboration with TAG Heuer and Google brings us closer to realizing the vision of wearable technology with a distinctive smartwatch that elevates the category," remarked Michael Bell.