Johnny Coca to take over the reins of Mulberry. British heritage brand Mulberry names Johnny Coca as new creative director.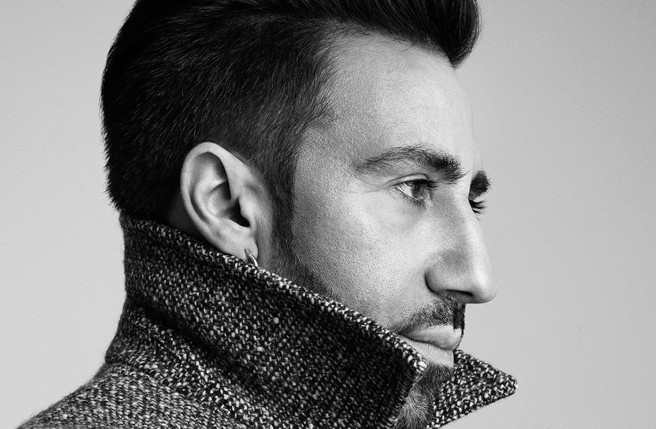 British luxury leather goods and fashion house Mulberry announced the appointment of a new Creative Director, Johnny Coca, a leading international fashion and luxury designer. Coca has the mission to end Mulberry's low profit margins from the last couple of years.
Johnny Coca will join Mulberry on 8 July 2015 from Céline where he is currently Head Design Director for Leather Goods, Shoes, Hard Accessories, Jewellery and Sunglasses.
As Mulberry's Creative Director, Johnny Coca will be responsible for all of Mulberry's collections, reporting to Godfrey Davis, Chairman and CEO.
"We are delighted that Johnny is joining us. He has a wealth of international luxury and fashion experience that will help us bring new energy and innovation to Mulberry," said Mulberry chairman and acting CEO Godfrey Davis.