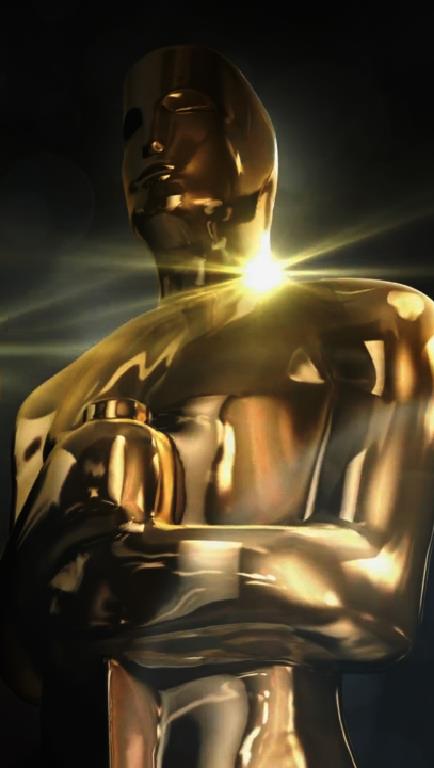 100,000 Swarovski crystals will be part of the spectacular set at The Oscars 2013 – 85th Academy Awards, the sixth time Swarovski crystals have been a key ingredient in The Oscars stage design.
This year, Tony Award-winning Production Designer Derek McLane has incorporated over 1,500 pounds of Swarovski crystal into the stage and auditorium design. It took over one month to realize his vision of a spectacular 80 feet wide and 40 feet high crystal curtain among other dazzling elements.
"I have always loved crystal chandeliers, and marvelled at the amazing way they act like prisms and refract light when you turn them on," commented Production Designer Derek McLane. "When I was asked to design the 85th Academy Awards, I immediately began to think of ways to use crystals to bring some of that magic to the stage. For me, Swarovski crystals have always represented the height of elegance and glamour. Their association with the Academy Awards show has become one of the signatures that defines the grandeur of the evening. This year we have an extraordinary guest performing on the show, and I have designed a crystal curtain as her signature environment," added McLane.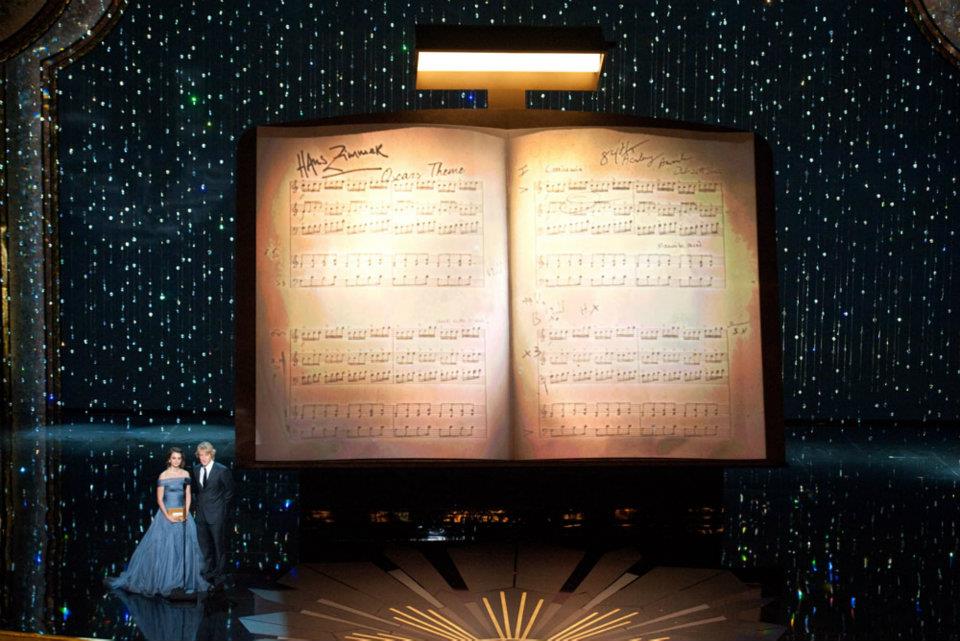 Swarovski will also add sparkle to the show-stopping costumes created by Oscar-nominated costume designer Julie Weiss , who has incorporated over one million crystals in her breath-taking designs which are set to be one of the highlights of the show.
"The Oscars! The Oscars! An evening of the stars. Swirling starts. Their brilliance forming. Comet-like clusters. Dancing against the darkness of evening sky. And I am only speaking of the use of Swarovski crystals illuminating Oscar gowns," said Weiss.
"Swarovski is delighted and honored once again to play a supporting role on the incredible Oscars stage. The Academy Awards represent talent, creativity and glamour – values that lie at the heart of Swarovski. Derek McLane 's stage design is magical and Swarovski is thrilled that he chose crystal as his key creative ingredient," commented Nadja Swarovski, Member of the Executive Board, Swarovski Crystal Business.
Swarovski is the world's leading producer of precision-cut crystal and gemstones and operates nearly 2,000 retail outlets in over 120 countries.