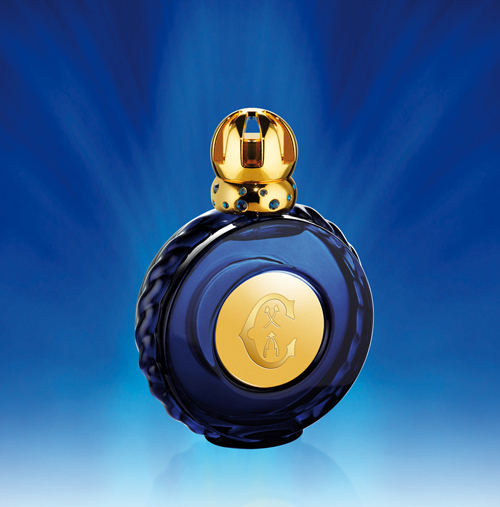 Sapphire has the power to make life more beautiful, folk wisdom says. Inspired by the power of the sapphire, Charriol infused its newest feminine perfume with opulent and sophisticated essences, created by Michel Almairac and Mylène Alran. The result is Charriol Imperial Saphir, an eau de parfum for day and night exaltation.
Top notes unveil a radiant burst of Sicilian bergamot combined with freesia's delicateness and the fervent richness of Oriental incense, according to the Charriol's perfumers. Middle notes reveal the sensual aromas of Turkish rose reinforced by the opulence of Indian jasmine and orchid's unsettling purity. The potency of Indonesian patchouli, accentuated by the fullness of musk and a passionate burst of sandalwood, conveys a very carnal feminine signature in the base notes.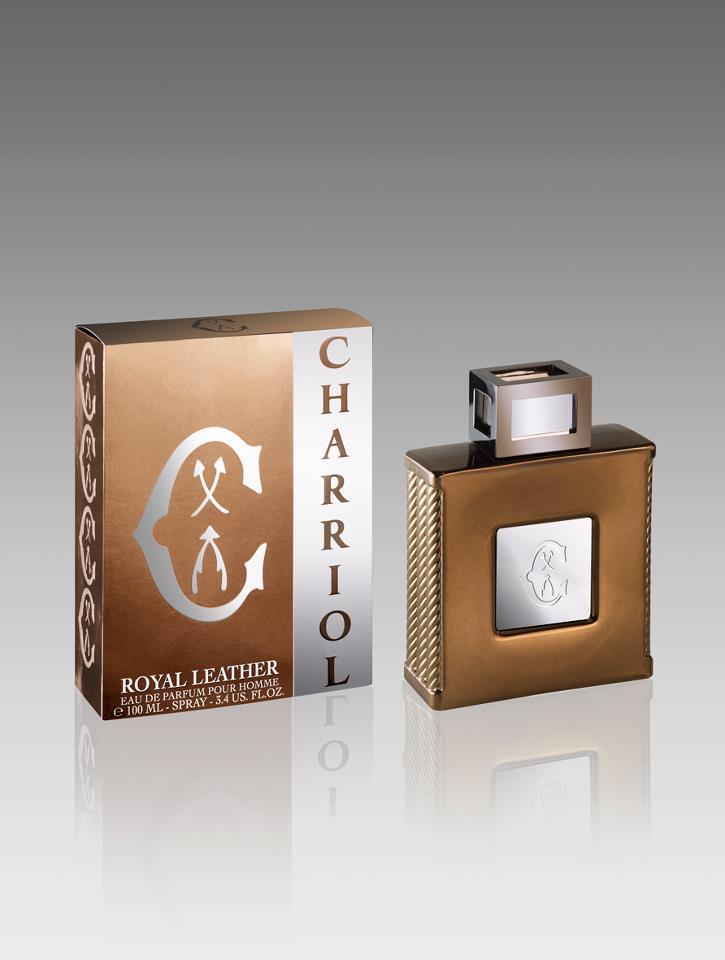 Charriol Imperial Saphir is paired with Charriol Royal Leather, a new intense and sensual fragrance for men. Raphael Haury, perfumer creator, created an oriental leather olfactory family fragrance. What attractive and confident man wouldn't appreciate the sumptuous leathers of a yacht, automobile or designer jacket?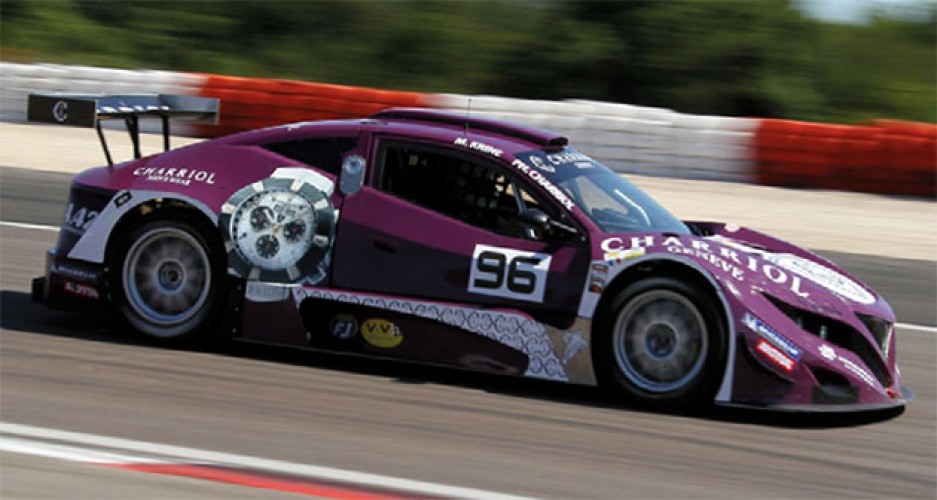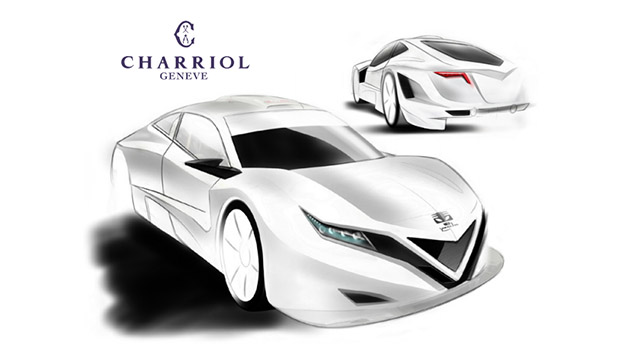 Philippe Charriol, the President of the Philippe Charriol Group, took to the wheel at the age of 50 to become a race car driver. Taking into consideration his passion for speed courses, famous French designer Yacouba Galle created a unique Charriol race car,driven by Philippe Charriol himself on many of the world's top racetracks. The Andros Trophy, Ventury Trophy, Philippe Charriol SuperSports Trophy, FIA and French Formula 3 Championships, Touring Cup and lately the VdeV – all were completed in a Charriol race car. The Charriol SF 10 Yacouba driven by the powerful 7-litre Corvette engine is as unique as it is bespoke.