Every single decision we make is a symbol of our passion in defining what the future of fashion looks like.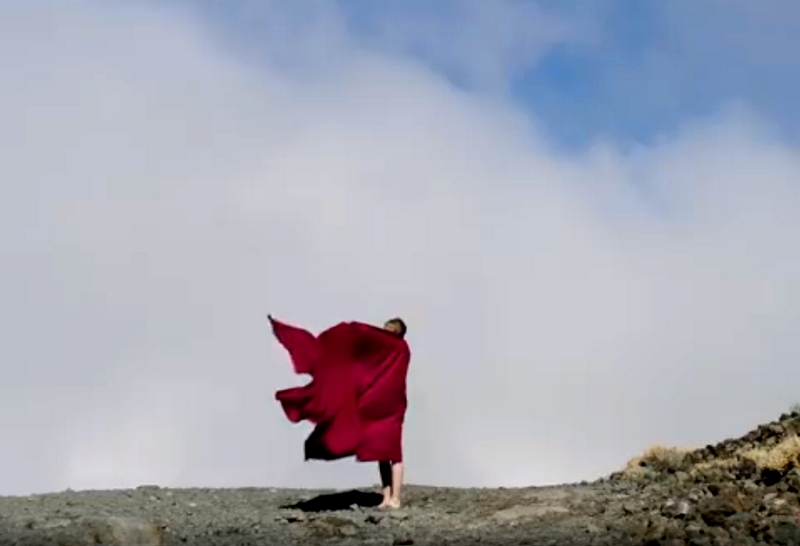 85% of the fur industry's skins come from animals living in captivity in fur factory farms but as a modern, conscious brand Stella McCartney believes that fashion can be luxurious without using leather or fur. This is why the brand is pioneering the use of cruelty-free alternatives; from Fur-Free-Fur o alter-nappa, a leather alternative. Stella McCartney is sharing the journey to operating as a modern and responsible fashion business in the new World of Sustainability e-platform.
"The future of fashion relies on mankind, from the people who make our clothes and the farmers who grow the crops, to our employees  and even you! We want to ensure a positive impact for the people we depend on and those who depend on us in return," says the high-end  fashion house.
"We believe in respecting the environment and working with nature and by continuing to source as many sustainable materials as possible, we hope to enrich the environment and protect it for the future," added Stella McCartney.
World of Sustainability offers information and visual content regarding social sustainability commitments, the use of regenerated  cashmere, sustainable viscose and organic cotton.
The brand is making luxurious products in a way that is right both for the world we live in today as well as the future: beautiful and sustainable. Stella McCartney brand sources its viscose in a way that helps protect ancient forests and the species that live there, from certified sustainable forests in Sweden, announced the brand. The cashmere collections are made entirely from re-engineered cashmere, which offers the same soft, insulating and luxurious qualities as cashmere – without the environmental impact of animal raising. The "Materials and innovation" section is dedicated to cashmere, fibres from forests, Fur-Free-Fur, metals, organic cotton, recycled nylon and polyester, silk, vegetarian leather, and wool.
Find out about how the fashion house works with an Italian post-factory to do this on the World of Sustainability: http://stell.am/2EUs0y4.
Enter the platform and watch the film shot by contemporary photographer Viviane Sassen.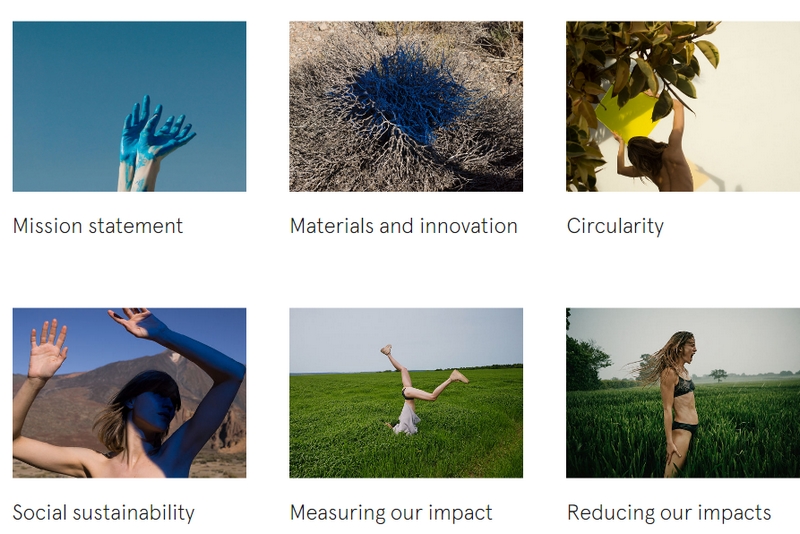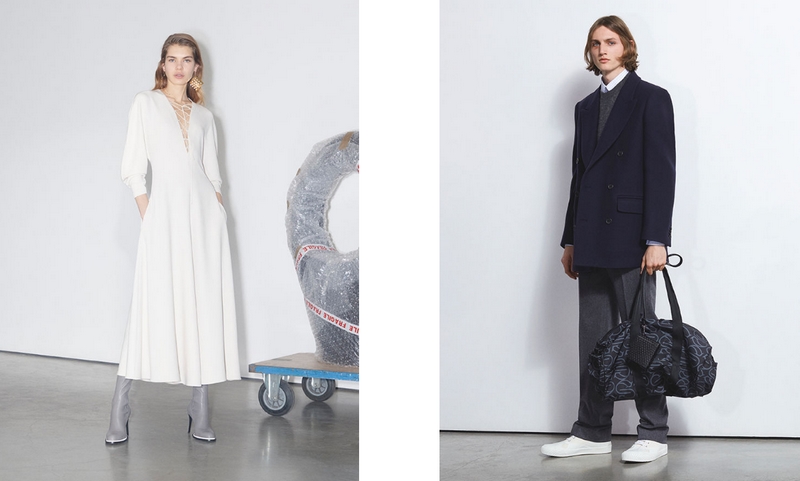 images: stellamcartney