Someone said that Popy Moreni was creating fashion as she was writing poems, I think she is one of the most exclusive designer of our time, she never stops dreaming and her creations are timeless.
Born in Torino in Italy with a father painter and a mother sculptor, she studied at the "Instituto Statale d'Arte Moda e Costume" directed by Italo Cremona.
She launched her brand in April 1976 and opened a first store in Les Halles in Paris. After a brilliant success and many flagships in the world, many exhibitions and shows, Popy wined the "Oscars de la Mode" in 1985 in Paris. One year later, she is honoured "Chevalier de l'Ordre des Arts et des Lettres". She designs everything, women and men fashion and accessories; bags, shoes, umbrella, beachwear, glasses, and a children collection in 1987.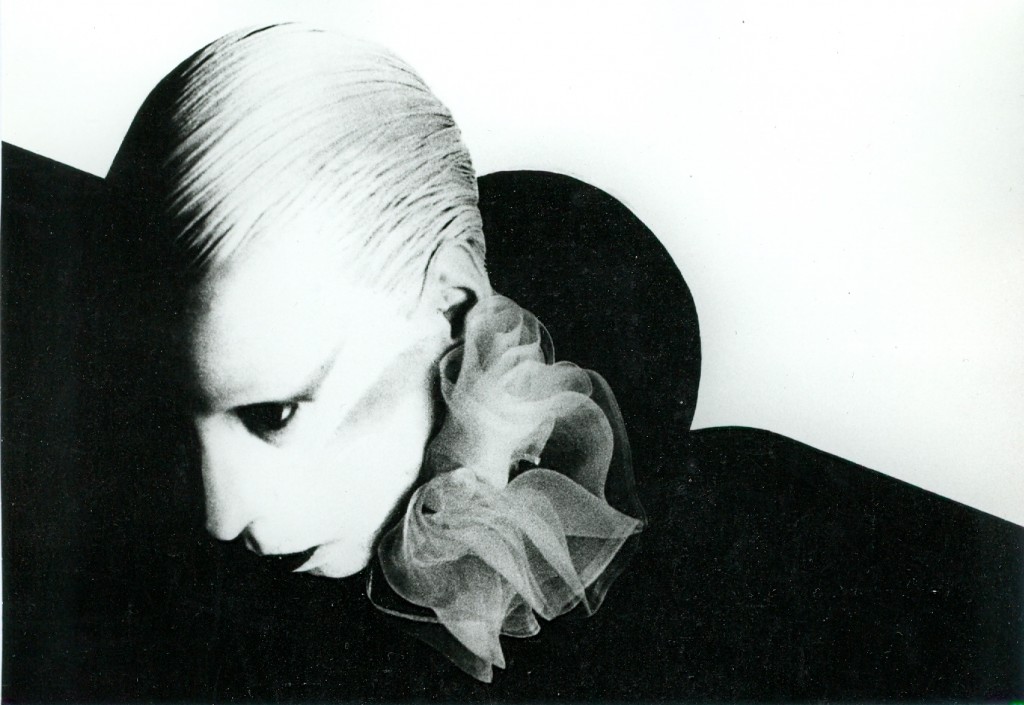 Loving dreams, she put them on stage in organising impressive exhibitions for the City of Paris, creating costumes for circus, ballet and movies -Charlotte Rampling in "Tristesse et Beauté", Nastassia Kinski in "Maladie d'Amour"-, designing fireworks for Ruggeri events and always surprise with her creativity. She also created perfumes, Popy, Fête and Circus.

She loves circus, geometrical forms, architecture. As a designer, she creates architectural concepts, interiors, furniture, carpets, houseware and gifts. Popy Moreni is represented today by Creezy Courtoy, cc[at]creezy-the agency.com.
What means luxury to you in one word?
Life

What are your models or fundamentals in life which you will recommend to others?  
Look into yourself
What is your criteria for luxury in order of preference  

Space
Air
Light
What is your favourite luxury brand(s) and why?
CHANEL , FERRARI , APPLE
Name 5 luxuries which are "indispensable" for you and why:
Freedom, Love, Humor, Silence, Paris
Digital and Luxury. Love or Hate? What means "digital" for you ?
Symbol and reality of pregress
How will be luxury in the future ?
Completely re-invented and different