Sony is selling its Sony Personal 3D Viewer HMZ-T1 in Sony stores with a limited run of the products appearing in London's Harrods before making its debut in the rest of the world.
The "Personal 3D Viewer", HMZ-T1, – the world's first 3D compatible Head Mounted Display equipped with high definition OLED panel. It is a wearable headset with twin OLED displays and simulated 5.1 surround sound – is a truly immersive way to enjoy movies and games in High Definition and 3D.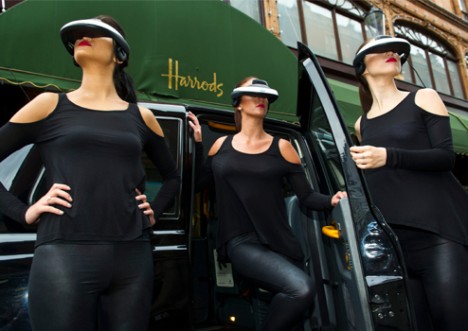 With virtual surround-sound headphones built-in the experience is designed to be the ultimate in immersive entertainment, connecting to a range of products including Sony Blu-ray players and of course the PlayStation 3. The price? £800.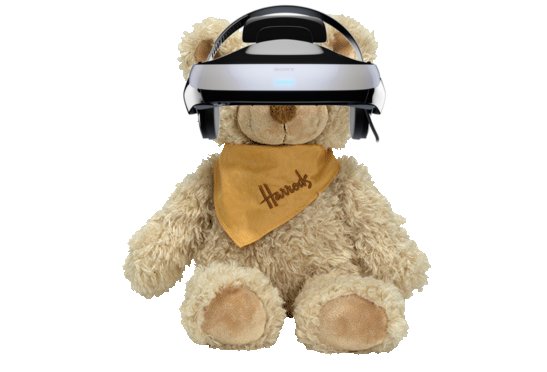 [adsenseyu1]
more:  t3.com| sony | harrods.com