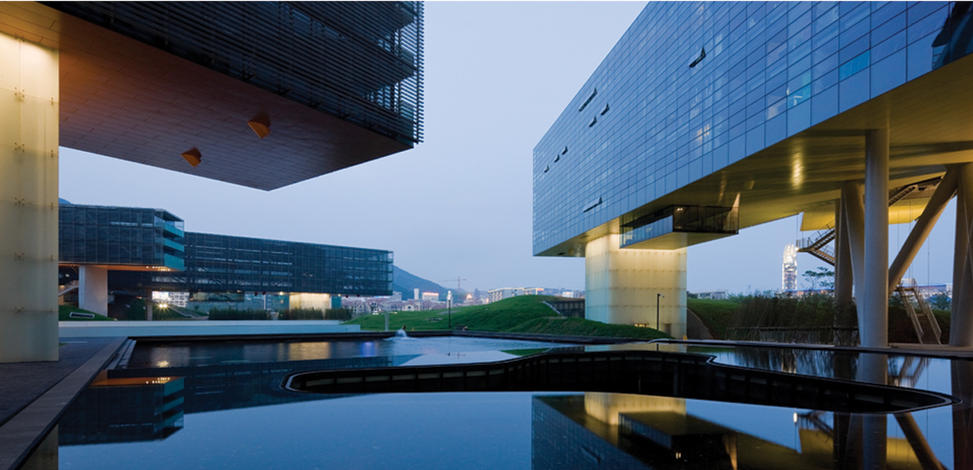 Solís Hotels & Resorts, one of the world's premier luxury hotel brands, announced an agreement with Fantasia Holdings Group, a
leading property developer and property-related service provider in China, to develop and manage Solís Lake Tai, Suzhou. The
300-room hotel is scheduled to open in 2013.
The five-star hotel will encompass 250 rooms and suites and 50 villas, some of which overlook breathtaking Lake Tai, two fine
dining restaurants, an elegant lobby lounge, full-service conference and meeting center, indoor swimming pool, luxurious spa,
fitness center, and roof-top garden.
World-renowned interior designer Jaya Ibrahim of Jaya International Design will integrate art and nature in harmonious designs
that mirror the masterpieces of Chinese landscape architecture. Upon entering the hotel, guests will be immersed in a lush
landscape where, through dramatic floor-to-ceiling windows, the line between indoors and outside is blurred, and the design
elements of Suzhou's world-famous gardens are drawn inside. Flowing fountains, reflective pools, waterfalls, Chinese Bamboo,
sculptures, soothing lighting, open pavilions and exquisite artwork will set the stage for a unique urban retreat.
Solís Lake Tai, Suzhou, is about 20 kilometers from the city center, near the Suzhou Taihu International Golf Club, Taihu
Culture Forum International Conference Center and Zhou Taihu Mercury Club, one of China's largest world-class marinas.