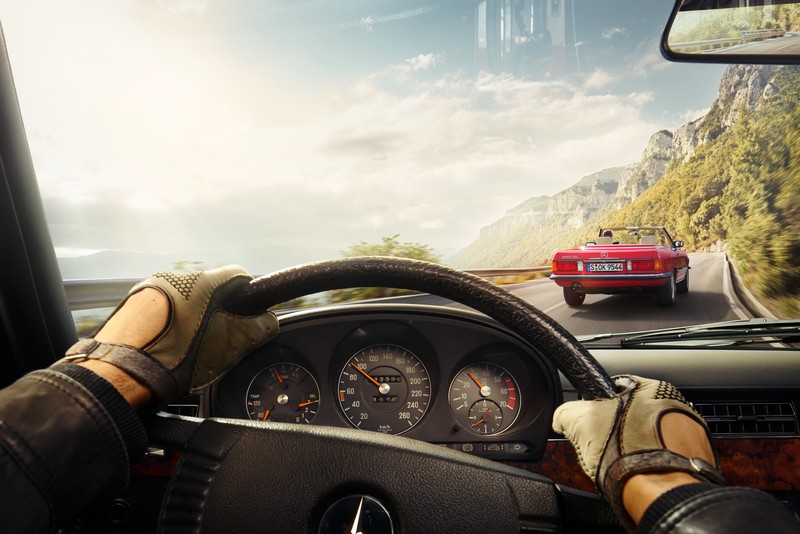 Daimler Business Innovation is developing a carsharing concept for Young- and Oldtimer called Legends Classic Car Club by Mercedes-Benz. The club  will bring together a community of enthusiasts who enjoy driving classic cars.  Mercedes is thinking of those people, who live in urban areas and do not have the space to keep a classic car or those who, rather than opting for one particular model, wish to try out several classic cars.
"The Legends Club is designed to help them simply enjoy life and have fun trying out these unique cars without having to worry about where to keep them or see to any repairs", explained Patrick Planing, Project Manager at Daimler Business Innovation.
One of the other aspects that make the Legends Club so appealing is the fact that members not only have access to Mercedes-Benz classics, since the fleet also includes classic cars from other brands such as the Porsche 911 or the Ford Mustang. Members can book the classic cars by using the "Legends App".
"Our vision is to establish the Legends Club at international locations so that members can use the classic cars everywhere. Just imagine: a worldwide community that has access to a fleet of modern classics and vintage cars across all locations, which can be booked with a few clicks based on the carsharing principle", added Planing.
The first Legends Club in Sindelfingen
The first Legends Club, with a fleet of 34 modern Young- and Oldtimer, opened its doors in Sindelfingen-Maichingen back in October. These models are serviced by the people who run the Club. All of them have many years of experience in maintaining and caring for modern classics and vintage vehicles from Mercedes-Benz and other brands. One particular highlight for members of the Legends Club is the Legends Hall, featuring the available modern classics and vintage cars as well as a lounge and a bar, making it a wonderful place to meet up. What's more, the club offers its members exclusive events such as classic car rallys, classic car picnics, whisky tasting and technology workshops.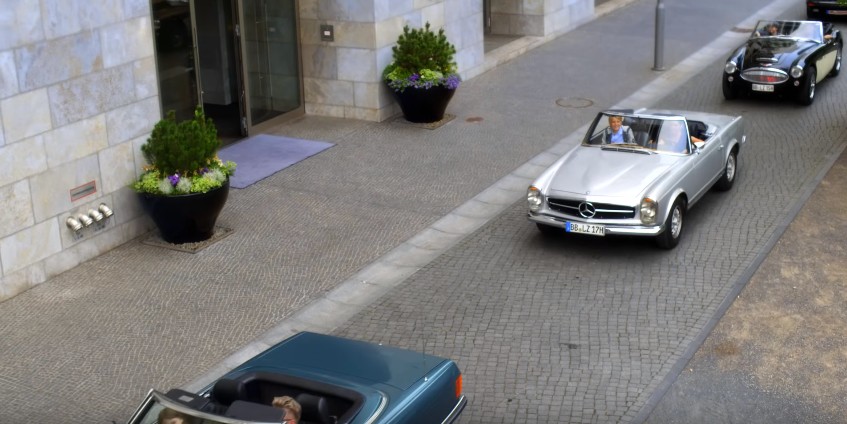 Vehicles can be reserved by using the "Legends App", with which the members can likewise view vehicle availability.
"We currently still offer a range of pricing options, which we intend to adapt to customer needs during the course of the pilot project to find out what works and what doesn't", continued Patrick Planing. The classic cars in the fleet remain under the ownership of those who run the club and can be used by the club's members. Only those who own several classic cars and can afford the maintenance and care of the cars can run the club.
"During the course of the pilot project, we will also be trying to establish whether incorporating privately owned vehicles into the fleet is a possible option for the Legends Club", stated the Legends Club team.